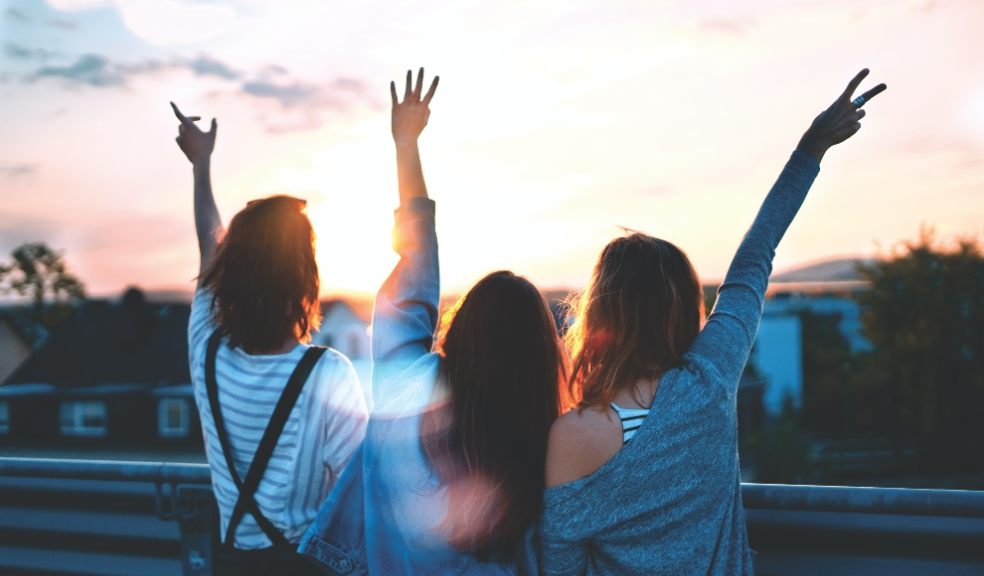 London's Most Anticipated Post-Lockdown Activities Revealed
A survey by Addison Lee has revealed that returning to watch the next top blockbusters on the big screen and going for brunch with friends top the list of Londoners' most anticipated activities post-Lockdown. However, despite all this excitement going on, most admit they are dreading the return to the busy rush hour Tube and fighting for a pint in a crowded pub. 
For the launch of their ALmost There campaign, Addison Lee have taken a deep dive into exactly what Londoners are looking forward to the most when lockdown ends, as well as the most popular activities to do in London after months of waiting. 
The thrill of finally being able to make plans is key for the capital post-lockdown as 46% of people say they're most excited about filling up the calendar and having something to look forward to on weekends again. 
Big Screen Movies (43%) tops the list of most anticipated experiences post-lockdown, followed by Brunch (42%) and Going Down the Pub (34%). However not all our experiences revolve around eating and drinking, as Getting Out and About with the Kids (34%) and visiting Museums and Exhibitions (30%) also feature in our top 5.  
Top 5 Experiences We're Most Looking Forward to: 
Big Screen Movies (43%)
Brunch (42%)
Going Down the Pub (34%)
Getting Out & About with the Kids (34%)
Museums & Exhibitions (30%)
With all the excitement going on, it's easy to forget there's anxiety too. Londoners feel the most stressed about getting back on a busy Tube at rush hour (40%), shortly followed by a crowded pub (32%) and commuting costs (30%). 
Things we're least excited about: 
The Tube at rush hour (40%) 
Crowded pubs (32%) 
Commuting costs (30%) 
Queuing (30%) 
Dressing smartly (17%) 
Gen Z Are Eager To Go Clubbing 
Unsurprisingly, priorities between age groups can be wildly different. At 27%, Gen Z ranks clubbing high up on their list of things to do when lockdown ends, more than any other age group - Bring on June 21st! 
Here's what else scored the highest in each age group: 
Baby Boomers: Browsing independent stores, visiting markets, going to the theatre 
Gen X: Eating out, visiting friends, going to the pub 
Millennials: Going to the cinema, brunch, days out with the kids 
Gen Z: Going to the cinema, picnics, shopping 
If you're just as excited, start making plans to visit some of the best experiences and activities in London now.