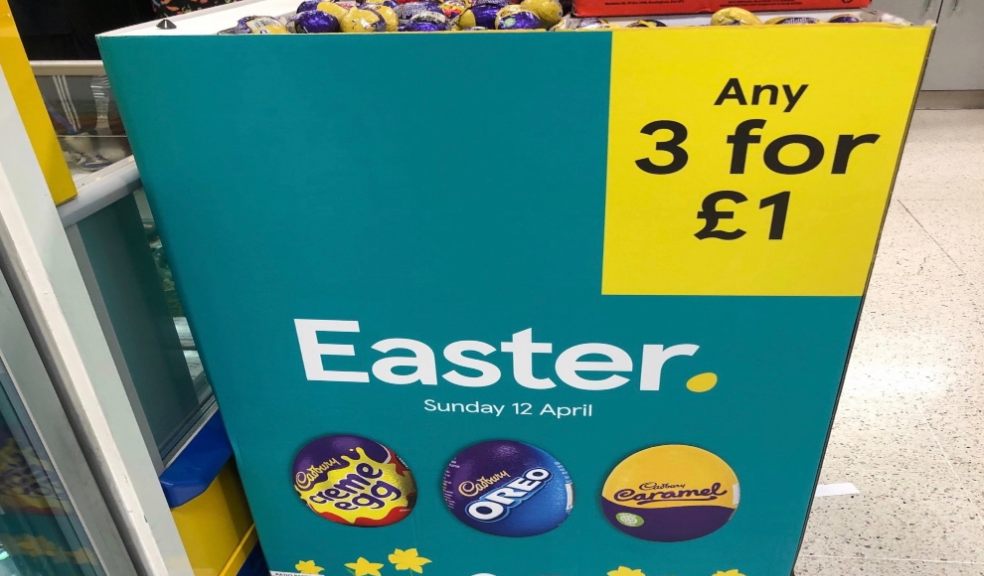 Easter eggs on sale in January? I'm EGGSasperated
With Christmas followed swiftly by my daughter's birthday, I've pretty much had my fill of  'pester power', by the end of January.
So, imagine my horror, when a quick trip to the supermarket this week prompted the request… "Can I have an Easter Egg?"
And there it was – an aisle full of confectionary to be consumed around the time of the most important Christian festival.
As if to add insult to injury, one of the promotional boxes in which hundreds of Crème Egg variants were piled, reminded me that Easter was indeed on Sunday April 12… THREE MONTHS AWAY.
I was, and excuse the pun coming your way EGGS-asperated!
What possible reason can there be to be selling Easter products so early?
Is it just me or does it, like Christmas starting in October, spoil the magic of the occasion?
I'd love to hear what you think… am I just turning into a grumpy old woman????
You can comment on the Lifestyle Daily website, below this blog, or on our facebook page.