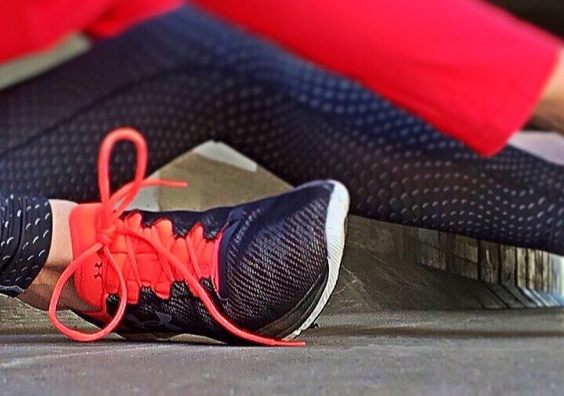 Who says you can't look good while breaking a sweat? 
If you feel good and look good when working out, you are much more likely to remain motivated and achieve your fitness goals, so why not boost your confidence with some new gym gear? 
From finding clothes to flatter your...