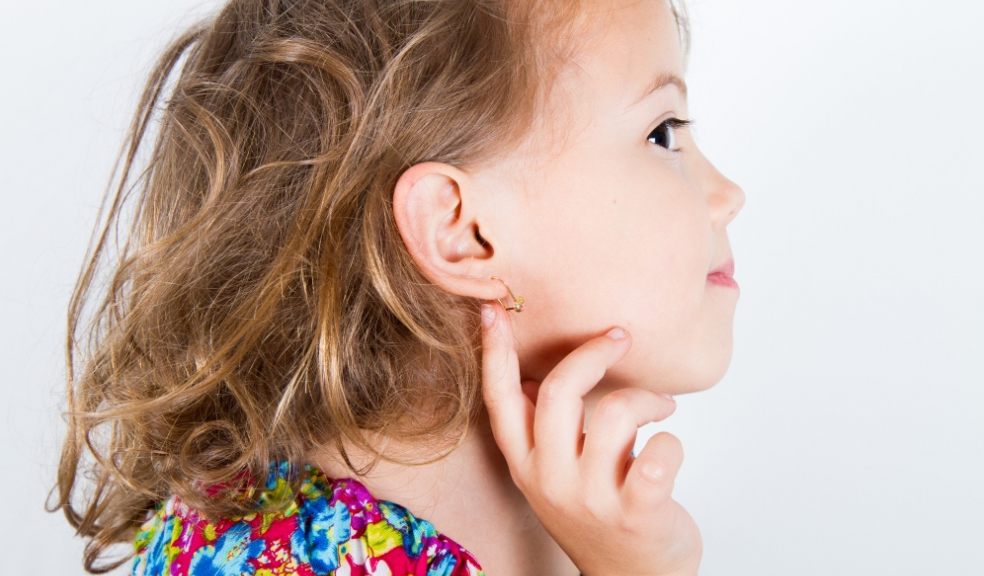 Should I let my daughter get her ears pierced?
My daughter is 10 and wants to get her ears pierced, but I think she's too young and it's causing arguments. What do other parents do?
Daena Borrowman from jewellerybox jewellers https://www.jewellerybox.co.uk says: "Currently, in the UK and Ireland, there's no legal age in place for most piercings, meaning it's all on the parents before their child is 16. Although a survey we've just done found 10 is the average age children are first getting their ears pierced, and one in six children have their ears pierced when aged five or under, 60% of parents believe the legal age to get ear piercings should be at least 16.
"The best thing to do is to have a calm conversation with your daughter and ask why she wants her ears pierced. Is it just because her friends have their ears pierced? Does she know about the healing process and how she needs to look after the piercing? Hopefully knowing the answer to these questions will help you to make your decision on whether she's ready to have her ears pierced, and equally reinforce to her what it will entail.

"At the age of 10 she's probably old enough to know what she wants, and realistically be in charge of keeping the piercing and the earrings clean – this could be a good opportunity to teach responsibility.
"Remember that age 10 is just the average age that children have their ears pierced, it's not a rule. Have a chat with some other parents and see what they're doing, you're not going to be the only parent being nagged about this!
"Make a list of all the pros and cons to letting her have her ears pierced – will her wearing a small pair of ball studs really have any impact, aside from relieving the arguments and nagging for you?
"If you decide to go ahead, maybe compromise on allowing her to get her ears pierced in the summer holidays. That way she'll have time to allow the piercing to heal and should she need to take the earrings out for PE when she returns to school, there will be no issues."
Picture: Getty Images/iStockphot