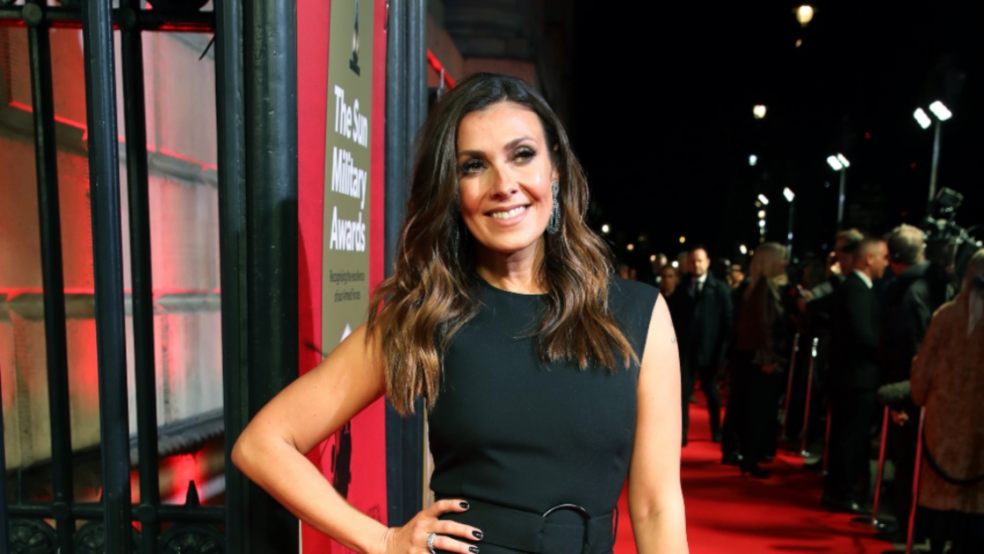 As Kym Marsh opens up about perimenopause test, what are they and should you have one?
For many women, the signs of perimenopause can be hugely confusing. Running through everything from heavier periods and night sweats to anxiety, they can easily be mistaken for other issues such as PMS or simply ageing. And for many, problems with hormonal mood swings can leave them angry and overwhelmed.
It might come as a surprise then, if you are approaching perimenopausal age  – usually from your mid to late 40s, but it can come on earlier – there are tests that can show whether you are perimenopausal. It's something actress Kym Marsh, best known for playing Michelle Connor in the soap Coronation Street, has been speaking out about.
In her column for OK! magazine, she revealed she had been suffering with night sweats, a common symptom, adding: "I've had tests, and been told I'm heading towards perimenopause – which isn't easy to hear."
If you think you might be in the same boat as the 43-year-old star, you could consider a test, too. However, it's unlikely you'll be offered one on the NHS. Instead, you can pay for a private test, of which there are a few to choose from. Some are postal, to be done at home, while others are carried out at private clinics and prices can start from £105.
Kathryn Colas is a menopause 'pioneer' and mentor. Her book, How to Survive Menopause Without Losing Your Mind is out on March 12. She says: "I had such a terrible time, I felt like I was going round the bend. I resigned from my job, and what happened to me is very common. [Some] women just don't know what on earth is going on.
"Menopause is like PMS on a weekly, rather than a monthly, basis. The tests can be quite expensive. They will test in great detail your sex hormones – estrogen, progesterone and testosterone. There's a long list that they test against and make a report.
"They will then go through it with you and help you decide whether you need nutrition, exercise, mediation perhaps. It may just be HRT you need."
Having a test is up to you, of course, but Colas says your GP should be your first port of call. Write down any symptoms and when they happen, so you can be clear with your doctor.
"A blood test could just make you anxious," Colas warns. "It's about being aware of your own bodily functions and what's normal for you. Keeping a diary of symptoms can help."
"If you are unsure of what's going on," says Colas, "making a note of things means your doctor can think a bit more clearly about how to diagnose and advise you."