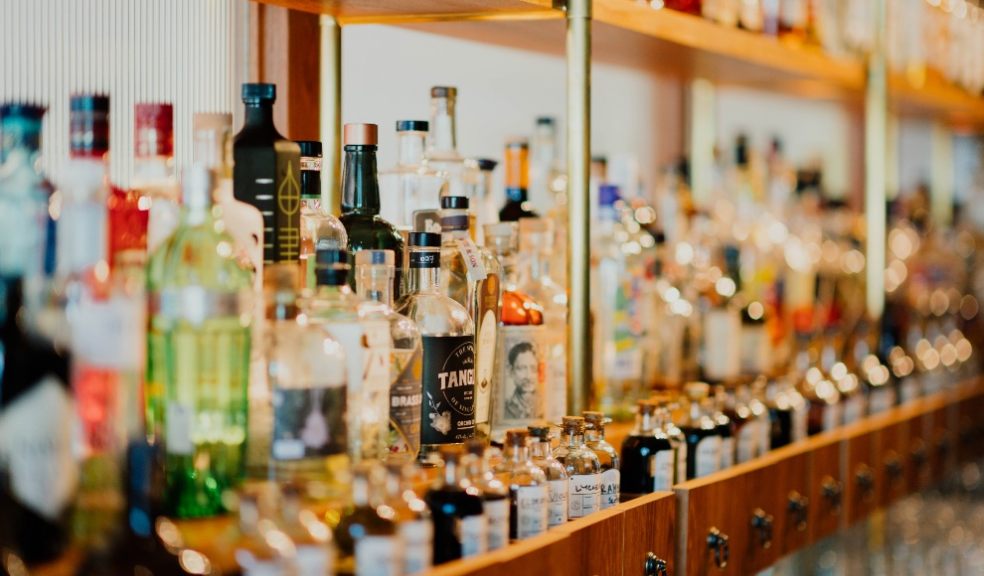 Calls to label more than calories on alcohol
In a bid to tackle obesity in the UK, the government this week announced plans to potentially implement calorie labels to all alcohol products, as part of its 'Better Health drive' strategy.   
Alcohol is high in calories and, according to the Department of Health and Social Care, accounts for nearly 10% of calories drinkers consume in the UK. There is currently no requirement for brands to provide information on the calorie content in alcohol.
SkinnyBooze, the first and only retailer specialising in 'reduced calorie' alcoholic alternatives, has been lobbying for the move for some time but is calling for more action from the government when it comes to the legislation. SkinnyBooze already highlights nutritional values, including calories, on all packaging so consumers know what it is they're buying and drinking.
"The government's plan to add increased nutritional information to alcohol packaging is fantastic news. I have dedicated my career within the 'reduced calorie alcohol' market to this for nine years now and I'm glad they've finally listened," comments Tom Bell, director and co-founder of SkinnyBooze."Listening to the younger generation and health-conscious consumers will improve the life balance our society has with alcohol. The move will change the industry for the better and those big brands scared of telling consumers what is in their beers, wines or spirits will need to re-think and align to a new strategy."
The Better Health drive is a government initative being spearheaded by Prime Minister, Boris Johnson, and has been developed as a way to get the country fitter, in turn protecting the NHS during a time of crisis. There will be an initial consultation led by the government on its intention to make companies provide calorie labelling on alcohol they sell.
In addition to alcoholic drinks potentially having to list their calorie content, 'buy one get one free' deals on unhealthy foods could be banned. The government is also considering putting an end to confectionery displays at store checkouts and banning TV adverts for foods that are high in fat, sugar and salt before 9pm.
Consumer demand for lighter calorie choices has exploded over the last 18 months and changes to work and living patterns have accelerated this. The Manchester-based online retailer believes a national shift to a healthier lifestyle has played a role in its growth as people exercise more, eat healthy and improve their lifestyle, whilst still wanting to enjoy their favourite drinks.
"We've experienced a 1,590% growth in sales since the start of March, which is testament to the growing trend for consumers wanting to fully understand the nutritional values of everything they're consuming. While many do of course like to indulge in alcohol from time-to-time, it doesn't have to be at the expense of leading a healthier lifestyle."
"There are currently no guidelines in place around what's considered high, medium or low when it comes to the sugar, carbohydrate and other nutritional contents found in alcohol, so it's difficult for brands to align themselves and commit to developing reduced calorie alcohol products," continues Tom.
SkinnyBooze is the only place in the UK dedicated to reducing the calorie consumption of its customers by offering a wide range of alternatives to the standard mainstream brands. The retailer researches and tests hundreds of products and displays all nutritional information. Not all products have nutritional tables due to this law not currently being in effect, but it will be a welcome change for many in the industry when it is introduced. 
"Making it compulsory to include liquid calories on alcoholic drinks is all good and well, but the government has been dragging its heels on this for far too long now and we need to see more being done to combat the issue," concludes Tom.