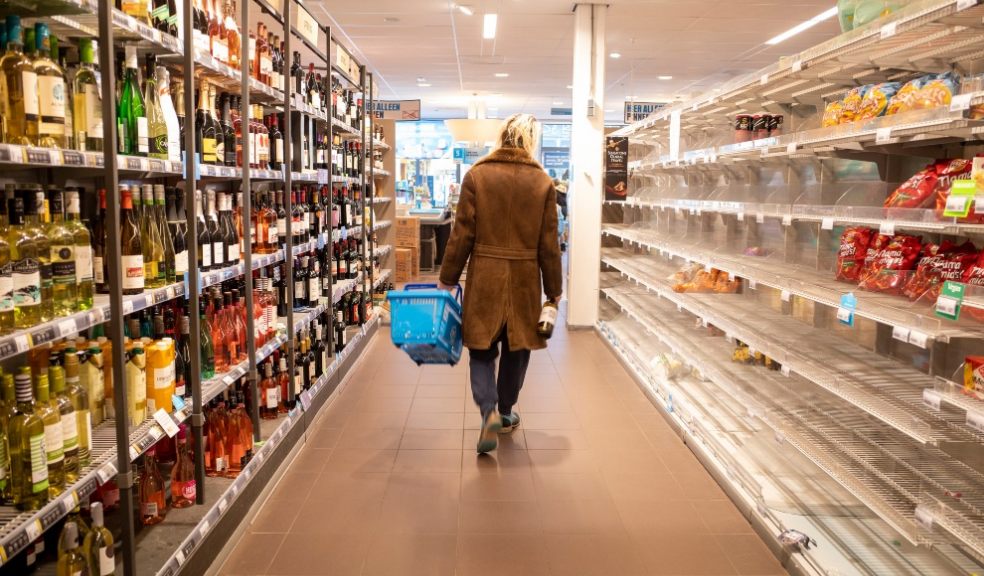 How to run errands with your children
Parenting requires you to juggle lots of tasks at once, which is why you're bound to pick up the art of multitasking eventually. Indeed, being a parent means finding ways to incorporate taking care of your child alongside your daily routine.

Our previous post entitled 'How to Stay Safe When Visiting the Coast, Lakes and Rivers This Summer' highlights that the world is slowly re-opening for us and our kids again. Although your best bet is to still stay at home, there are bound to be times when you'll need to take your kids along to do an errand rather than leaving them at home by themselves or with your partner. On that note, below are a few ways to safely run errands with your children.

Timing is everything

Proper timing is the first rule to a successful family trip. No matter how curious and excited your kids are, there's bound to be a point at which the excitement ends and the antsy behaviour begins. Planning your errands can help you avoid this potential issue, or at least mitigate it. While you can never really control when your toddler might start acting up, having a set game plan can help you manage these outbursts.

Make it an adventure

In connection to the previous point, portraying your trip to the shops as a sort of adventure makes your kids feel involved and excited. Even if they can't verbalise their excitement just yet, they're definitely picking up on your cues. Using an upbeat tone to tell them they're going to help you get some food for dinner or send some mail to grandma will definitely make this experience much more enjoyable for them — and for you, too.

Invest in reliable and sturdy equipment

The right equipment will ensure your kids stay as safe as possible, even if you're just running a five-minute shopping trip. iCandy's double pushchairs are designed to be easily manoeuvrable while giving both your toddler and baby lots of room. With social distancing protocols still very much in place, keeping your tots in a reliable pushchair means they're able to stay put while controlling their exposure to the world around them.

Bring the right toys

You should bring a few toys wherever you go to keep your little ones entertained. The trick is finding toys that won't make a huge mess, but are also safe enough for your kids to play on their own while you go about your errands. Coolplay's soft crinkle books are the perfect toy for this purpose. If your two-year-old toddler is starting to practice speaking, this book can help them do just that. If not, the fun colours and soft texture is still enough to keep them entertained.

Give yourself a treat

Psychologist Caroline Vaile Wright maintains that it's normal for parents to experience burnout and mental stress during these tough times, which makes self-care all the more necessary. Once you get home, make sure you leave some time to give yourself a little reward for a job well done. You can also sneak in a quick indulgent purchase while running your errands, whether it's your favourite snack or a magazine you've been meaning to read. Go on, you've earned it!

Running errands with your kids is a fantastic way to hit two birds with one stone: you're being productive while also getting in some quality time with them. These helpful tips will help ensure that your errands go as smoothly as possible.

Author bio:
Henrietta McDowd is a mother of three lively toddlers. She used to live in the city, but moved to the countryside a couple of years ago. As a bonus, her green thumb is absolutely thriving!