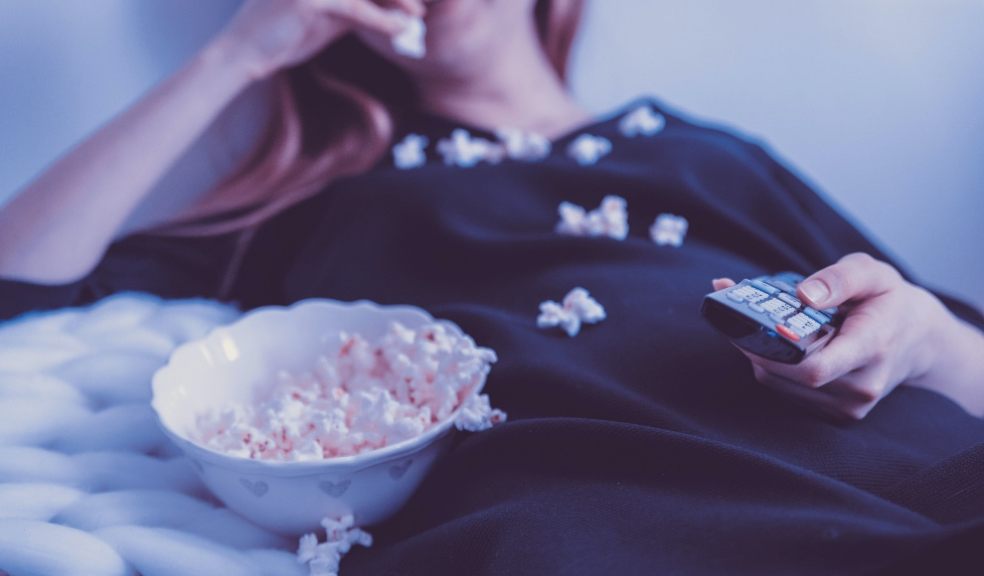 Dream job a company pays you to binge-watch superhero movies & TV
Pop-culture online retailer Lost Universe is recruiting for a seriously dreamy job, a geek movies and TV binge-watcher. All that's required for the role is to rate three movies or TV episodes of choice from the latest superhero/Sci-Fi/fantasy releases.
The opportunity is a one-off project which will pay one talented movie or TV fanatic £300 for their binge-watching efforts, gift them a £30 voucher to spend at lostuniverse.com and will also offer the ultimate binge-watching bundle: ONE-YEAR subscriptions to ALL the top UK streaming platforms, from Netflix, Disney +, Amazon Prime and NOW TV Entertainment all the way to YouTube Premium. Five runners-up will also win a £30 Lost Universe gift voucher each, giving pop-culture fans even more reasons to enter.
The dream job winner will enjoy best-in-class entertainment, including the latest from the Marvel or DC Universe, all the 11 Star Wars movies and TV show the Mandalorian (on Disney+), all seasons of Game of Thrones (on NOW TV), exclusive YouTube content with no ads, and much more.
Binge-Watcher Dream Job requirements
Lost Universe is the home of all things geek, offering a wide range of fan favourite licensed merch, including the most sought-after limited editions and exclusives, so they are looking for someone who lives and breathes pop-culture for the fun role. Job requirements list someone who obsesses over their favourite superhero/Sci-Fi/fictional characters, follows the latest movies and TV releases and reviews them with friends for fun, and even cite "owner of comfortable sofa/armchair for binge-watching preferred", but the role is open to pop-culture newbies and veterans alike.
Sounds like a tough job indeed!
How to apply
It couldn't be easier to apply, with the company asking applicants to upload a picture of themselves recreating a superhero/Sci-Fi/fictional character pose, either on Facebook or Instagram, mentioning the name of their chosen character in the description. They will need to tag @lostuniverse.club and use the competition hashtag #bingewatcherdreamjob.
Applicants are free to snap a fun pic using social media filters or improvising with stuff they have around the house – Lost Universe will judge entries based on creativity and following the superhero/Sci-Fi/fictional theme, and don't require professional pictures, costumes or attire.  The one-off binge-watcher job opportunity is encouraging all pop-culture fans to enter!
Applications are open until 28th October 11:59 PM and the winner will be announced on 2nd November on the Lost Universe website and social media. The one-off role is open to UK residents aged 18 and over.