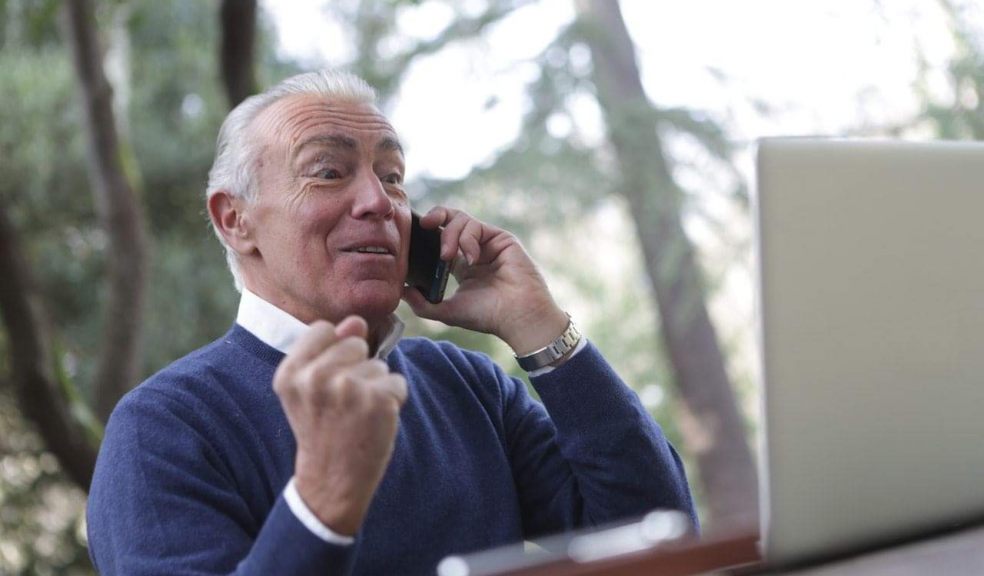 Men are flocking to a new hair loss treatment that's appeared in the UK
New hair loss treatments pop up every day. But not all of them achieve popularity. Yet, recently there is a new treatment that has made men flock towards it from all over the UK. It's called Topical Finasteride. It's a combination of Finasteride and Minoxidil, both of which you might have heard of already. In this article we'll dive deeper into the what's and how's of Topical Finasteride.
What is it?
Topical Finasteride is a combination treatment for hair loss. It combines the use of Finasteride (which has been primarily used in tablet form) and Minoxidil. This makes it a very powerful and clinically proven remedy to help battle hair loss.
While other topical treatments use alcohol and propylene glycol, Topical Finasteride removes these from it's formula. Because those ingredients commonly cause itching sensations, irritation and dandruff in its users. By removing those elements the solutions becomes a very gentle one for the scalp.
Now you know more of what's in the name, let's take a look at how this product works to reverse balding.
How does it work?
The ingredients Finasteride and Minoxidil have been proven to treat hereditary hair loss in men. It's most effective on men between 18 and 65 years old. This form of hair loss is better known as male pattern baldness or androgenic alopecia. It's the most common reason for balding in men.
The main ingredients work synergistically to reverse the effects of MPB. Topical Finasteride lowers the levels of DHT in the skin of the head. This is a good thing because high levels of DHT are one of the major causes of male pattern baldness. If you use the product on a daily basis it helps to reverse hair loss and prevents further balding.
Minoxidil has a positive effect on your hair follicles. Shrunken hair follicles are a symptom found in persons with male pattern baldness. The use of Minoxidil helps to revitalize those follicles and increase their size again. It has an effect on the blood vessels surrounding the hair follicles and helps to provide better nutrient flow. When this product is used continuously your hair follicles will achieve a greater volume which in turn promotes the growth of longer and thicker hairs.
In short: the main advantages of Topical Finasteride with Minoxidil
A two-in-one solution to resolve and prevent hair los
No alcohol and propylene glycol meaning no irritation
Dries fast, non-greasy
No oral intake
Potentially reduced side effects compared to oral Finasteride tablets
Some studies show a better result than Minoxidil or Finasteride alone
Easy to use
Using Topical Finasteride is hassle-free. There's no need to wash your hair before applying the product. You only need to make sure your scalp is dry or at least towel-dry before you start applying. There is a handy dropper provided to help you measure the right amount of product to use. Simply take the solution and administer it directly to the top of your head. Give it a few minute to dry and you're good to go! And this only twice a day.
And no need to worry. Even for those of you who have a tendency to forget, there's no downfall. If you miss an application once or twice, just pick up like you've never forgotten. There's no need to apply more frequently because it won't improve results.
Topical Finasteride in short
This new product combines the advantages of Finasteride tablets and Minoxidil. There are no nasties that make your scalp itch or irritated. The combined strength of both ingredients make it a multi-faceted approach to help you battle hair loss. On the one hand it helps reduce DHT levels. On the other it improves blood flow to the hair follicles promoting hair growth. It's an easy to use solution to help you fight hair loss.