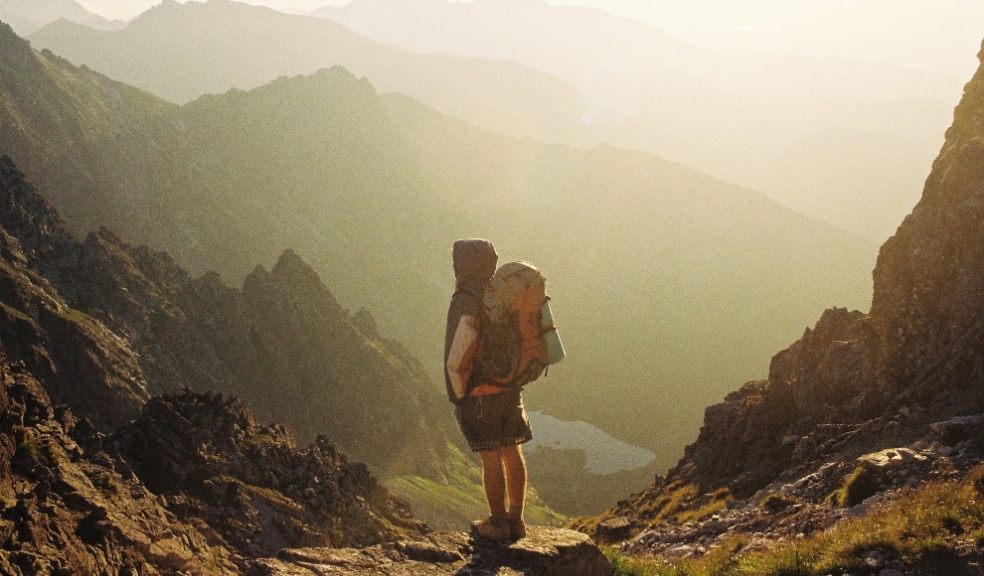 Poll finds young people still plan gap year travel despite Covid-19
According to new research young people still plan to use gap years to travel where they can in 2020, despite the Covid-19 pandemic.
AA research has found that 7% of people have a friend or relative aged 18-25 years old, who has had to put life plans on hold for Covid-19.
Covid-19 has had a huge impact on young people's futures and coupled with the exam results u-turn and subsequent outbreaks of Covid at university accommodation has led many people to re-assess their future.
AA members were asked what the young people in their lives plan to do with their unplanned gap years in 2020.
 Two in five young adults (18-25s) have decided to study from home whilst the pandemic continues, using the time to take part in distance learning courses or training which takes place wholly online.
In total 18% are spending time on personal hobbies and followed by 15% planning to learn to drive as local lockdowns reduce public transport links across the UK.
Sarah Rees, AA Driving School managing director said, "The pandemic has brought so much uncertainty for young people around education, jobs and their future and many people have had to put their lives on hold.
"Thousands of young people who planned for a gap year abroad have decided to secure a place studying from home or use this uncertain time to work on their hobbies.
"Now that driving lessons and tests have re-started in the UK, the DVSA has released more test slots which shows a high demand from learner drivers to get on the road."
Young people in the South West of England were most likely to be hoping to travel during their gap year (34%), followed by those in London (33%).
Distance learning was the most common choice for people living in the East Midlands (27%) and spending time with family came top for those in Northern Ireland (23%).
Young adults in the North East were most likely to opt for a career change this year (24%) or to use the time to work on their hobbies (24%).
Interestingly, plans to learn to drive in a gap year trumped distance learning for young adults from Wales (21% vs 16%) and the East of England (23% vs 17%).
Full results to the question "What does this [young] person now plan to do with their gap year or break until further study or work?":
Travel (where possible)                                  25%
Distance learning / online courses                 20%
Spend time with family                                    19%
Personal hobbies                                            18%
Learn to drive                                                  15%
Career change                                                13%
Other                                                               24%
Not sure                                                          15%