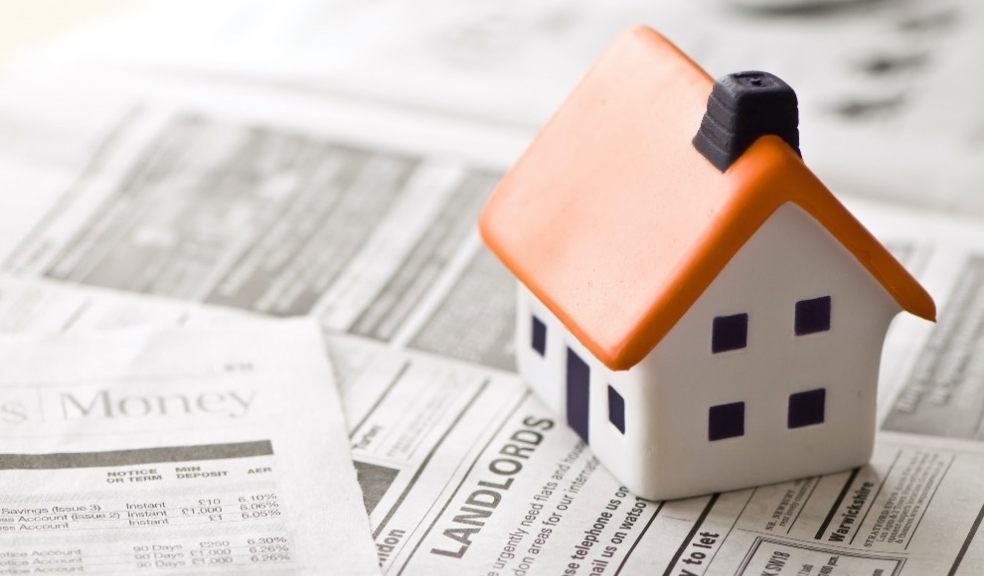 Priorities change for property
The huge impact of the COVID-19 pandemic dampened home movers aspirations for a number of months during lockdown but as soon as the doors were back open, the market raced ahead. Property sellers had never had it so good as the pent up demand was released – as one agent put it, "like a Champagne cork coming off."
We expect that quite a bit of the fizzy stuff has been consumed by estate agents and property developers as prices have hit an all-time high across the UK, boosting profits after the springtime slump.
There has been anecdotal evidence of a shift in tenant and buyer's requirements which has been confirmed by new research from the property information portal, Dataloft.
It shows the impact has been wide-reaching
61% say space to work from home is now more important
63% say broadband speed is more vital than before
A garden is essential for another 67%
But there is a more worrying statistic from renters.
A huge 68% say that affordability is now more important than before. In other words there is a huge, nationwide tightening of belts as people perhaps worst affected by the crisis are concerned about the future and feel that their income, perhaps even their job is not safe.
But this isn't just a worry for the tenants themselves. Many landlords rely on rental income to pay a buy to let mortgage, repairs and agent's fees and to supplement their income or pension where there is a balance left over. All of that will also be in jeopardy if tenants cannot afford to pay their rent.
Property insider Jonathan Rolande has already seen an impact.
"Landlords were already feeling the pinch of increased legislation and reduced tax benefits. Add Covid in to the mix and many have already decided to get out while the going's good. My firm buys property from landlords, leaving tenants in situ. We have seen a 45% increase in landlord sale enquiries since the beginning of September."
And does Jonathan see an improvement on the horizon?
"Sorry to say, but no. Landlord's problems are, I fear, only just beginning."
Jonathan Rolande is director of House Buy Fast, a property buying company located in Worthing, West Sussex.