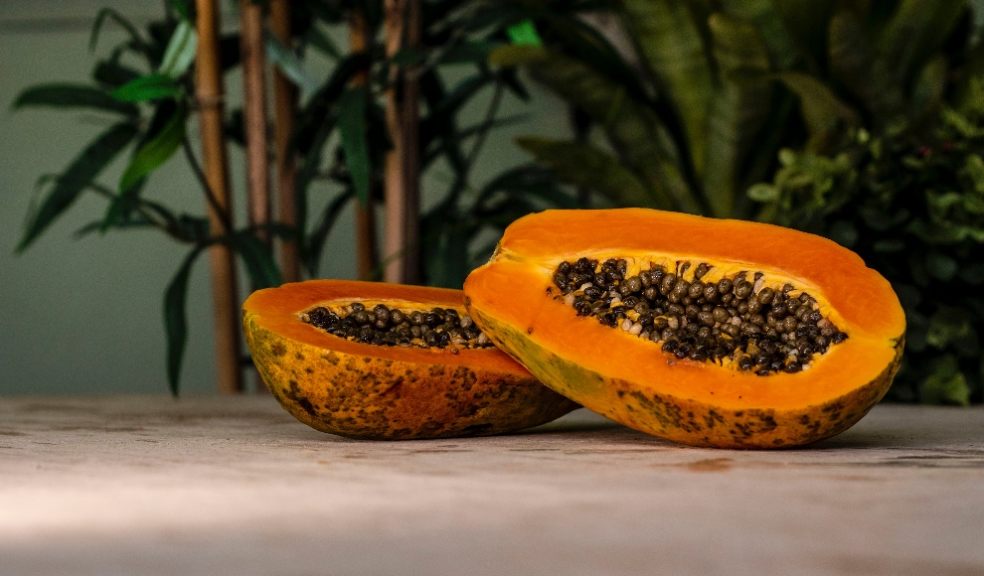 How does your diet affect your immunity?
During the winter months, we want our bodies to be strong enough to fight off common infections such as colds and flu. And even more so this year, with the Covid-19 outbreak. People's immune systems tend to work less well as they get older. But does the menopause itself have any impact on your ability to fight infections? And can your diet help to keep your immune system healthy?

In the Autumn 2020 issue of The Menopause Exchange newsletter, Angie Jefferson, consultant dietitian, takes a look at the impact of nutrition on immunity. She discusses how to keep your immune system healthy by eating a balanced diet, and whether any food supplements can help. 

"There's a lot of conflicting information out there," says Norma Goldman. "In her article, Angie Jefferson provides the facts on nutrition and immunity. There is no magic bullet, but there are some simple things we can do, making changes to our diet and lifestyle overall, to ensure our immune system is working as well as it can be."

The Menopause Exchange, which was established in 1999, is completely independent and is not sponsored by any companies. It provides impartial, easily understood information to women, men and healthcare professionals. The Menopause Exchange quarterly newsletter contains articles written by top medical experts, such as gynaecologists, GPs, consultants, specialist menopause nurses, complementary practitioners, pharmacists, dietitians etc.

Articles in the Autumn 2020 issue of The Menopause Exchange quarterly newsletter include Workplace menopause policies and guidance, HRT questions you forgot to ask your GP and Cystitis and thrush at the menopause, as well as news, Ask the Experts Q&As and information about Norma Goldman's webinars, talks and workshops.

Menopause webinars: Your readers may be interested in organising a webinar for their family and friends or workplace. For over 21 years, Norma Goldman has been presenting menopause talks and workshops. She is now presenting webinars on 'Understanding the Menopause' for women, men, healthcare professionals, journalists and women's groups and 'The Menopause at Work' for employers, managers and anyone who is responsible in the workplace for the wellbeing of employees. For more information, email norma@menopause-exchange.co.uk.