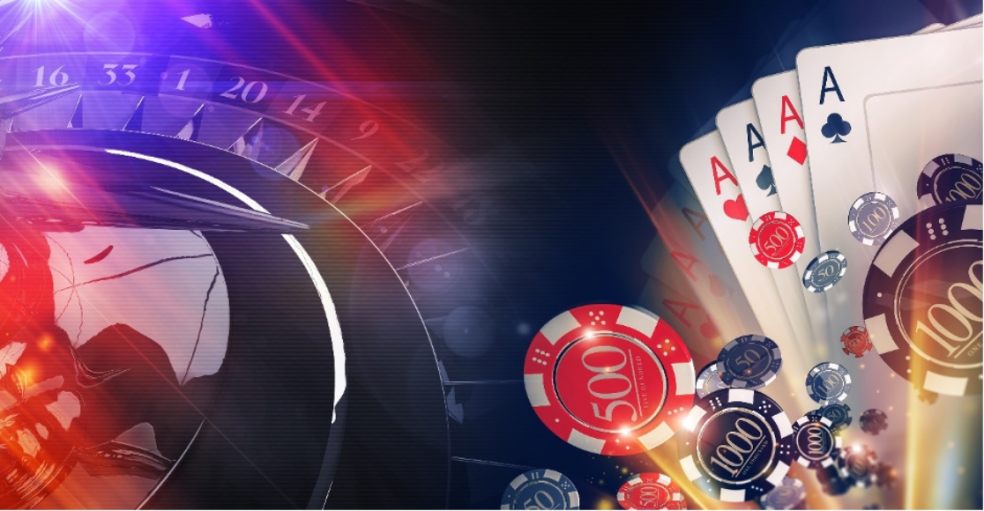 The truth behind online casino myths
There are so many myths and far-fetched theories when it comes to online casinos. Society has been gambling for thousands of years, and online casinos have been around since the '90s. Yet there is still lots of misleading information floating around about the world of online gambling, with some people being sceptical about online casino games because of it.
Let's debunk some of the most common myths about playing online casino so you can get the ultimate experience! We'll sort out the truth from the fiction, wade through the rubbish and let you know the plain facts about online gambling.
Myth 1: Online casinos are rigged
Some people don't want to gamble online because they think they will be cheated out of their money in some way, won't receive their winnings, that the game isn't fair or is rigged to set you up to lose. This is not the case! Online casino sites benefit from treating their customers fairly so there would be no reason for them to rig the games and tarnish their reputation by doing so. With a licensed online casino, you can be certain the games are not only fair, but completely random. Each casino game is set with a Random Number Generator (RNG) created by a mathematical algorithm to determine the outcomes, which guarantees a payback percentage and a chance to win. These RNGs on online casino sites are also constantly regulated.  
Myth 2: Online gambling is illegal
The idea that playing online casinos is illegal, is one of the biggest myths out there. It is simply not the case for online casinos in the UK, as there are legal. All must hold a licence and are regulated by the UK Gambling Commission. There are some countries where the legislation is a little bit unclear, but majority of the time it is legal to gamble online, with regulation from a form of authority.
Myth 3: All casino games are pure luck
Luck may play a part in the online casinos, but saying all casino games are based on this is not true. For some games, there's a little a person can have on the outcome, like Slots and Bingo. But for games like Poker and Blackjack there is an element of skill and strategies that can be used to try and win, and shake of that house edge.
Myth 4: Online casino sites aren't safe and secure
Lots of theories come from the idea that online casino sites aren't secure, such as people thinking that their personal data or funds will be stolen from their online account. The truth behind this is simple – online gambling sites are probably the most safe and secure websites out there. These sites use the latest techniques, encryption and advanced security technology to make sure that their customers data and funds are completely protected. So, they're super safe to use!
Myth 5: You can never win on an online casino game
This myth follows on from the idea that the online casinos are somehow rigged or that the sites are fixing the outcomes. Some people think that will never win when it comes to gambling. When in fact, most casino games rely on luck to win, and it may seem hard to win sometimes, but it isn't impossible. Online games such as Poker or Blackjack can be played with some strategy and with the right skills can lead to a profitable win. Others believe that you can never win big with a bonus, which again isn't true.