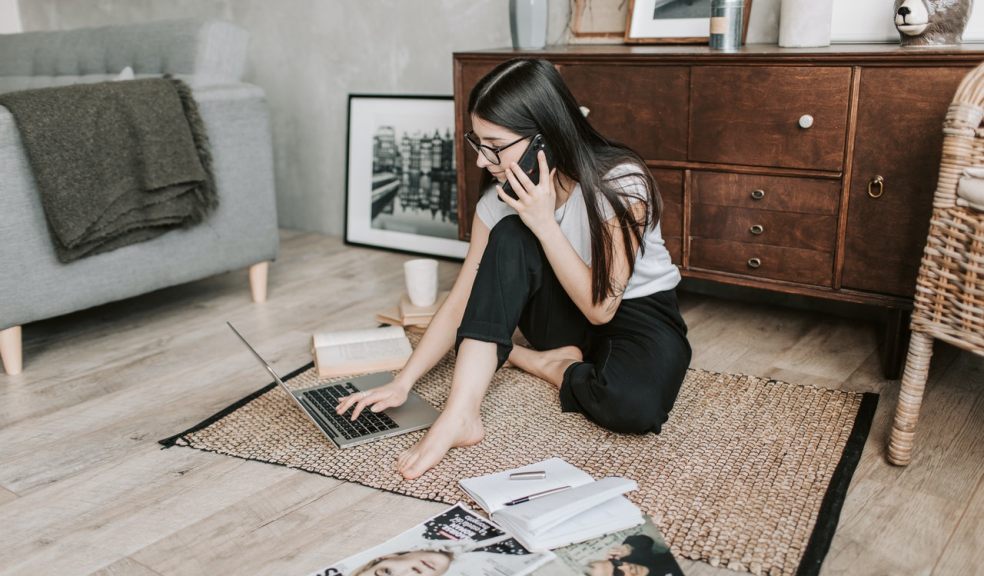 10 fun digital ways days to entertain yourself at home
You might find yourself spending a lot of time indoors as the cold winter begins to descend. And while getting cosy in your home is an absolute delight sometimes, it's easy to get bored no matter how many hobbies and friends, or indeed, household chores you have. Luckily, the internet provides a multitude of ways to have fun and stay entertained at home, whatever your budget. We've put together some ideas that mix a good dose of self-care, stress relief, and growth, ensuring that you're having a good time, wherever you might be. No work clothes required!
1. Start a new virtual fitness program
Whether you've decided to invest in new exercise gear for the house, or you're watching YouTube videos, or have even hooked up to a Ring Fit Adventure game on the Nintendo Switch (learn more about the popular fitness game here), there are plenty of ways to get fit at home. As well as being an excellent stress reliever, exercise is likely to make you feel more confident about striding towards your goals generally. If you want to start small, start using your phone to just track how many steps you take each day.
2. Learn a new language through gaming
As the world becomes ever more interconnected, knowing a spare language or two can really make a difference to your career and travel prospects. Not to mention, getting into a language gives you the perfect excuse to sample the delights of different food, art, and all the other joys that come with cultural diversity. It's also a fantastic challenge to set yourself. It's easier than ever these days to learn a new language, and platforms like free language learning mobile app DuoLingo have gamified the experience - making learning a language these days much more captivating over tedious.
3. Get hooked on a new documentary, television, or film series
With streaming services like Netflix, Amazon Prime, and NowTV providing the likes of everything from cooking shows to Game of Thrones, there are more grand television shows and epic films out there to watch than ever. Plenty of streaming services are now more specialised than ever, for example, streaming service Shudder caters exclusively to horror film fans. Even better, services like Discord currently offer movie and games streaming with up to a hundred friends, so you could also always organise a watch party together!
4. Check out online games
With their wild, imaginative worlds and steely skill, games are a fabulous diversion, wherever you might be. There's a whole host of free games online, whether you're playing on your PC or mobile phone, including the likes of colourful puzzle game Candy Crush, mighty sci-fi epic Destiny 2, and even online versions of classic board games like Scrabble and Backgammon.
Speaking of classic games, you can also enjoy a range of traditional slot titles online, but with fresh themes and interesting new takes on the genre. If you want to up the stakes, there're an array of safe real money slots out there to enjoy, many available on the same devices that you can play video games on. Whether you want to be captivated with strange new worlds, or emulate the thrill of the casino, there's a seemingly infinite number of games available online.
5. Read books
You don't need to head down to the local library to access loads of reading material. Online shops such as the Amazon Kindle Store and Google Play offer a staggering variety of books that'll suit you, whatever your taste. Plenty of books are available for free, or as part of lending subscription services, and even better, you can try a sample of everything before you buy. So whether you've decided it's time to brush up on your Ancient Egyptian mythology or just want to learn some neat new crafts, turn to the online digital bookstores.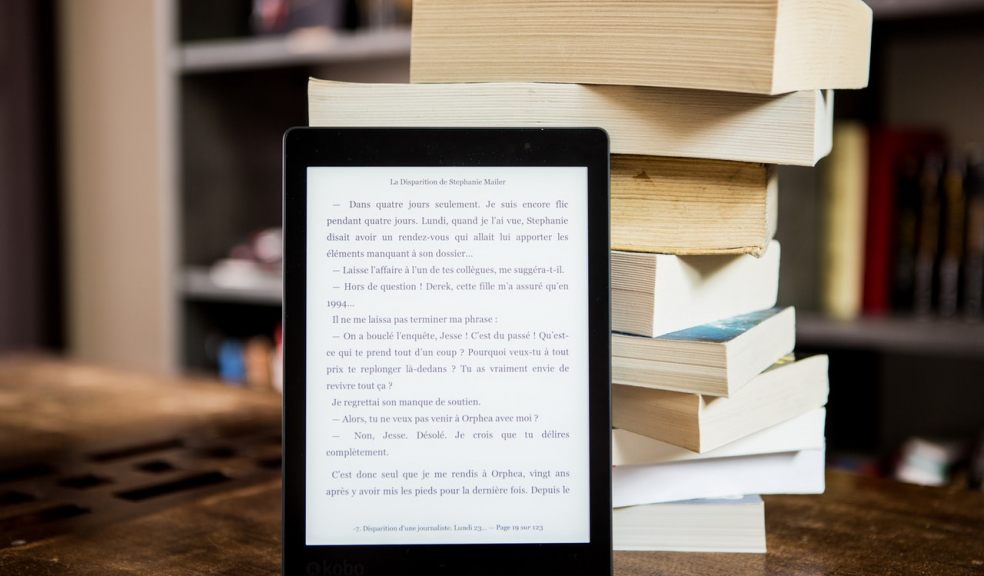 6. Take an online course and learn something new
We all have subjects that have always interested us, and plenty more have desired qualifications that could ramp up their career goals. Now, with so much information available online, you can get an education of sorts there too. Perhaps you've always wanted to learn how to write a novel, or maybe even wish to understand astronomy and physics, or grab yourself a language qualification that'll qualify you to teach abroad.
7. Join an online community
On the topic of personal interests, even the most niche curiosities usually have an online community or two surrounding them. Larger sites, like Reddit, allow you to browse across a wide berth of interests from one account. As well as meeting like-minded individuals, you'll get access to support, suggestions, new information, and also the chance to lend a hand to the community yourself.
8. Call up a loved one online
Wherever they might be located, with the likes of Skype and Zoom you can speak to anyone in the world for free. It's a fine time to catch up with old friends or check in on relatives. Most online apps can just be used on your phone, so you won't need to invest in a mic, webcam, and headset to have fun conversations with your loved ones online. Even better, you can meet and play games online with friends too. Quiz titles like Jackbox Games are excellent choices for entertaining online meet-ups with friends.
9. Organise your life
Sitting around at home can be a fantastic way to finally get the time to organise your house. You could finally clear out that cupboard that's been sitting full, or label and sort out your paperwork. Not the most exciting of tasks, but you'll certainly feel relieved afterwards! Most homes usually have a simple DIY project lying around, like a picture that needs hanging. Also, nothing cleanses the soul like a good old fashioned clear out - creating more space in your home and ensuring everything there has a purpose.
10. Take up meditation
Learning the art of staying still will serve you well, regardless if you're lounging about at home or doing your work in a crowded office. There are so many different types of meditation, and you can't go far wrong with learning a few new breathing exercises. Apps such as headspace can give you guided meditation on the go, while plentiful free online guides and YouTube videos are available too. Meditation sure is a handy tool, helping you control your stress levels and find inner peace wherever you might be.
With this list, there'll never be an excuse for boredom again. Have a browse and take your pick!