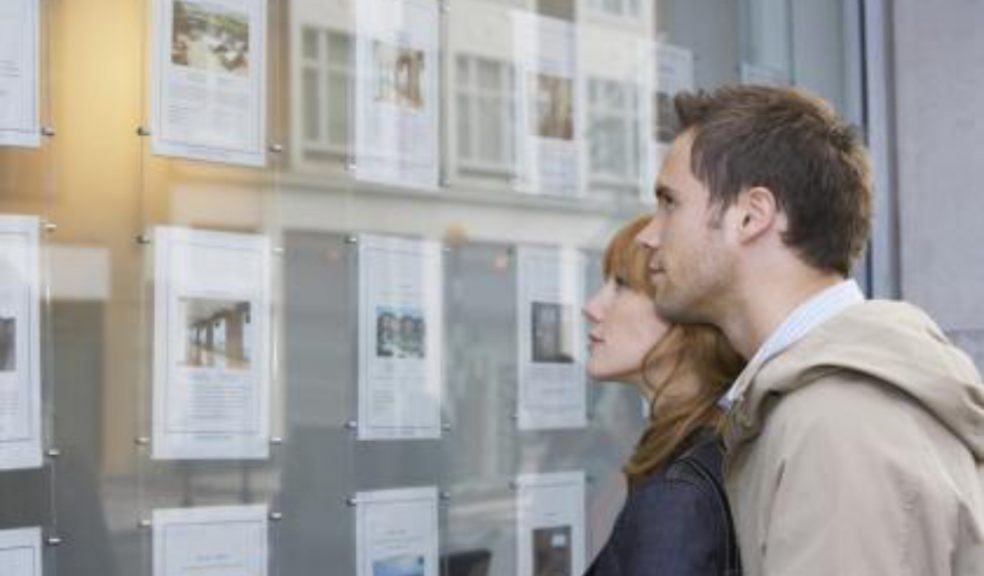 Thinking of moving house? Ask yourself these 5 questions
Many of us think about moving house, and whether it is the best option for us, sometimes. There are many reasons we may think about moving away: perhaps our children have grown up and left home or otherwise do not need to be near their school. We may be looking to downsize so that we can reduce hours at work. We may simply just be ready for a change of scene.
Whatever your reasons for thinking about potentially moving house, there are a few things that you should consider before you make this final decision. After all, you don't want to abandon your home and then regret it when it too late! In this guide, we will explore five of the questions that you should ask yourself before you decide to move to a new home.
If you do decide to move house and you are wondering how to leave your current home, you should ask your local mortgage advisor for advice before you do so.
Is the House the Problem?
You may think that your house itself is the problem, when in fact there is another factor that is making you unhappy. Take time to think about what is really not satisfying you about the house itself, and if these are issues with the building or with something else. You may be frustrated by things such as leaky pipes or creaking doors that can be fixed fairly easily by a repair company. However, if it is the overall atmosphere of the house or its general structure that you are not happy with, you may be best moving away.
Are the Family Ready to Move Away?
If you have a family, you need to make sure that everyone in your family is happy to move away to a new home. If you want to move away yourself but your partner and/or children would rather stay in the same house, moving away may lead to resentment and conflict.
If you are living on your own or as a single person in a shared house, you can be much more flexible and spontaneous with where you live, but if you are living with family you will need to factor in the others and their needs.
Is the Area the Problem?
You may be content with your house itself but not with the area that it is in. Perhaps you live somewhere that is dangerous and has a high crime rate, somewhere that you find ugly or unattractive, or just somewhere that is too far from places that you want to visit. If this is the case, moving away to a similar house in another area may be a good choice for you.
Are the People You Live With the Problem?
Sometimes, it is not the house that we live in or the local area that is making us unhappy. Sometimes it is the people that we live with. If you are living with housemates that you struggle to get on with or have disagreements with, it may be best for you to consider moving somewhere different.
If you are struggling to get on with your family, this may be more difficult to solve. However, if this is the case, you definitely should not ignore it. It may be best for you in the long term to get a divorce or separation from your partner. If this is not an option, or you would rather try a different approach to fixing the problem, you could try relationship counselling. You may find that solving problems with your partner and/or family makes you feel much happier and more content in your home!
Can You Afford to Move Away?
Unfortunately, finances are always a factor that needs to be considered when making significant life changes. If you are convinced that you should move house and can afford it, why not go for it? If you cannot yet afford it, you may be able to take out a loan to help you to.
You may also be able to sell personal items such as furniture, antiques, or electronics to finance your move. Alternatively, you can potentially rent out a room of your house to a lodger for a while to raise some funds, or even remortgage your house.
When you are considering whether or not you should move house, it is often best to listen to your gut feeling. If the idea of moving fills you with dread or fills you with excitement, this is usually worth listening to!