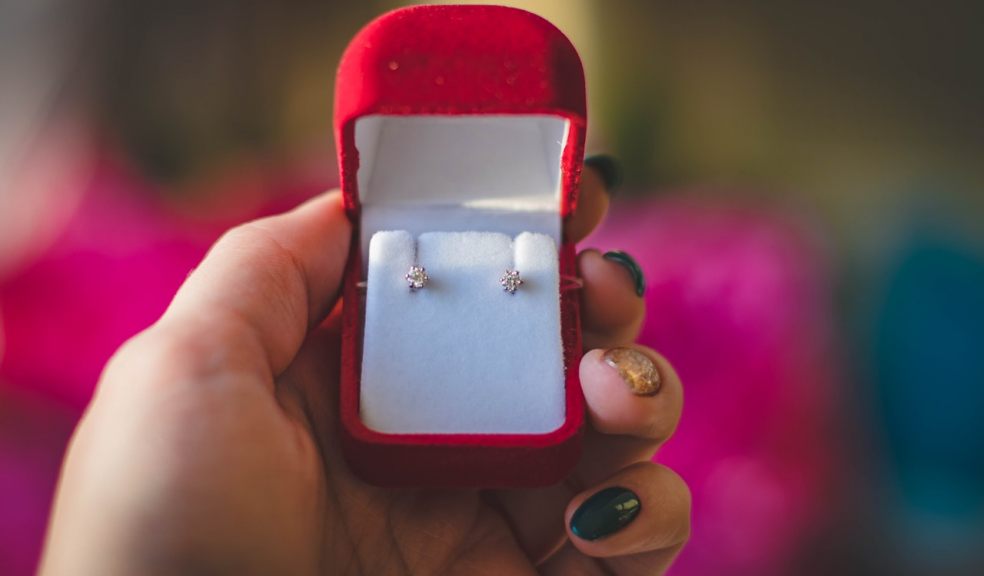 5 Women's gift ideas for 2021
2020 has been a strange year, especially when it came to gift-buying throughout. With so many shops closed and celebrations put on hold, gift ideas were harder than usual to come by, but hopefully that can change in 2021.
Take a look at our gift ideas for women in 2021 and start planning now!
Perfume
Let's say that the worst happens and we're all stuck indoors again. What could be nicer than smelling great while lounging around the house? Every waft of the scent would invoke fond memories of the person that bought it and, let's be honest - perfume never goes out of style.
When it comes to selection and price, thefragranceshop.com has a good reputation and you can even ask for help selecting a new scent. If you know a few perfumes that your recipient already wears, you can ask for some suggestions that have similar notes.
A mini-break
If travel is permitted, getting out of the house for a few days would be a most welcome gift! You can plan something domestic, maybe heading to a country house hotel and spa for a long, pamper-filled weekend, or head overseas for a cosmopolitan city break.
Remember that there will be less chance of making getaways a surprise now, as you'll need to undergo Covid-19 testing before entering another country. And, always check what the government's latest advice is and what destination quarantine periods are too. You don't want to head to Paris for a romantic break, only to find that you can't leave the hotel!
Designer journals
There's something so personal and thoughtful about buying a journal for somebody and if you go all out and choose something fancy, you'll definitely shoot to the top of their favourite people list. Look for sumptuous leather-bound tomes or handcrafted styles that can be personalised, and don't think that you have to stop at a 12-month option either.
For a gift that keeps giving, a refillable journal is a good idea, as is a five-year planner, that lets you reflect on the same day over the past five years, as you make an entry. A lot can happen in five years and this is often a great way to track the journey.
Jewellery
A classic option that brings sentiment and style together, jewellery is an excellent gift idea as it's not disposable or single-use. Whether you choose a piece of fine jewellery or something more 'everyday' is up to you, but there is a growing trend for artisan personalised pieces. Hand-stamped pendants, hammered stacking rings and delicate friendship bracelets with tiny diamonds are all super popular right now and can be worn by anyone.
Something they've asked for
We're going to be a little controversial here, because nobody ever seems to talk about the fact that the best present for somebody is something they have actually asked for. It's not easy to be specific, but if you have been told about a particular item that your recipient would love more than anything else, why would you overlook it in a bid to try and grab a more surprising option? Even if it doesn't sound very exciting to you, a gift that your special person wants could be more meaningful than you realise and yes, this goes even if they ask you for a gift voucher.
Hopefully, gift-giving in 2021 is going to be a more celebratory affair than it has been in 2020, but even if it isn't, these ideas will add some magic anyway.