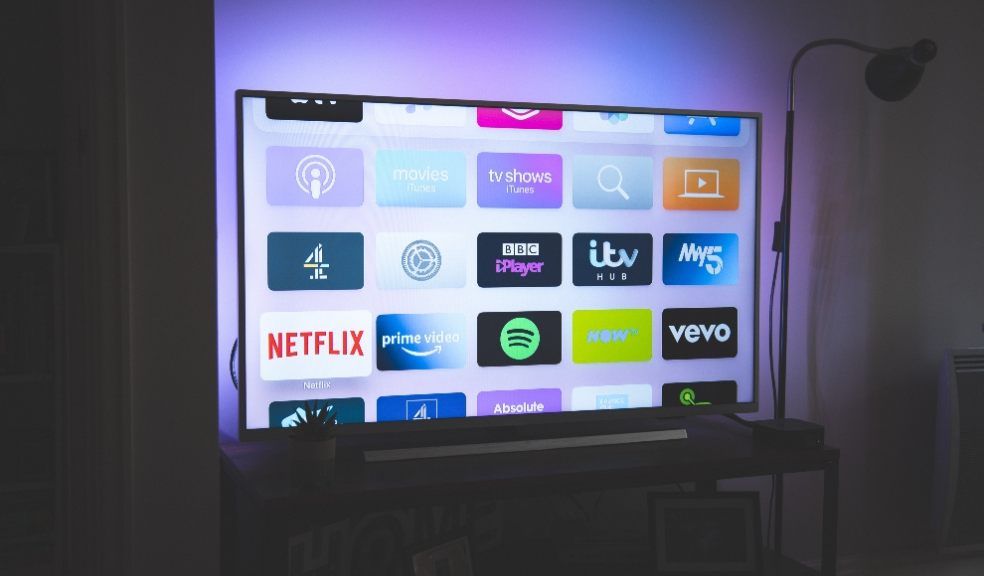 THIS reality TV show is MOST likely to make contestants famous
The year is nearing an end. We've already seen I'm a Celebrity...Get Me Out of Here! take place, whilst Bill Bailey was crowned champion of the dance floor at the Strictly Come Dancing final over the weekend. And with Dancing on Ice due to start in the New Year, there's a certain level of fame contestants attract, no matter their intentions. 
To discover just how much certain reality TV shows have on contestants' subsequent fame, leading experts at OnBuy.com created a popularity index by analysing past winners' Instagram accounts from four popular reality TV shows including I'm A celebrity… Get Me Out Of Here!, Love Island, Strictly Come Dancing and Dancing on Ice. 
OnBuy considered the following factors for overall popularity: 
• Total followers on Instagram
• Estimated average Instagram earnings 
• Engagement rates on Instagram 
• Audience quality score on Instagram out of 100
• Popularity score determined by a survey 
Overall Winners
Scoring the highest with a whopping 400 famous points and crowned the overall winner is I'm a Celebrity… Get Me Out of Here! Strictly Come Dancing placed second with 196 points, Love Island third with 192 points, whilst Dancing on Ice placed last with just 64 overall points. 
I'm A Celebrity…Get Me Out Of Here!
When broken down, Jacqueline Jossa was the most popular contestant as voted for with 56%, which was awarded 100 points, the highest on the index. Closely following in joint second place is Stacey Solomon and Gino D'Acampo with a popularity score of (37%) and 63 points.
Vicky Pattison ranked highest for the most Instagram followers (100 famous points for her 4,700,000 followers). Stacey Solomon claimed second place with a momentous 3,900,000 followers giving her 83 points. The pair also ranked top for potential estimated Instagram earnings with Vicky Pattison earning £14,711 (100 points) and Stacey Solomon with the potential to earn £12,207 (83 points).
All the celebrities looked at had a combined following of 19,304,900 - the highest of all four TV shows!
Overall, Essex's favourite's mum, singer and TV personality, Stacey Solomon is crowned the most 'popular' contestant from I'm A Celebrity…Get me Out of Here! With 328 points!
Strictly Come Dancing 
Singer Alesha Dixon is according to fans the most popular contestant scoring 81% of votes (100 points). Television presenter Stacey Dooley was the second most popular contestant (63 points) with 54% of popularity votes.
Dixon and Dooley were also awarded first and second spot for bagging the most Instagram followers, as well as potential Instagram earnings. Alesha Dixon scored 100 points for her 1 million followers, as well as potential earnings on Instagram (£3,130). Stacey Dooley ranked second with 92 points for her 922,000 followers and estimated potential earnings of £2,886. 
Strictly champion Bill Bailey scored an overall 262 points, making him the fourth most popular contestant from the star-studded show. 
With a whopping 401 points, all round entertainer, and Britain's Got Talent Judge Alesha Dixon is the most 'popular' contestant to have won Strictly Come Dancing.
Love Island
Reality star and mum-to-be Dani Dyer ranked as the most popular celebrity (78%) earning 100 points. In the second spot and the winner of the winter addition of Love Island is Amber Gill with 34% of the votes and 40 points.
They both also placed in the top two for Instagram followers, with a whopping 3,300,000 people following Dani Dyer earning another 100 points, whilst Amber Gill's 2,700,000 followers gained her 80 points. 
Dani Dyer continues not to disappoint, as she also scored 100 points for potential earnings per Instagram post (£10,329). Following was Amber with 80 points, and the potential to earn an estimated £8,451.
East London's favourite television personality and actress, Dani Dyer came out on top overall – she scored 100 points for all categories apart from Instagram engagement rates, which contributed to her cementing 464 points! 
Dancing on Ice
Joe Swash is not only king of the rink, but the overall winner for the show, scoring a solid 100 points for popularity (71%), Instagram followers (1,700,000), estimated average Instagram earnings (£5,321) and engagement rate (4.43%). 
Singer Jake Quickenden placed second with 252 overall points, scoring 47 points for Instagram followers (799,000) and potential estimated earnings on Instagram (£2,500.87). 
TV personality and former EastEnders actor, Joe Swash is crowned the most 'popular' winner of all time from Dancing on Ice, scoring 496 points - the highest from all the shows analysed