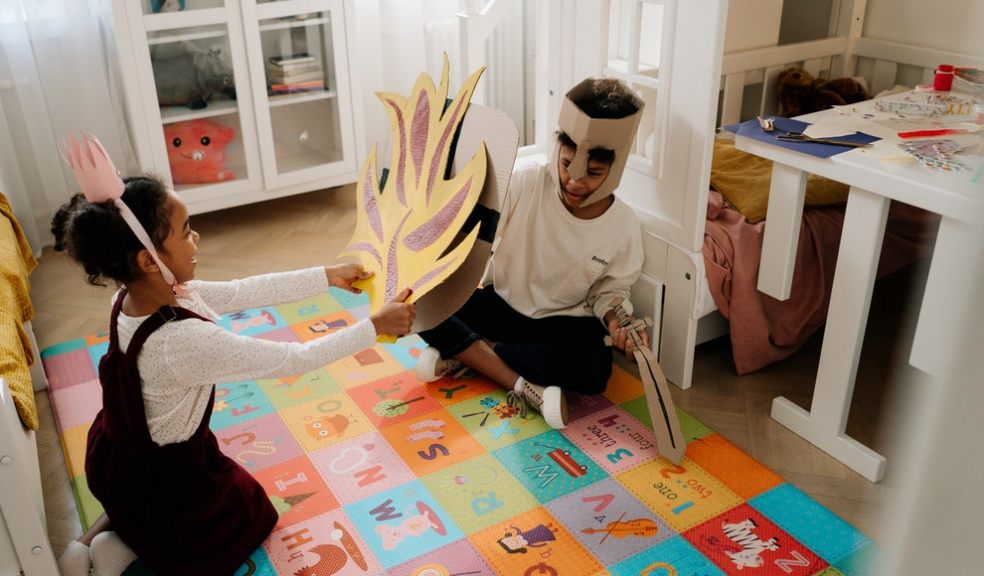 How to create a great playroom
If you have enough space in your home and you are planning to have children or already have young kids, you may have considered creating a playroom they can enjoy. There are many perks to having an allocated playroom in your home, such as keeping other areas of the house free from toys and the kids will love to have room to play with their friends undisturbed. If you are thinking of converting a spare room into a playroom, here are a few tips you might find useful.
Find a Good Space for It
If you don't have a spare bedroom or study space that you can transform into a playroom, think about converting your basement or loft into one instead. Although this might be a bigger job, in the long-term it could be beneficial, as later when your children have grown up this room can be turned into something else, like a spare bedroom, office, or it can continue to be a den for your teenagers. If you are interested in a loft conversion, look at some examples at touchstonelofts.co.uk to get a better idea of how it could look.
Paint a Mural
There are many different décor options for playrooms that kids will love, but if you want something unique to your children why not paint a mural on one of the walls? You could even take it a step further and have this image covering the whole room if you wanted to do something a bit more ambitious. Whether your kids love Harry Potter, pirates, space travel, or they have a favourite fairy tale, you can turn their playroom into another world they would love to get lost in.
Plenty of Storage
Everyone knows kids have a lot of stuff, from cuddly toys to arts and crafts kits. Make sure you leave enough room for plenty of storage so they can put their things away neatly when the room is not being used. You can even make your kids responsible for tidying up their playroom so they can begin to learn the importance of cleaning up after themselves. If you want to do something fun and creative with them, buy plain storage boxes, and get the kids to decorate and label them.
Magnetic Walls
If your kids like word or maths puzzles, think about having a magnetic board or wall put in so they can play games and practice their spelling and numeracy skills. This will be a great way to make learning fun for them, but they can also be creative and leave little notes for you or their friends.
Comfortable Furniture
Make sure there is plenty of comfortable furniture that is durable for your kids to use in their playroom. Having a table and chair set or a desk is a must for when they're colouring, writing, or playing board games. Beanbag chairs are always a hit with kids, or look at getting some mini armchairs and create a reading corner in the room for them to enjoy some quiet time.
If you have a spare room in your house or can afford to convert your loft or basement, having a dedicated playroom for your kids will bring them a lot of joy and hopefully give the adults in the house a little bit quieter when they want to relax in the living room!