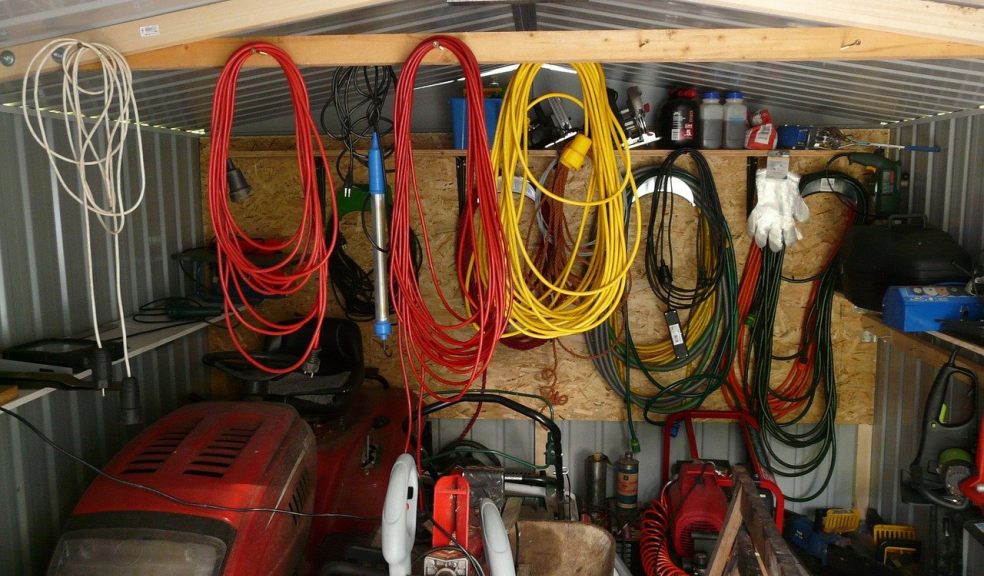 New Year's Resolutions for Your Garage
People often like to set New Year's resolutions at the beginning of the year, but often these are too extreme and difficult to maintain over 12 months. This year, instead it might be worth setting easier resolutions, such as resolutions for your home garage so that you can improve this area and really make the most out of it. Here are a few of the best New Year's Resolutions for your garage this year.
Cleaning & Renovation
A good place to start is simply with a deep clean and renovation. Deep cleaning will help to give you a fresh start for your garage and it could become a much more welcoming and attractive space with a new paint job. This will then encourage you to make further improvements and really make the most out of the space.
Improve Security
Garages can be targeted by criminals as they are sometimes easy to access and likely to contain expensive items, such as power tools, bicycles and even your car. Fortunately, there are lots of ways to improve the security of your garage to protect your possessions and provide peace of mind. This could include a better garage door, a new lock, motion detector lighting and CCTV cameras.
Invest in Storage Solutions
Garages can be chaotic, messy and cluttered spaces which will bring down the appearance of the space but could also pose a safety hazard. This is why storage solutions, such as a high-quality metal tool box, are so important as they could improve the look of your garage, make it easier to find what you are looking for and remove trip hazards from the floor.
Make Use of Space
Leading one from this, you could also utilise the space better by using the walls and even the ceiling. Hooks, hangers and pegboards can create a lot more space for you to store tools, equipment and supplies and help you to keep your garage much neater and more organised.
Improve Lighting
In order to carry out work properly and safely, a garage must be well lit. This means that investing in new lighting could be a smart use of money and help to make the space much brighter and more attractive in addition to being safer.
These resolutions should give you a few ideas for ways in which you could improve your garage this year and transform it into a practical, organised and welcoming space for you to carry out a wide range of different projects.