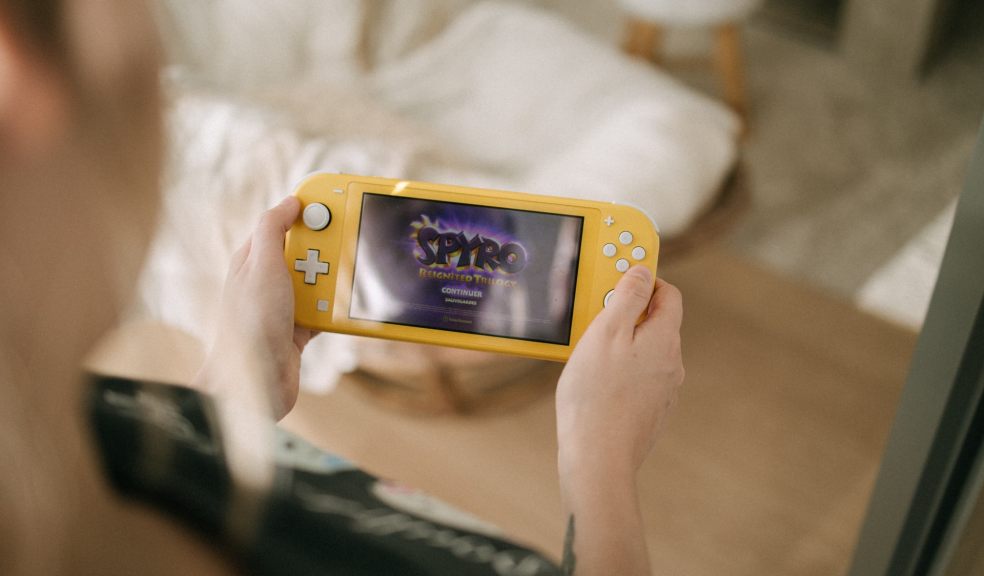 Best Mobile Games for Everyone in 2021
The Future of Gaming is Here
With 2020 in the dust, there's a whole new year ahead of us. This year is packed with even more ways for you to battle boredom, especially if you have a smartphone, tablet, or laptop. The best feature about playing games on your smart device is that they're conveniently portable, and they can go anywhere. You don't need to worry about a bulky console anchoring you to one spot in your home, so you're free to go outside and explore the world even while you're gaming.
Have you ever been curious about mobile games? Now would be a terrific time to try out the latest gaming apps to keep yourself occupied. Your smart device and a wireless connection to directly download games from the Google Play Store for Android devices or the App Store for iOS devices are all you need. Many are free to download, while some have a trial period or charge a nominal one-time fee before installation. If you don't know which mobile games you'd like to try, that's no problem since your options are endless. 
There's something for everyone. Whether you want to speed around in exotic luxury cars, play casino games in high-end hotels, fight alongside whimsical dragons, solve riddles to escape dangerous rooms, grow virtual veggies, get into fistfights with superheroes, or just hunt down zombies. Our expert here, Samuel Richardson, shared his insights on the topic as we compiled this list.
Favourite Genres in the Mobile Gaming Market
Casino Games
Farming / Building Games
Fighting Games
Puzzle Games
Racing Games
Role-playing Games (RPG's)
Shooter Games
Are you over 18 and looking for a quick gaming fix? Play casino or puzzle games. Online casino apps are top-rated in the UK since you can play from the privacy of your home without the noisy environment of an actual casino or other people bothering your gameplay. 
The more popular online casino games are slots, poker, blackjack, roulette, baccarat and keno. Puzzle games are also a gamer favourite as you're able to have fun while exercising your brain.
Before jumping onto the gaming bandwagon and deciding what you'd like to play, first, you need to find out your device's operating system (OS). Your device will either be Android or iOS, with iOS running on all Apple products and Android on the rest. 
Now that you know your OS, here's a list of some of the best mobile games available on each system that people of all ages can play. These are free to download; some may contain ads, and others have upgrades available through microtransactions.
Free Android Mobile Games
Our top free Android mobile games are organised by genre.
Start by playing a slot machine, which earns you enough money to buy a village. To upgrade your earnings, you attack nearby towns. 
Choose a custom avatar and build your own 3D environment, where you can interact with other players. Other gamers have created the games featured on the Roblox platform.
Fighting Game: Super Fowlst 2
Play as a crazy head-butting chicken that is bent on revenge against a world of demons.
Puzzle Game: Candy Crush Saga
Solve a colourful shape-based match-three puzzle using strategy and power-ups.
Racing Game: Beach Buggy Racing
Drive your kart in off-road races against other go-karts in different environments.
Role-playing Game (RPG): Eternium
Play as a mage, warrior, or bounty hunter where you hack n' slash or shoot n' loot
your way into levelling up your character.
Shooter Game: Drag n' Boom
You're a young fire-breathing dragon that burns everything (and everyone) around you while collecting coins. 
Free iOS Mobile Games
The apps listed below without descriptions are the iOS versions of the Android apps above. 
Casino Game: Coin Master
Building Game: Roblox
Fighting Game: Super Fowlst 2
Puzzle Game: Candy Crush Saga
Racing Game: Data Wing
Fly through neon landscapes as a triangle racing against other shapes in this futuristic story.
Role-playing Game (RPG): Magic Rampage
Choose from 10 main characters to start your journey in a medieval fantasy world as you use your fighting skills or mystical skills to level up.
Shooter Game: Modern Combat 5 
Play as a soldier in an adventurous first-person shooter (FPS) where you shoot em' up to level up while travelling the globe.
These are only a select few from the thousands available in the app stores, plus new ones are continuously being created. No matter what type of gaming app you choose, you'll be sure to have a blast deciding what the best mobile games are during the rest of 2021.