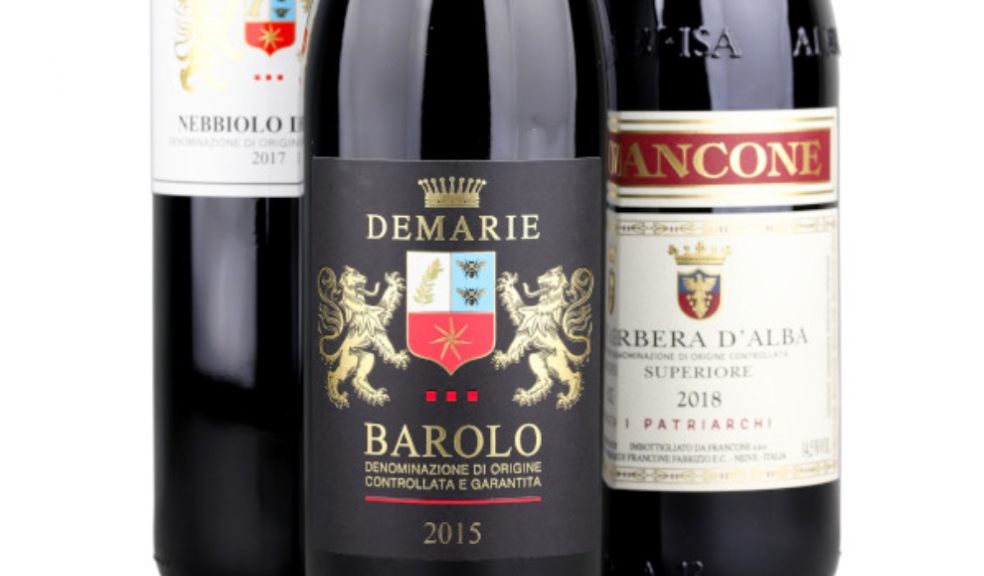 Enjoy tasting premium red wines from Piemonte this Mother's Day
Give your mum a locked-down Mother's Day to remember by attending a premium virtual wine tasting session together. Hosted by boutique Italian wine specialists, Independent Wine, this exclusive event on 12th March takes a deep-dive into the fine red wines of Piemonte.
The guided tasting will be led by a Wine and Spirit Education Trust (WSET)-qualified expert. The session and its contents are tailored towards discerning wine connoisseurs who already enjoy and appreciate fine red wine. It's perfect if you know your Barolo from your Barbera, and want to gain further knowledge about what makes this high-end wine from Piedmont so unique.
Unlike other popular virtual tastings, each ticket includes three full-size (750ml) bottles of award-winning wine from Piemonte. There are no unmarked sample-size bottles. Instead, attendees will receive one bottle of Francone Barbera d'Alba DOC Superiore 2018, Demarie Nebbiolo d'Alba DOC 2017, and Demarie Barolo DOCG 2015 per ticket.
In addition to three bottles of fine wine, each ticket also includes access to a private Zoom call. This will be held at 6pm on 12th March. During the event, attendees will be encouraged to sip along and discover the nuances of each wine, while enjoying an in-depth discussion about Piemonte and its signature red grape Nebbiolo.
As it falls on the Friday before Mother's Day, it could be the perfect opportunity to gather together as a family and try something new together.
Independent Wine has a number of online tasting events planned over the coming months, each focusing on a different grape, region or style of wine. This means there's always something new to discover, and new high-end wines to try.
Tickets cost £99 per device – so as long as you feel three bottles are enough, you can gather your household around one laptop for the session.
For more information – and to reserve your place – visit Independent Wine's website.