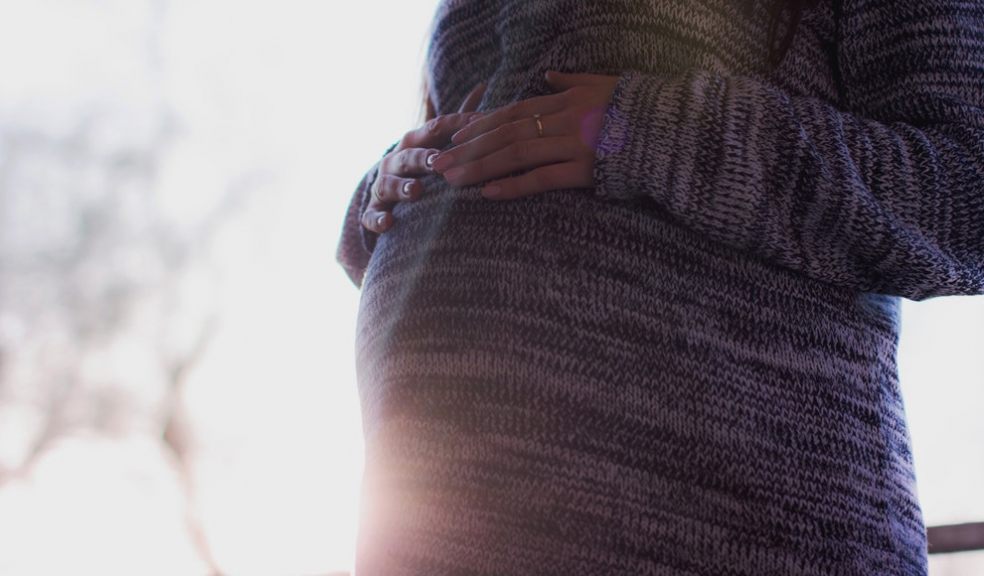 3 Things to consider if you're having a baby
The arrival of your new-born baby is one of the most incredible moments life can offer. It can be overwhelming, too, because once your baby is born, everything from your order of priorities to the way you approach finances changes. 
As a result, keeping track of all these changes can be impossible, but it doesn't have to be.
Here are three things to consider if you're having a baby:
Education is top of the list - and impacts everything else
It goes without saying that high on your priority list will be finding the right school for your child. While it is easy to delay this, believing you have lots of time before it's time to take your child to school for the first time, this step comes around a lot faster than you anticipate.
This is not a situation you want to be in.
Finding the most suitable school for your child isn't just about grabbing a handful of prospectuses and doing some open day tours. It could require your family to move house and for you to change your job if a suitable school isn't close by. 
So it is imperative that you consider these changes well in advance, to give yourself the most time to make this decision.
How healthy are your finances? 
Another aspect to consider if you're having a baby is your financial situation. While it is tempting to assume everything will be alright because you have a job; ideally, you need greater financial security. This is not as difficult to achieve as you might imagine.
Simply saving a small amount of money each month (straight off the top of your wage packet) and investing it in safe financial assets will shore up your finances and create a stable foundation on which to build a family.
You don't have to become a trader in order to take control of your finances, but make sure you do your due diligence or consult a professional before investing your money. The good news is, it has never been easier or safer to increase your assets and minimise your financial liabilities. Yes, it may mean you can't lease that brand new car, but saving money will lead to greater financial health in the medium and long term. When you have a child, this is of the utmost importance. 
Get the foundations in place before you have the extra responsibility
Building solid foundations is crucial if you're to give your child the best possible start in life. It is not good enough to procrastinate on important matters like maternity pay, your savings, and your property. Indeed, sorting these matters out will only get harder once your baby is born, so take the time if possible and ensure you have your affairs in order before the big day arrives. 
If you are renting, ensuring your rent is paid well beyond your due date will make your life easier, and the same goes for all other overheads (if possible). This mindset should even extend to your personal life. If you've got a tumultuous relationship with a friend or spouse, sort it out or be prepared to cut them out of your life. Consistent conflict is not healthy for your baby, and it is often completely unnecessary.