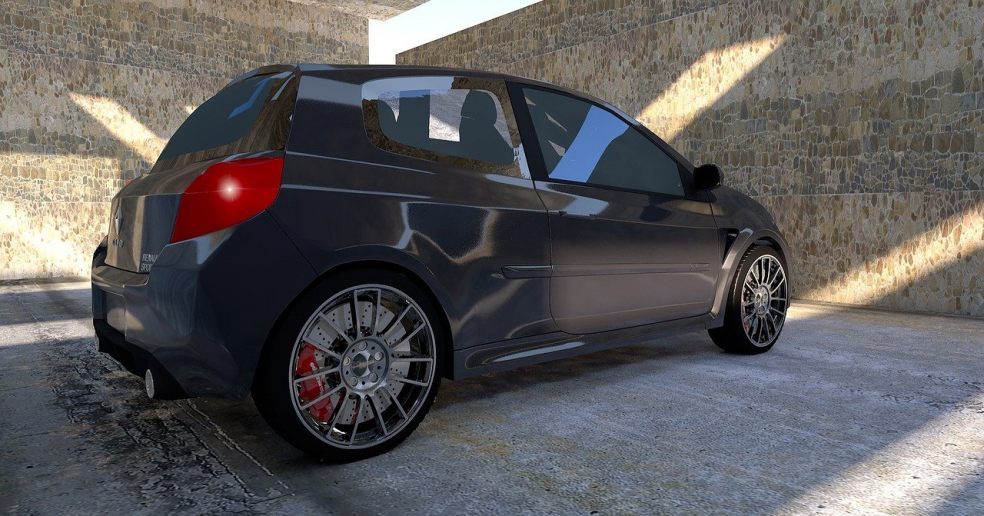 Renault Clio: Mature Man's Choice
Planning to replace your old car with a new one like Renault Clio? Take time - it is necessary to invest your hard-earned money at the right place. When it comes to purchasing a conveyance,  there are many factors that need to be considered. The reason being, the thing with which you spend a noteworthy fraction of your time on a regular basis should be worthwhile. A smart decision would include taking notes about some important things before you make a payment for your new car. Beginning with your budget, can you afford a luxury car or an average vehicle will do just fine? You ought to be comparing the prices and insurance of various cars and testing out which one provides the highest satisfaction level. Getting the whole history of the car, potential risks and repair records, market value and depreciation value that would be applicable on the car. This piece addresses and fixes the overall thought process that you are going through while going for a Renault Clio.
About Renault Clio
May not be comparable to Lamborghini, but its elegant, classy look gives a tough competition. The car takes its name from the manufacturer Renault. The world witnessed its 1st launch in 1990. It entered the 5th generation in 2019.  The evolution of this incredible car over the time transformed it into a highly modified, specialized, luxury-grade Car. You can enjoy its hybrid + automated features in the modern plus up-to-date models, like never before. It is built really well with the use of the latest high-tech tools.
Renault Clio has amazing specifications and characteristic features. The driving experience is fantastic and the car however; it looks smart, yet has vast boot space. It can accommodate up to 300 kilograms of luggage. Therefore, it will suit large sized families too. Its impressive interior makes it more appealing as a company car. The safety features are satisfactory that include Airbags for all passengers, anti-slip mechanism, Control for electronic stability, Seat-belt alarm, Emergency brake, Speed controller and many more.
Fuel Efficiency
In that regard, Renault Clio costs you somewhere between Diesel and Petrol. It proposes 64.2 miles per gallon and roundabout a 99-gram of CO2 discharge per kilometer. While the standard fuel economy ranges look like: A typical petrol engine consumes the fuel between 48mph to 55mph. The diesel engine uses almost 67.2mph. On the contrary, a hybrid engine (petrol) 56mph to 66mph.
Final Thoughts
Renault Clio is a graceful and reliable car. Comparatively lower repair and fuel costs from the market make it a preferable choice. It is a dependable brand that makes products with lifetime guarantee. Credibility is of topmost importance for a sophisticated person looking forward to making a smart decision. There too, this car is a winner. An ideal choice for those who are looking for a more sensible car but with a glamorous look.
Now that these responses have generated a clear picture in your mind, you can take the step in a more precise way.