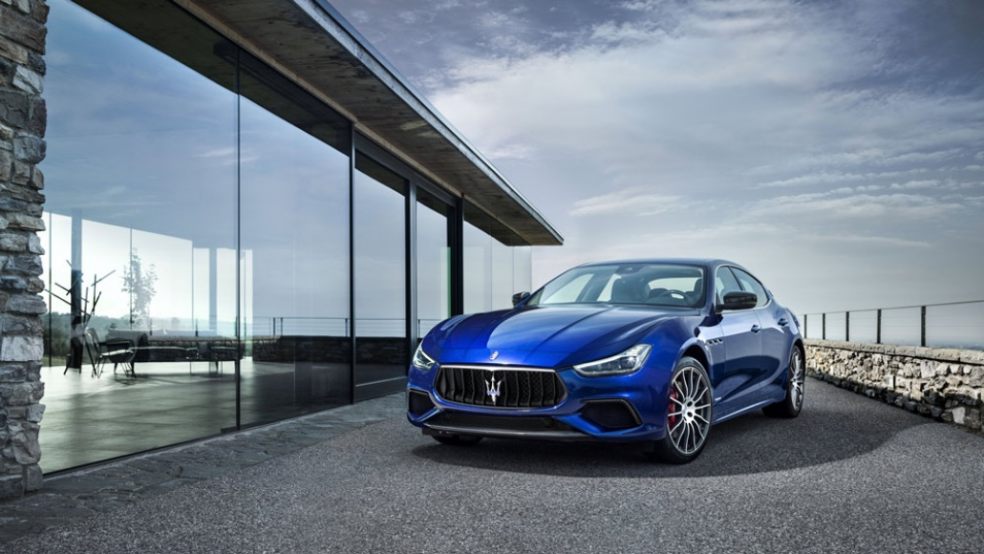 5 things you can only see by car
You might want to escape and discover the best places in the world and the most breathtaking locations in Europe. If you're in need of a guide to all of Europe's best places, this article has compiled a list of all the best European destinations and road trips to help you.
From the beautiful landscape and architectural marvel of Italy to the golden and conciliating view that is Portugal, you can view all these from your own car or rent a luxury car from the airport.
1. Zurich, Switzerland.
While we are still on the subject of the best places in Europe, here's one place you wouldn't want to miss for anything in the world. Zurich in Switzerland combines the class of old money with the beauty of careful architectural designing.
The roads of Zurich also hold the most perfect sights — you might actually get tired of coming down from your car to take pictures.
To get the best road trip experience in Switzerland, you should rent a luxury car in Zurich complete with a driver or guide to take you to your destinations. This arrangement would even make you more available for camera duties.
2. Madeira, Portugal.
Madeira is a collection of several beautiful islands along the coast of Portugal. No European road trip is complete without a visit to Madeira. Here you can rent a room, villa, apartment or book a hotel room — no matter your choice, best believe an unforgettable experience awaits you.
3. Romantic Road, Germany.
The Romantic road in Germany is more than 300 kilometres of Europe's most breathtaking landscape. If you arrived in Germany via airplane, you might want to rent a car at the Munich airport. But if you arrived in your own car, your starting point is at Füssen. From Füssen, you should drive to Wurzburg while passing through magnificent romantic villages such as Rothenburg ob der Tauber, Augsburg, Landsberg and Nördlingen.
To get the full experience, you should book your accommodation from Bavaria.
4. Tuscany, Italy.
No European road trip is complete without a visit to one of the most beautiful places in Europe. Tuscany, Italy is one of the most visited and most beautiful places ever. Italy itself has some of the most amazing landscapes and buildings you want to see, and Tuscany is not a bad place to start. You can spend some days in the beautiful city of Florence to book your accommodation or hire a car for your trip. At Tuscany you can visit a lot of places including the Pisa Towers, you can also wind down on Elba island for a few days.
5. Epirus Region, Greece.
If you're a lover of nature and wonderful buildings, here's the perfect destination for a road trip. You can visit the monasteries of Meteora and discover new landscapes.