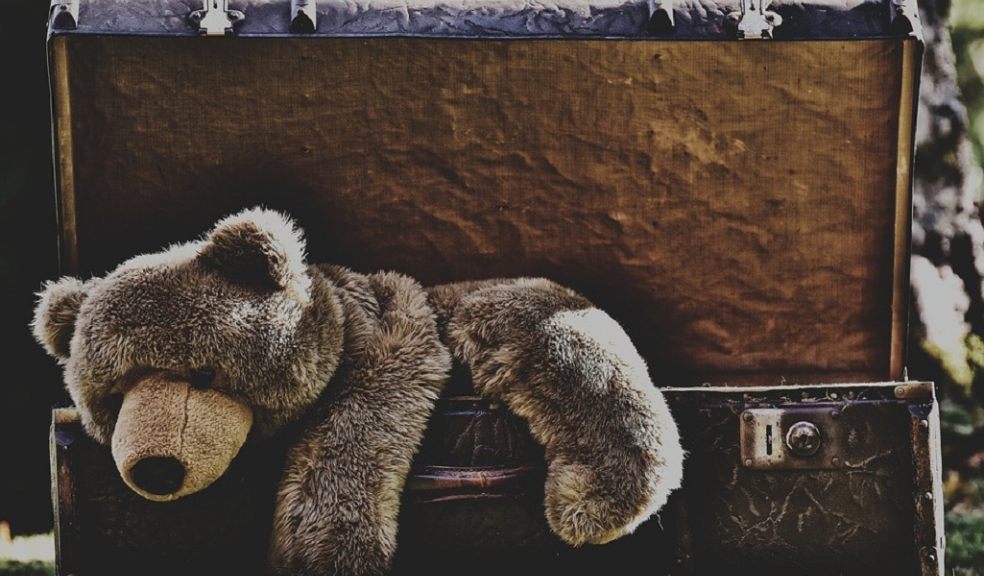 Home Renovation Tips: Have a Plan for Junk Removal
Planning a home renovation without factoring in junk removal is all useless. Even if you feel that you don't have any clutter to get rid of, the truth is that you'll have junk in the end. After all, the whole idea of home renovation circles around junk removal. And that's why you need to get the right help from pros when it comes to this matter.
It's essential to know the best ways to remove junk from your home before starting your renovation project. This can help you save time, money and keep you from making unwanted mistakes.
Junk removal has become a necessary service for many homeowners today. If you're considering a renovation or just cleaning out your garage or attic, it is a good idea to enlist a professional junk removal company's help. These professionals will help to remove everything from faulty electronics to antiques and furniture from your home.
Search for an Appropriate Junk Removal Company
Although the idea of hiring a junk removal expert may seem a bit daunting, it's essential to do it anyway so that you can save yourself the struggle of junk removal. Most companies have websites and often have a phone number where you can call to schedule a junk removal service. You can ask questions about their services and get necessary information about pricing and types of junk they can help with.
Professional junk removal companies will give you several options for disposing of your items. These disposal methods can range from simply tossing in the trash to recycling or reusing them. If you are serious about disposing of items in the most modest way possible, contact a junk removal service to assist you.
Other Home Renovation Tips
Many different things can go wrong when you're planning on undertaking a home renovation project. You don't want to be stuck doing the work, not knowing what the cost will be, or not having enough time.
Don't worry - there are some simple things that you can do to help you avoid these kinds of problems. Here are some tips for your next home renovation project:
Know What You're Getting Into
First of all, before you go tearing everything out of your home and buying materials, you should know just how much your home is worth. This will help you determine the amount you're looking to spend on purchasing stuff and even junk removal.
Plan Your Budget
Second, before you start spending money on materials and working on your home remodeling project, you should have a good idea of how much it's going to cost. This will prevent you from going over your budget.
However, it's better to spend a little more upfront than having to scramble to find replacement materials later.
Hire Professionals
Before you make any significant changes to your home, make sure you hire pros for the job. This is an excellent way to ensure that you're not going to mess anything up and that you're going to get a quality job. Hire pros not only for the renovation but also for the junk removal.
Most remodeling professionals charge according to the work that they do. Never hire someone just because they're cheap. You'll often regret that decision once the work is done because it will look horrible.
A professional contractor also knows where to get suitable materials at a reasonable price.
Have a Plan
When you decide that you want to start your home renovation project, make sure that you have a plan for what you want to do. Having a detailed plan will help you achieve whatever you want. It will allow you to visualize everything in your mind.
For instance, you could plan to paint every wall in your home or add new flooring. If you have a clear plan, then you'll also think logically about what to do. That includes carpet removal if you're tackling the flooring.
Be Realistic
Keep your expectations realistic. Don't think that you can get every single thing done at once. If you try and do that, you'll end up with a home remodeling project that's disorganized and costly.
Be willing to compromise. That's what it takes to make sure that your home remodeling project runs as smoothly as possible.
Think of this as an Investment
Last but not least, always think of your home renovation project as an investment. Of course, you're going to improve the value of your home. Think of it as an excellent way to build equity and to keep your family safe.
This is something that a lot of people overlook when planning their home remodeling projects.
Final Thoughts
Now that you know these tips for your next home renovation project, you should be ready to start looking for pros. You should have a clear idea of what kind of price point you're looking to hit. And you should also know what kind of materials you're interested in.
Once you've got your plan in place, it's time to get started. The hardest part will be the planning stage. But rest assured that this is the most crucial part of any home renovation project. And oh, don't forget about the junk removal company.