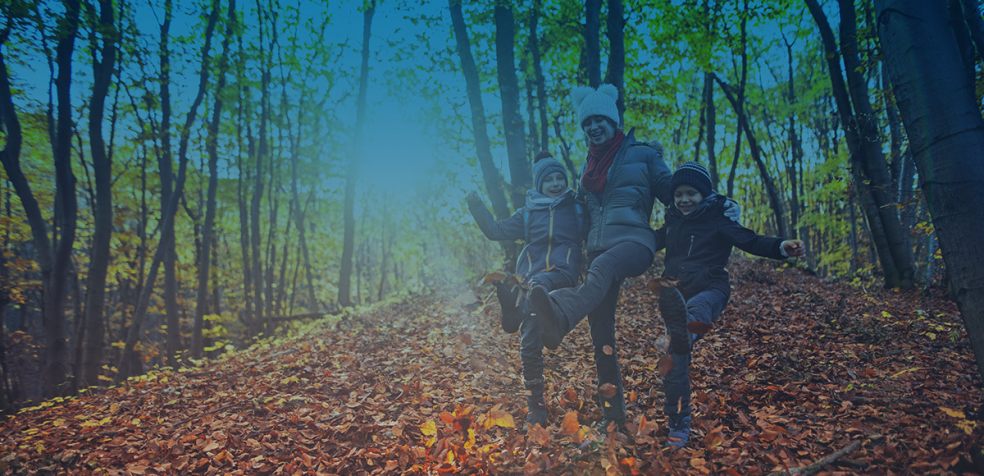 No medical life insurance during the COVID-19 pandemic
While most insurers will want to know about your medical history prior to offering you cover, there are ways to secure life cover without giving any details about your medical history.
During these unprecedented times, no medical life insurance can seem even more appealing, as insurers have added new Covid related questions to their application process and many fear being declined for life insurance as a result of testing positive for Coronavirus.
Some of the new questions added to life insurance applications during the COVID-19 pandemic include:
Whether you've tested positive for Coronavirus
Whether you've been in close contact with someone who has tested positive
Whether you have any symptoms of Coronavirus
Whether you've been recommended to self-isolate
The good news is you won't be declined for standard life insurance cover if you've tested positive for Coronavirus, but it's quite likely that your application will be postponed until you've made a full recovery.
By taking out no medical life insurance you'll often be guaranteed cover, so you can bypass these new questions as well as standard medical questions.
But how does no medical life insurance work? Award-winning life insurance broker, Reassured, provide their insight. What is no medical life insurance?
No medical life insurance is a life insurance policy that doesn't require you to provide any medical information, or undergo a medical exam, during the application process.
Insurers typically ask for medical information in order to assess the likelihood of you making a claim. If any high-risk factors are detected at the point of application, you may be asked to complete a questionnaire to gain more details, or you may even be asked to undergo a medical exam.
No medical life insurance won't ask you for any details about your health and wellbeing, so you won't need to disclose any conditions you may have (including Coronavirus).
The most common form of no medical life insurance is an over 50s plan. This type of life insurance guarantees acceptance to UK residents who're aged 50 - 85 (although this age bracket can vary between providers), with no need to provide any medical information.
While it's rare, you may also be able to secure certain whole of life insurance policies without giving medical details. Unfortunately, it's unlikely you'll be able to secure term life insurance without having to provide medical information. This is because insurers will need to know the risk you pose to them before offering you cover.
No medical life insurance can seem appealing to those who may struggle to secure standard cover due to ill health, but it's important to be aware that you'll often pay more for your premiums to compensate for the unknown risk.
If you're in good health (even if you've tested positive for Coronavirus), it's worth providing medical information on your application as you can benefit from more favourable premiums and a higher level of cover.
Why do I need life insurance?
A life insurance policy will pay out a lump sum to your loved ones in the event that you pass away during the policy term. These funds can be extremely helpful in providing the funds to help your loved ones continue their current lifestyle.
A life insurance policy can help to:
Pay off the mortgage
Cover daily living costs
Pay off outstanding debts
Cover funeral costs
Leave an inheritance
While you may not want to think about what things will be like for your loved ones when you're no longer around, it's essential in planning for the future and securing your family's finances.
Can I get cover if I've had Coronavirus?
Testing positive for Coronavirus won't prevent you from securing standard life insurance cover, but it may slow the process down as you could have your application postponed while insurers gather more details or until you make a full recovery.
As each insurer has a different underwriting process, the postponed period will vary – this could be anywhere from a few weeks to a few months and for those wanting to secure cover instantly, this can be very frustrating.
Having Coronavirus, or any other pre-existing medical conditions, won't slow down your application with no medical options (such as an over 50s plan). Instead, your risk will be assessed and premiums calculated using your age and your level of cover (how much you'd like paid out).
While an over 50s plan will guarantee acceptance to those in the specified age bracket, it's important to know that it's likely a waiting period will be added to your policy due to the unknown risk.
A waiting period is the period of time, typically the first 12 - 24 months of your policy, where if you pass away due to natural causes no pay out will be made to your loved ones. Any premiums that you've paid into the policy will be refunded.
If Coronavirus has left you with any long-lasting health complications, you're worried you may struggle to secure cover and you're within the eligible age bracket, an over 50s plan may be an ideal solution.
How can I secure cover?
A life insurance policy can be purchased directly from a life insurance provider, through a comparison website or through a broker, like Reassured.
By going direct, you won't have the opportunity to browse other offerings so it's unlikely you'll get the best deal.
While a comparison site lets you compare prices, you won't benefit from a quick and personal service.
By securing life insurance through a broker, not only will you benefit from their industry expertise, but they can do all the hard work for you and compare quotes on your behalf.
If you're worried or have any questions, about Coronavirus and life insurance you can use their impartial service to make an informed decision on what's best for you.