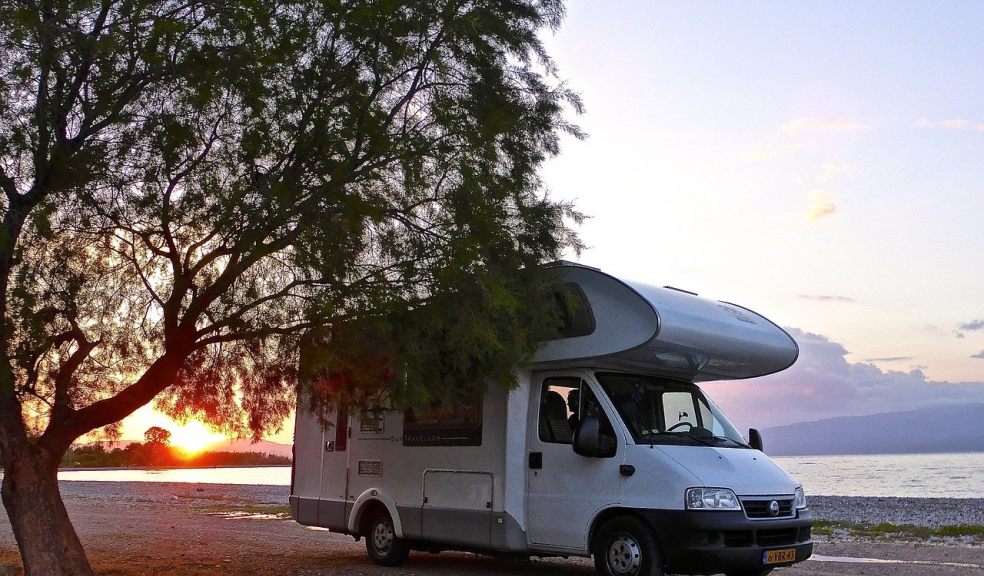 4 Things to think about before you buy a motorhome
The road trip is trending. The way we spend summer will be different from here onwards, and many people are rushing out to get the perfect holiday in a new or used motorhome, caravan, or camper van.
This is a perfect way to enjoy time with family and loved ones in a way that is COVID secure and comfortable. No longer is the caravan or motorhome for the retired or those who can't be bothered to go overseas. The staycation caravanning road trip has gone mainstream, but before you rush out to buy yourself a mobile home, read through this article carefully. The steps below could save you a lot of money and unnecessary heartache.
1. Find a motorhome that works. Depending on what you can afford, make sure that you find a home that is in working order and will pass its MOT. It won't matter how good it looks on the inside if the engine doesn't turn over. The last thing you want on a road trip is to be sat on the hard shoulder waiting for a breakdown service. The motorhome must work and work well. The main function will be to legally and safely drive to your destination and then spend quality time in the home. If it can't do this, then it is a non-starter. Keep looking.
2. Sort your finance. You must have a good look at all the options before you go into the dealership, or you may be sold the wrong product. Know the Auto Finance Online market and understand the terms that will be used when discussing a credit option. This is a vital step in the process, and if you don't do the relevant research, you may be left regretting your purchase or spending so much on the vehicle that the family holiday isn't what you planned.
3. Where will you put it? Don't buy a massive state-of-the-art camper van or motorhome and then not have a safe and secure parking for it. It's a beginner mistake often made that can cost a fortune in wing mirrors and cosmetic repair as you find that the on-street parking isn't suitable or that your garage isn't quite big enough.
4. Where will you go? For most holidaymakers, the idea of going somewhere sunny and peaceful, away from the madding crowds, is what inspires the buy, only to find that they are stuck in motorway traffic all heading in the same direction. Plan the type of holidays that you want and research your destinations so that you know what to expect and are well prepared when you arrive. If you're going for a long trip, plot out your route so that you know where you will be able to stop and stay overnight and what the local amenities are like, should you need a charger, fresh water, or more supplies.
If you've follow this advice, you won't have any fixing, cleaning, or updating to do to your motorhome, so it should just be a matter of driving away and enjoying your holidays.