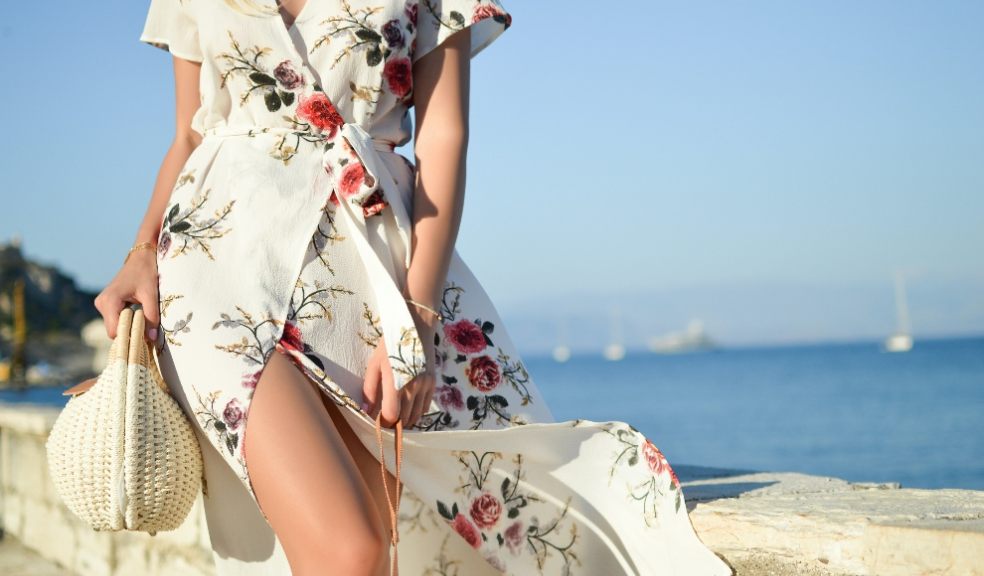 Pressure on to look good when we come out of lockdown?
While some of us embraced pyjamas, loungewear and other comfy favourites during lockdown, others have struggled. Around 27% of Brits say they're more concerned about the way they look now, compared to 11% who aren't. And while June 21st, the end of lockdown in the UK, should be a huge reason to celebrate, it also sadly has many people feeling pressured, with Google searches for 'June 21st diet' and 'June 21st outfit' peaking in the UK. 
What women wear has always been under the spotlight. Heels or flats? Jeans or a skirt? Cleavage or cover-up?  Fortunately, times have changed, and today, self-love and dressing for yourself is everything. To find out more, Playful Promises delved into attitudes around clothes to investigate how different styles and accessories help us feel bold, sexy or more confident.
Power suit vs cool and casual
It's all about the mood. Work clothes have a massive impact on confidence and how we want to be perceived at the office. Unsurprisingly, smart shirts and pencil skirts help 80% of women feel authoritative, trustworthy, competent and productive at work. And when we want to feel more approachable and friendly, casual clothing wins!
Comfort trumps style 
Comfy clothing really had its moment in 2020 when everyone started working from home. Regardless of how formal people look on Zoom, 60% of women admit to wearing comfy loungewear, like joggers, hoodies or PJs, while working from home. 
That's because 8 in 10 of us are into practicality over luxury and 7 in 10 prefer comfort over style. We're so in love with how comfy clothes make is feel that smart clothes have been pushed to the back of the wardrobe to make way for a new selection of comfy lounge jumpers and joggers, with many shopping for a more comfortable and casual wardrobe.
Slaying in stilettos vs. feeling fab in flats 
As much as we love high heels, comfort trumps style in the shoe department too. Most women prefer to ditch their heels in favour of snug trainers as often as possible. Around 35% who usually wear heels say they're donning trainers for the time being, but this will probably change when date night becomes a thing again! 
Feeling playful in lingerie vs comfy basics
Unlike other clothing items, many women have used this period to grow their lingerie collection, with Google searches for 'sexy lingerie' increasing 28% year on year. That's a lot more women getting playful and experimental in the bedroom, prioritising 'special' lingerie over the basic bra and knicker combo, and hopefully feeling new levels of inner confidence.
'When it comes to clothing, women and confidence, the most important thing is that women feel happy in what they're wearing. Style and appearance are important, but comfort is too. At Playful Promises, we strongly believe in providing different options for women in all shapes and sizes to accommodate every woman's lingerie confidence in what she wears. And it's great to know that with more options available, women are feeling more lingerie and are experimenting with it more and more.'
- Emma Parker, Founder of Playful Promises