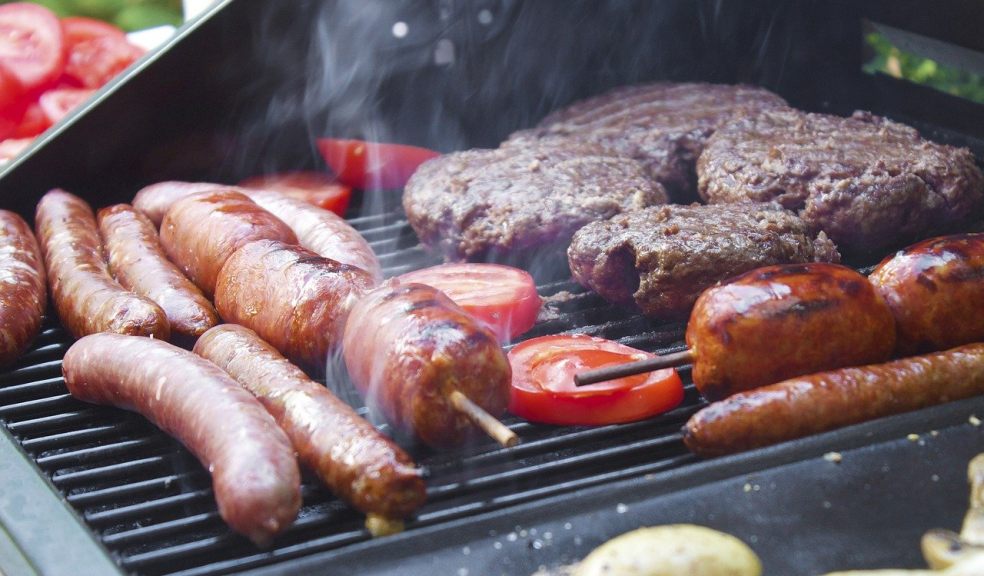 6 Ways to make your BBQ more eco-friendly
A BBQ is one of the most enjoyable ways to spend a summer evening with family and friends. It's big on fun, however unfortunately it's also big on waste. By making a few simple changes, it's easy to make barbecuing that little bit more sustainable without compromising on any of the enjoyment. 
From choosing the food to the fuel, there are plenty of options for hosting a more sustainable BBQ. Here are just a few of our top tips:
Shop locally 
Shopping local at small, independent stores is a fantastic way to support businesses in your area whilst also reducing your carbon footprint. Local veg is seasonal which means it tastes fresher and more flavourful than supermarket produce and buying your meat from a local butcher reduces transport emissions and packaging waste (it's also a lot more scrumptious than meat found in the supermarket). 
Cut down on the meat
For  a lot of us, the meat is the focal point of the BBQ. Making your barbecuing more sustainable doesn't mean cutting out the meat completely, however small reductions are and there will make all the difference. It's an opportunity to get more inventive with your cooking and try out some tasty veggie and plant based options. Any meat you are buying should be bought locally where possible for the reasons we've mentioned above.
Make the fire sustainable
Ditch disposable BBQs for a permanent grill- it's more sustainable and will save you money in the long run. Although charcoal barbecues might be the tradition for many, burning natural logs instead will reduce CO2 emissions without compromising on the smoky taste you get from a charcoal grill. If your BBQ has a lid, keep it shut as much as possible- this will keep the heat in and reduce the amount of smoke escaping into the atmosphere.
Avoid single-use plastics
Saying goodbye to disposable cups, plates and cutlery will drastically reduce the amount of waste you produce when hosting a BBQ. Reusable tableware might mean more washing up but it does wonders for the planet as well as your bank balance. Investing in some quality outdoor tableware is  a great investment and looks a lot more stylish than plastic alternatives. 
DIY Drinks
Making your own cocktails and mixers can be great fun whilst also reducing the amount of plastic bottles you need to buy. Filling large beverage dispensers with a variety of different drink options is a really fun way for guests to help themselves to what they want (so you can kick back and enjoy a drink with them!). 
Only buy what you need
After hosting a BBQ, we can often find ourselves eating leftover meat and salad for days. It might seem like an obvious point but try to shop for the minimum amount of produce you need. Meat is very filling and so more often than not guests won't eat as much as you expect. Planning in advance and having a good idea of the number of guests attending will also help you plan effectively.