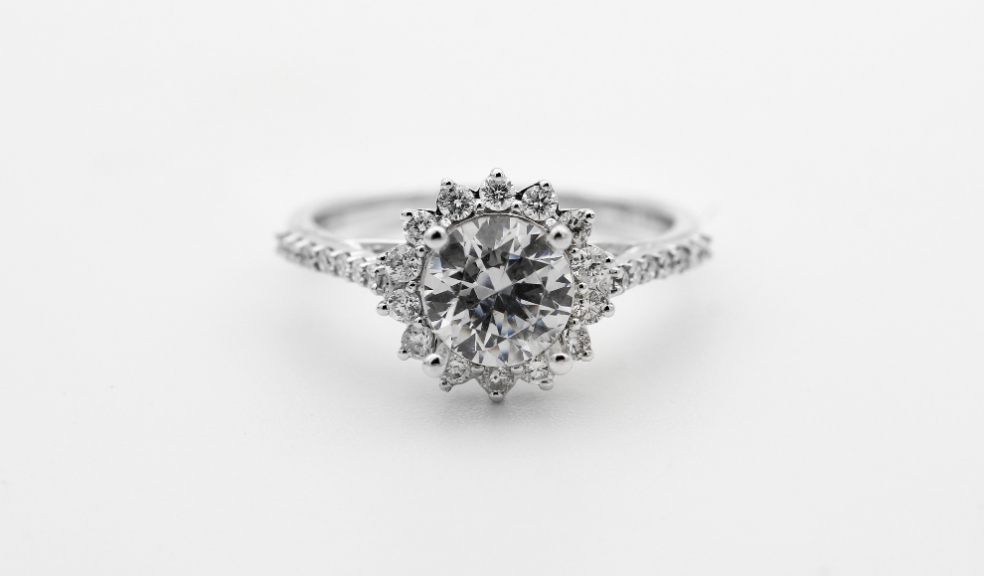 Princess cut is the most popular choice of diamond in 2021 so far
Luxury jeweller, Austen & Blake has revealed which of the 10 diamond cuts are taking the lead as this year's favourites. 
With an average of 6600 searches for 'diamond cuts' every month, Austen & Blake used keyword data, to find out which particular diamond cut Brits have been searching for the most in the first three months of 2021.
Here are the results from most, to least searched diamond cut in 2021:
Princess
Emerald 
Cushion 
Radiant 
Asscher 
Marquise 
Round 
Oval
Pear 
Heart 
The data also found that the heart cut was the UKs least favourite diamond cut, garnering on average only 10 searches per month.
James Williams, diamond expert from Austen & Blake commented on the findings, "Simple cuts have long been a favourite for consumers as many prefer to opt for the more traditional look, and this is definitely a trend we see amongst our customers. It is worth noting that the top three are all popular cuts amongst celebrities too, somewhere consumers often look to for inspiration."
"It is likely that these five will remain the favourites throughout the entirety of 2021, although it will be interesting to see if that is not the case, and if so, which cuts work their way up the rankings during the remainder of the year."