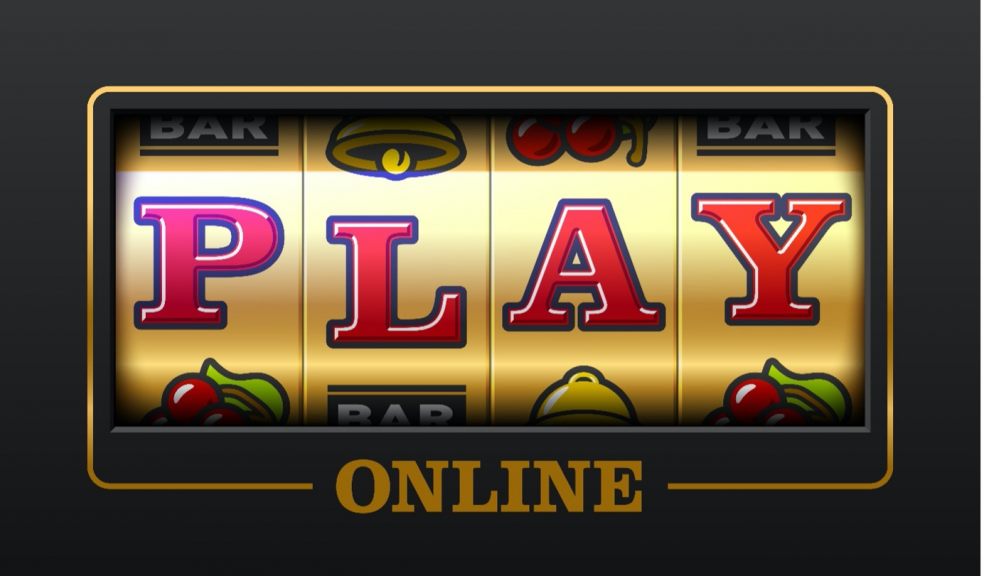 Top 5 most popular Slots themes
The magic of playing Slots online is that the features and themes are pretty much limitless. Whilst we all love a good old fruit machine and a throwback to where slot machines began, there's nothing like stepping into a new world when you play video Slots online. The first step in embarking on any kind of slots adventure is selecting a theme, depending on what's on offer on your chosen casino site.
To get you in the know, we've pulled together five of the most popular slots themes around. Read on to find out more.
Theme #1: Fruit
As forementioned, some of the earliest slot machines were filled with fruity symbols such as cherries, lemons and watermelons. These symbols first appeared in 1902 when the Operator Bell was manufactured by Chicago-based developer Herbert Mills. Mills' machines contained cherries as well as melons, oranges, apples – the prize for rolling in matching combinations being a piece of gum correlating with that trio of fruit's flavour.
Despite a new age of internet gaming, the theme of fruit is still easy to find across any online slots catalogue. They might have a new kind of spin, but at heart, these Slots are still staying true to what we know and love from so many years ago.
Theme #2: Retro
Along the same vein, it's not only fruit symbols that are a blast from the past in the world of online slots. There are a whole host of other retro symbols that we still see in online slots today – some of which dominate the whole game.
From the very first slot machine, we've seen playing card symbols, BAR icons and variations of the lucky 7 symbol. Fast forward to online Slots dominating the gaming scene and it's easy to see that the retro theme is still alive and kicking – with entire games based on the iconic 7 symbols, set within flames or fellow fruit icons.
Theme #3: Egypt
The Egyptian theme is one that's remained on top of the Slots catalogue for many years now, whether that be brick-and-mortar or online casinos. The craze began in the early 20th century when Egyptian artefacts were starting to be displayed in museums around the world, as well as featuring heavily in films.
Log on to any online casino and you'll find a golden mummy's casket or a row of mysterious pyramids peaking behind a set of reels. These icons allow you to be transformed into a whole new world, and take yourself on an adventure, all from the comfort of your own home.
Theme #4: Movies
Online Slots will often tie in with all kinds of pop culture references, playing on things that we already know and love. At your finger tips you'll find a wide variety of slot games that centre around specific film themes, drawing on key elements from the film in question, as well as utilising soundtracks and key dialogue that players will recognise and resonate with.
Who knows, there might even be an online slot that's inspired by your favourite film!
Theme #5: Mythology
Another popular theme that you cannot avoid when you log on to play online Slots is mythology, mainly coming from Greek mythology. Spin the reels of these themed games and you'll find the likes of the mighty Zeus, multiple Medusa slots and a wide range of Greek Gods taking you on adventures once you place that first bet. Greek mythology offers up so many different avenues and themes to build fun-filled slots from – and that's exactly what you'll find when you go onto your favourite online casino.
---
Gambling can be addictive, please play responsibly.
Click HERE for more info.