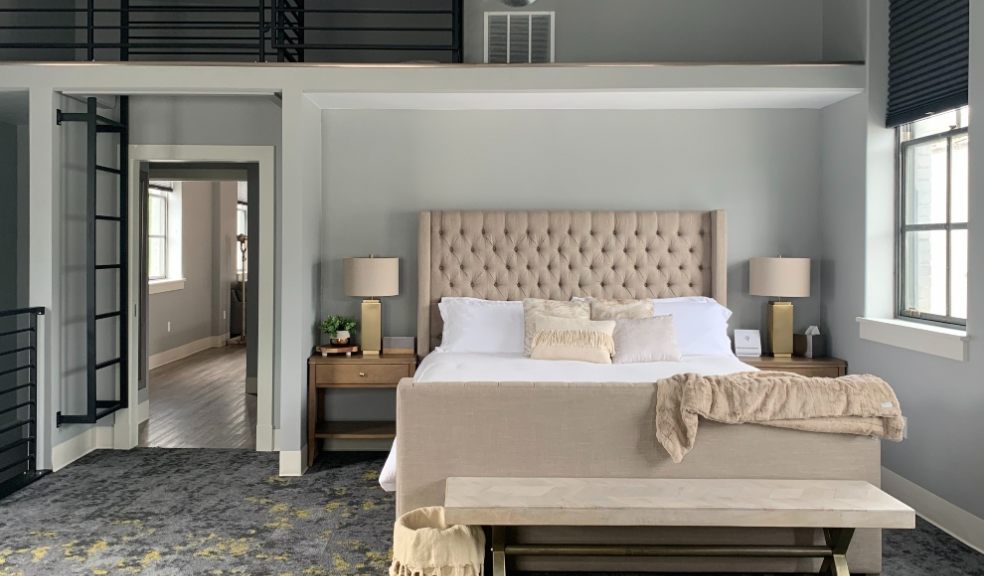 Renter's rights during the Coronavirus lockdown
As the Coronavirus lockdown continues to increase financial strain on the nation, it can be difficult to understand what help is on hand for renters who are struggling to keep up with payments.
Salman Haqqi, personal finance expert at money.co.uk said: "It's really important to know that if you're in rented accommodation and are facing financial difficulty due to the coronavirus lockdown, there is help available.
"The government introduced a three-month payment holiday last year, which allowed anyone struggling with mortgage or rental payments due to the pandemic to get a three-month holiday on mortgage or rent repayment holiday. However, if you're a renter you don't have an automatic right to a payment holiday. You'll need your landlord's agreement to suspend or temporarily reduce your rent. 
"If you are able to agree to a payment schedule, you may be able to pay smaller amounts over a longer period. When negotiating with your landlord, you should only offer to pay what you can realistically afford right now, according to Citizens Advice.
"Renters should also be reassured that their landlord cannot evict their tenants during lockdown. The UK parliament passed an emergency law on 26 March 2020 banning private and social landlords from forcing renters out of their homes for at least three months. 
"Even after the six-month notice expires, if the tenant refuses to leave, a landlord cannot just force them out without a court order."
Check out our handy renters guide during the Coronavirus which will help you understand your full rental rights during lockdown.
TOP TIPS FOR ANYONE FACING FINANCIAL DIFFICULTIES DURING LOCKDOWN
1.    Speak to your landlord and explain your financial situation. You may want to explain that you are going to find it hard to meet your next rent payment. You're still liable for the rent, but your landlord may be willing to negotiate.
2.   Check if you're eligible for the government's three-month payment holiday scheme. If you are, try and come to an agreement with your landlord regarding repayments.
3.  Research government support - there has also been an increase in the amount of money you can claim for housing on Universal Credit or Housing Benefit.