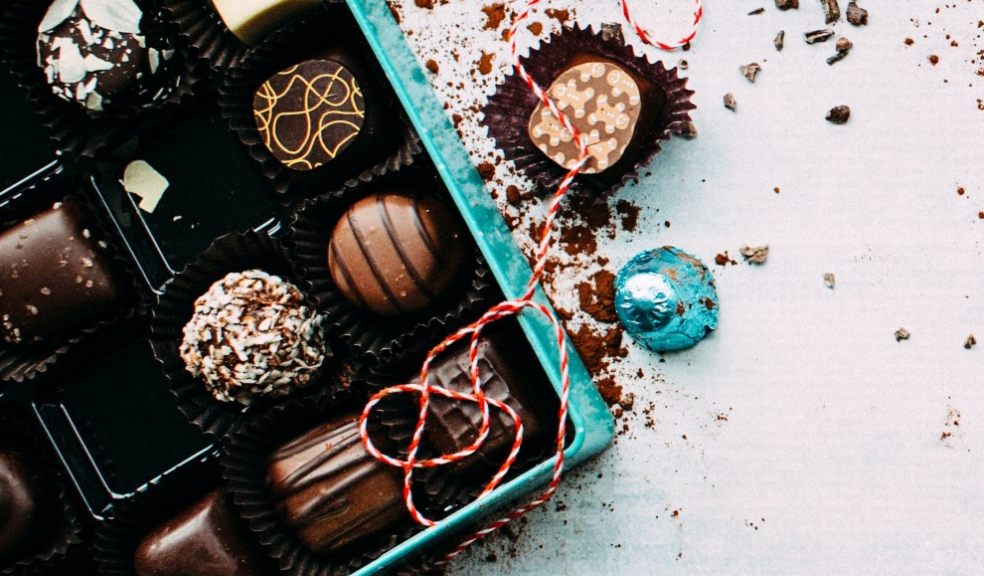 Birthday gifts for friends: 8 thoughtful presents to give during lockdown
While we understand how awful it feels to celebrate your special day without your friends or family spoiling you (although it's just for that one day!), there are still some ways through which you can send something special directly to your nearest and dearest!
Yes, 'directly' is the magic word here since a lot of mail and delivery services are under pressure or running short of staff.
That said, it can take you a lot of planning to figure the gift out, wrap it up in a beautiful gift wrap, purchase the perfect birthday card and then post it to your loved one. Honestly, it's a lot of work and you could fall short on time.
Keeping this mind, below we've mentioned a couple of ideas and personalised birthday gifts that you can order online. From boxes full of treats to wine and flowers, we've covered it all which we personally feel that your friend would absolutely love!
Without further ado, let's take a look!
1. A Complete Birthday Box
While subscription boxes are normally used as a self care treat or to keep someone on top of the latest beauty products and trends, it's also a great idea to use it as a one-off birthday box.
You could either go for a pre-made gift box or curate a personalised box by adding all your friend's favourite things.
Start with picking a specific pattern for the box and then add all the gifts in it, including an assortment of chocolates, a champagne bottle (if your friend is into alcohol) and of course, a special Birthday card for the special friend.
2. Luxury Hamper Full of Sweet Treats
When it comes to luxurious hampers, there's something very indulgent about it, isn't it?
Moreover, although the birthday plans have been cancelled because of the lockdown in place, sending a beautiful chocolate hamper to your friend will surely bring a smile on their face!
Just like birthday boxes, you could order an already existing hamper. However, if you wish to add that personal touch to the gift, then nothing beats a fully handcrafted luxury hamper.
Simply fill it up with truffles, chocolate bars, gold flakes jam, pistachio blonde chocolate, luxury hot chocolate, vanilla rooibos tea boxes, pastel coloured teas, brownies and more, and finally annotate it with a sentimental or funny illustration.
3. Send Your Friend a Self Care Box
When it comes to sending birthday gifts to your friends and family, you can never go wrong with a self care box. What's more, it's sure to make your loved ones day better - and for a good reason!
From thank yous to birthdays, these self care boxes are perfect for every occasion.
In the box, you could add a selection of gifts of your loved ones; the best part is you can handpick whatever you wish to add. From mints and chocolates to face masks and gummy sweets, you can fill it up with whatever you think your friend would like.
4. A Book Subscription
Nothing can ever beat the gift of knowledge to your loved ones!
Moreover, if your friend is into novels or any kind books, then this is the perfect gift you could go for.
You can either get them a book subscription as a one-off order or as a pack of 3, 6 or 12 months, and it will be delivered to their doorstep without you having to put in much effort.
By giving this gift, not only do you make your loved one who is a bookworm happy, but also shed light on those authors who haven't got the attention they truly deserve. Additionally, these subscriptions sometimes come with extra gifts such as herbal teas, edible treats or enamel pins - isn't that amazing?
5. Customised Stationery
We really love stationery and feel that there's something special about having a tailor made writing set or various books with your name on it!
Just like us, if your friend is also a big stationery fan, then you should absolutely go with this gift. There are several online stores that offer an extensive range of soft and hardback notebooks, letter writing paper, notecards, photo albums and more - all of this could be easily customised. Some of these stores also work with various brands and artists, meaning you'll surely find something that your friend would love.
Conclusion
These were some of our birthday gift ideas that you could use for your friends (and family).
What's more, if you wish to get more creative, you can also come up with your own ideas and create a unique present for your friend - after all, it's you who knows them better than anyone else!