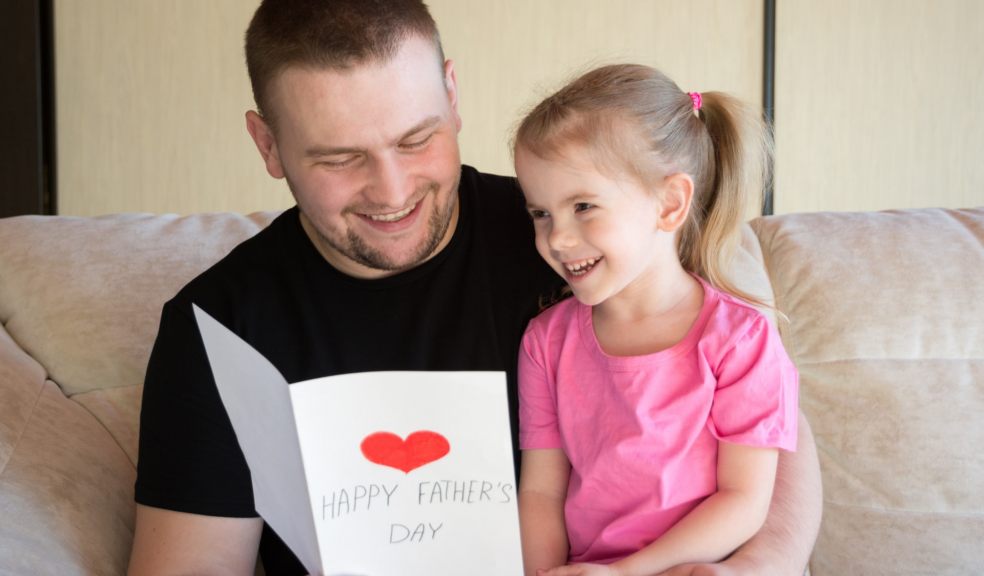 Father's Day gifts for all the dads in your life
The dads in your life deserve something special. One of the ways you can show that you value and appreciate them is by getting them a gift that they will love. This might be a tool to help them live a healthier lifestyle or luxury essentials that they may not be capable of buying for themselves.
In this article, we will talk about the best gift ideas for your dads and grandad. You will find gifts that align with your budget as well as splurge-worth items. If you choose the right gifts for your dad, you may just have given him the best Father's Day yet.
3D Screen Magnifier
According to AgingCare, one in three Americans have some form of vision-impairing eye condition by the time they are 65 years old. One of the best gifts you can get your dads this Father's Day is a 3D screen magnifier. This way, he won't have to strain his eye when trying to catch up on the news or his favorite shows on the phone. With this incredible gift, he will be able to see double the size of whatever is displayed on his phone screen.
Beer Belt
If your dad loves a beer, this is a great gift that you should consider. The beer belt is worn around the waist and can take six or more beer cans depending on the type you get. This is especially useful if your dad enjoys playing long games of corn hole or hiking. You can check out unique Father's Day gifts for grandad online. This can give you inspiration on what to buy for your amazing grandad.
LED Beanie Hat
Another incredible and budget-friendly gift you can get your dad is the LED Beanie Hat. This is a regular beanie hat with light that is ideal for anything that requires hands-free lighting. If your dad loves a particular color, then you may want to get an LED beanie hat of that color so that he can appreciate it more.
Wireless Touch Speaker
According to Healthline, music promotes mental health and can improve memory. So, one of the gifts you can also consider getting for your dad as a celebration for Father's Day is a wireless touch speaker. This speaker allows them to play music directly from their phone while enjoying the sound's true quality. You can also create a playlist of their favorite music and put it on their phone for them to enjoy anytime they feel like it.
Nothing Is Too Small or Much for Your Dad
If your budget can allow you to splurge on items for your dad, then don't hold back from doing so. After all, dads are special and deserve to be treated in a special way. However, if you cannot afford to spend thousands of dollars on them, then do the little you can. You can rest assured that your gesture will be appreciated by them. Why not go ahead and get something unique for your dads this Father's Day!