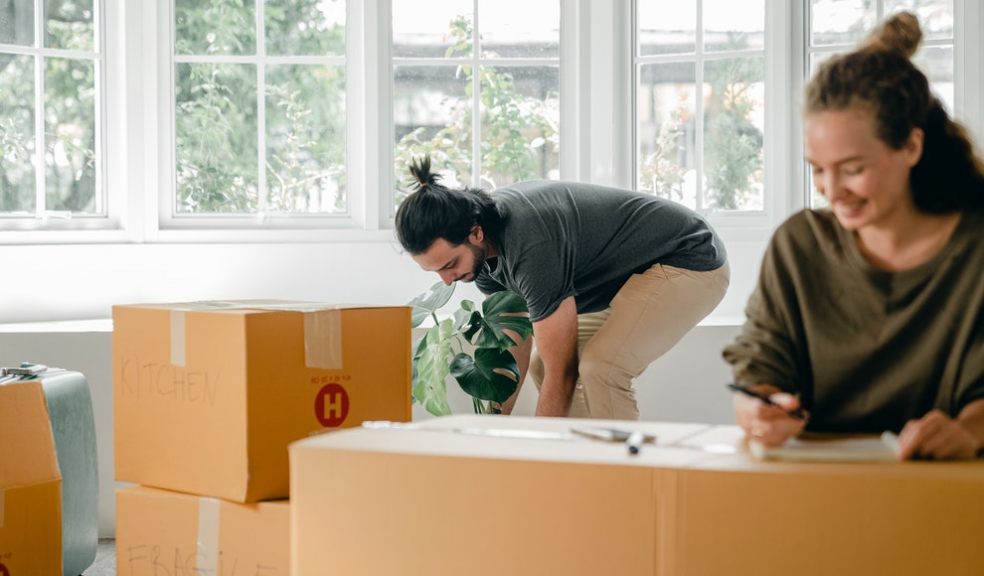 4 Tips for moving house on the cheap
Are you in the process of moving to a new home? If so, you're likely experiencing a range of emotions. There's excitement, obviously, but you will also be feeling a hefty amount of anxiety and stress.
That anxiety and stress is typically built up due to the thought of completing the move. Getting all of your possessions from your old home to your new abode is a massive undertaking. It can also be an expensive process. Based on research, it is said the average price of moving in the UK is approximately £8,885.
It's fair to say that is a massive expense – one that is typically overlooked by those moving for the first time. Fortunately, there are a few steps you can take to lower the cost. Below are five tips for moving to a new house on the cheap.
1. Sell what you don't need
The fewer possessions you have, the less you need to take with you. This is an obvious point, admittedly, but that doesn't make it any less pertinent.
After all, this means you have to pack less for the move. This naturally reduces the cost of moving. Yet if you go through with selling the items you don't need, you could even raise some funds that will offset the costs of moving.
There are various approaches you can take to selling your possessions. You can use eBay to sell any items that have value, while other online platforms like Music Magpie and Ziffit make it easy to generate money with media like DVDs, CDs, and books.
2. Pack with care
The move is complete, and all of your possessions at your new home. Yet once you open the first packed box, you come across a horrible discovery – your TV screen has cracked.
Even if you feel your items are going to be safe in transit, there are always extra steps you can take to protect everything. It might seem insignificant, for instance, but an extra bubble wrap layer can make all the difference.
There also other ways to pack with care. Make sure there are no empty gaps for your possessions to bump around during transit, while you can even be creative with padding by using everything from towels to pillows in an effort to protect your valuables.
3. Transport on your own
Yes, plenty will want to bring in a professional moving company. Yet this can put a serious dent in your budget. If you're confident in your packing skills and the move isn't too far away, it makes sense to do it on your own.
Say you live in Tamworth. This van hire company based in Tamworth allows you to get a suitable vehicle at an affordable price. Just make sure you correctly secure your packed items in the van to ensure they don't become damaged during transit.
4. Take your time
Moving to a new house is not something you want to rush. When you take your time, you can be properly organised. You'll be able to get the right packaging, hire the right van at an affordable price, and pick the best route to transport all of your possessions.