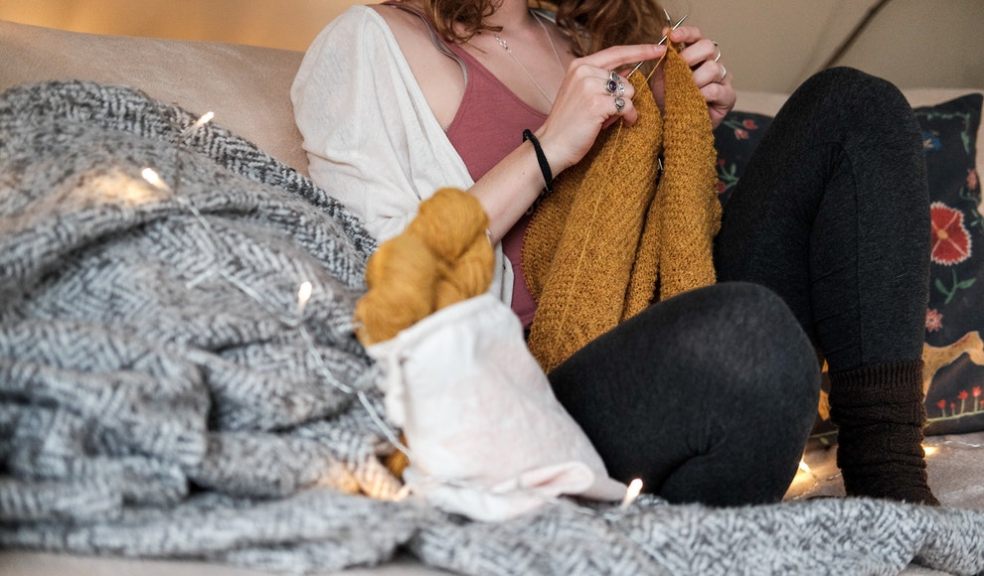 Having fun with celebrities: Top ideas for entertainment
Stereotypes about the way the celebrities have fun and rest are pretty monotonous. Everyone imagines wild parties until the morning or a fleet of luxury cars. Beauties with a thin waist and a lush shock of hair are another must-have attribute of stellar life. In reality, the hobbies of artists are quite boring and trivial. Some knit socks for their grandchildren, others do not move away from boxing with video games, and someone prefers to make a bet in a favorite online casino. Quite a large number of famous stars are avid gamblers in casinos. For them, gambling establishments have become the best place to relax from the daily hustle and bustle. Some famous actors even manage to participate in professional tournaments, and while taking prizes, having managed to bypass the experienced rivals.
Popularity as a heavy burdern that requires some fun
Entertainment for the stars is, first of all, a favorite pastime that brings psychological satisfaction, peace of mind, and moral relaxation. Entertainment preferences reflect human psychology as well as possible and reveal its versatility. Having a passion is a great springboard for training and developing the abilities, broadening horizons, and an incentive to improve the talents. Such relaxation is necessary for both men and women, who are always in the center of attention of their fans! After all, it is a kind of outlet in the daily hustle and bustle and also a factor that stimulates positive communication. Many actors and singers associate good rest with their favorite activities, be it hiking, fishing, collecting, or crocheting.
Sun, sea, beach: The best body relax
The favorite resort of Hollywood celebrities within the states is Miami Beach. Jennifer Lopez, Sofia Vergara, and Katy Perry are sunbathing on the golden sand of local beaches. Here are the residences of Matt Damon, Shakira, and Sylvester Stallone. Martha's Vineyard, an island in southeastern Massachusetts, is another celebrity magnet. Silence, little Victorian houses, pristine beaches, and perfect lawns. Spike Lee and Meg Ryan bought the property here. And no one is scared that it was here in the 1970s that Steven Spielberg's "Jaws" was filmed. If you are planning a vibrant nightlife and good food, the stars go to New Hampshire Manchester. Comedians Sarah Silverman, Adam Sandler, and Seth Myers can be found in local clubs and restaurants. Those tired of the scorching California sun head to Bedford for the weekend. The town is located forty minutes from New York and hosts Blake Lively, Catherine Zeta-Jones, Glenn Close, Michael Douglas, Martha Stewart. And Richard Gere owns the Bedford Post Inn here, where his colleagues stay, who have not yet had time to buy housing in these places.
Calm entertainment of famous poople
Do not think that at the first opportunity, celebrities rush to have unbridled fun associated with risks. Here are some illustrative examples:
Knitting. The most famous knitter in Hollywood is Julia Roberts. She is so passionate about this activity that she takes knitting needles and threads with her even to the shooting. She knits hats, scarves, mittens, sweaters for family, friends, and their children. It is very prestigious to receive a bright sweater from Julia as a gift. Actress Jennifer Aniston somehow even appeared on the red carpet in a knitted little thing from Julia Roberts. Her hobby has become the talk of the town in Hollywood, a reason to make fun of it. Tom Hanks, starring with Julia in the romantic comedy "Larry Crowne," bought threads and knitting needles for the entire crew;
Scrapbooking. Carried away by scrapbooking, Paris Hilton began to give friends albums, at the beginning of which she posted photos. On the other beautifully designed pages, she left space for future memorable events. And friends could fill out the album on their own. Besides, Paris made elegant cards using the scrapbooking technique for various holidays;
Sewing and patchwork. For Gwen Stefani, there is nothing more exciting than sewing. Milla Jovovich, about to marry director Paul Anderson in 2009, came up with the design of the wedding dress herself - a mini dress in the style of the 60s - and sewed it herself.
Of course, such a relaxing holiday is best reserved for women who already have some life experience.
Collecting antiques
Cars are far from the only collectibles in Hollywood. Many stars collect other things, sometimes exotic, into their homes. Collections can be sublime, funny, touching, and eccentric. If people have a lot of money, why not? Here are just a few famous collectors:
Rod Stewart collects model trains. Moreover, he mounts some railways himself, carrying suitcases with glue and spare parts on tour. He is given separate rooms in hotels for this;
Mike Tyson loves to chase pigeons. This boxer and former heavyweight champion of the world doesn't seem sentimental. But he adores birds, which are a symbol of love and romance. And spends hours making them stretch their wings in the sky;
Angelina Jolie collects knives. In one of her many mansions, a huge collection of edged weapons is kept in a closet. Jolie's obsession with sharp objects has been developing since childhood. And she still replenishes the arsenal at every opportunity.
Some stars collect magnets with palm trees or figurines with camels. But their hobbies, compared to other famous people, seem rather boring.
Entertainment is a way of expression and breath of freedom!
Celebrities who try to diversify their leisure time are usually happier and healthier than those who do not do it for various reasons. Rest helps them reduce their stress levels. They can forget about their workload and family responsibilities and enjoy the pleasant moments of life. It is impossible to imagine a famous person who does not have any hobbies and hobbies. Hobbies and entertainments create life itself, filling it with a variety of feelings and emotions. Everyone chooses their way of spending time, passive or active, and this should be a source of inspiration and renewal.