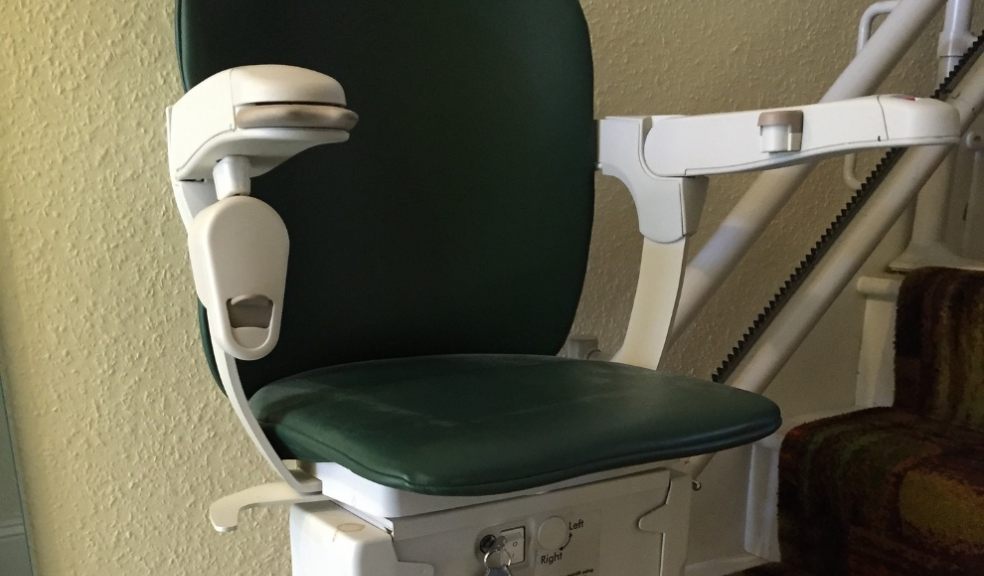 Preparing for elderly parents moving in
The circle of life comes all the way back around at some point for all of us. So, if your parents are struggling in their own home, it may well be the case that you want them to live with you as opposed to going into a retirement home or community. Of course, this is a big undertaking and one in which you need to make sure that you are properly prepared.
Consider Mobility Issues
One of the first areas which you should think about relates to mobility issues. How well are your parents going to be able to move around your home? For people who do not suffer from serious problems, this may be as simple as decluttering and making sure that there are no obvious tripping hazards. At the other end of the scale, you may want to look into Terry lifts and what they are able to provide. You should also think about whether you are able to create a bedroom on the ground floor to prevent stairs from being so much of an issue. Next, you will want to turn your attention to the bathroom to see all of the necessary changes that can be made in there, such as putting in an accessible bath, stability bars, etc.
Environmental Changes
Some of the changes may be from an environmental perspective. For example, if your parents struggle to sleep at night, putting in some blackout blinds can be seriously helpful in this regard. Reminding everyone who lives in the home to keep down the noise may also be a task that is necessary. If you need to do this more seriously, you could even look into soundproofing options. Also, just reminding everybody to have a little more patience and to be ready to accept the changes that are inevitably going to arrive in the household can end up going a long way.
Check Obvious Safety Issues
There may be one or two obvious safety issues that are worth addressing sooner rather than later. For example, this is a good opportunity to fix that broken step that has been causing issues for a long time. You should also double-check to make sure that the fire alarm and carbon monoxide monitor are still working. You may even have to put in a fire extinguisher. If you get these things done now, it is a job that you can help to prevent needing to do in the future.
Stock Up Your Medicine Cabinet
Looking after your parents from a health perspective is obviously going to be one of your number one concerns. With this in mind, you should make an effort to ensure that your medicine cabinet is properly stocked with everything that is required by your folks.
Having your elderly parents come to live with you is obviously going to be a huge undertaking. These are just some of the ways in which you can properly prepare for it and ensure that it is successful.