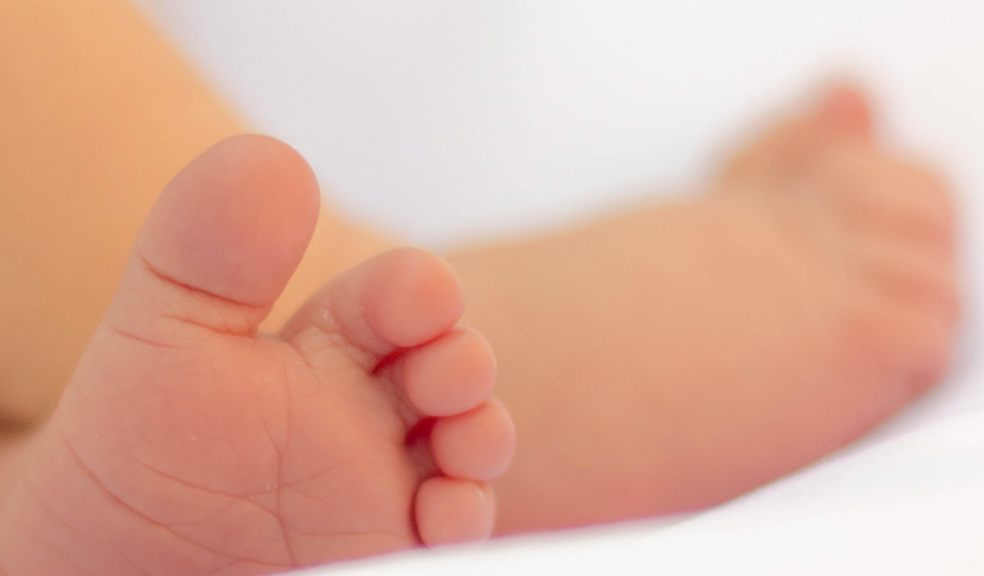 Prince Harry and Meghan Markle odds shortened to name daughter after Prince Phillip
The recent passing of Prince Philip was a considerable blow to the British monarchy, but Prince Harry and wife Meghan Markle could keep his memory alive by naming their daughter after the Duke of Edinburgh.
Prince Philip died on April 9 at the age of 99, but a tribute from the Duke and Duchess of Sussex could provide a fond link to the Queen's late husband when the latter gives birth this summer.
Much has changed for Harry and Meghan since Lifestyle Daily discussed their departure from the United Kingdom last year, notably bearing a son, Archie Mountbatten-Windsor, who will soon have a sister for company.
And 'Philippa' is the leading 3/1 bet with oddsmakers should Harry and Meghan decide to honour his late grandfather when their second child is born. Other popular picks include Diana (5/1)—the name of Harry's late mother and the former Princess of Wales—and Elizabeth (10/1), in honour of the Queen, reported by BritishGambler.co.uk.
Despite giving up the right to use his 'Royal Highness' title following a spat with other members of the monarchy, Harry gave a heartfelt tribute to his late grandfather following news of his death.
The BBC provided the eulogy in full, where Harry referred to Philip as "authentically himself, with a seriously sharp wit." He added:
"He could hold the attention of any room due to his charm - and also because you never knew what he might say next.
"He will be remembered as the longest reigning consort to the monarch, a decorated serviceman, a prince and a duke.
"But to me, like many of you who have lost a loved one or grandparent over the pain of this past year, he was my grandpa: master of the barbecue, legend of banter, and cheeky right 'til the end."
It's not long since the Duke and Duchess of Sussex celebrated the second birthday of their first child, Archie. Harry's brother, Prince William, and his wife, Kate Middleton, recently sent the couple their congratulations before they become a family of four:
Harry and Meghan wouldn't be the first members of the Royal Family to reference Philip in their newborns' names after granddaughters Princess Eugenie and Zara Tindall each did their bit to pay tribute. The former named her first son August Philip Hawke Brooksbank following his birth in February, while Zara called her own Lucas Philip Tindall one month later.
It was recently announced that Meghan will release a children's book based around the theme of father-son relationships, called 'The Bench,' per BBC News.
A story inspired by the relationship between her husband, Harry, and son Archie, the Duchess of Sussex said: "The Bench started as a poem I wrote for my husband on Father's Day, the month after Archie was born. That poem became this story."
The couple first revealed that they were giving birth to a daughter during a CBS interview with Oprah Winfrey in March, confirming at the same time that they'd be having no more children.
It was comments made during that interview regarding Meghan's treatment by other members of the monarchy that tested the already-fractured relationship between Harry and the rest of his family.
Naming their daughter 'Philippa' would surely be a loving gesture by the couple following such a testing period, though likely not enough to put Harry and Meghan back in the good books of many critics.