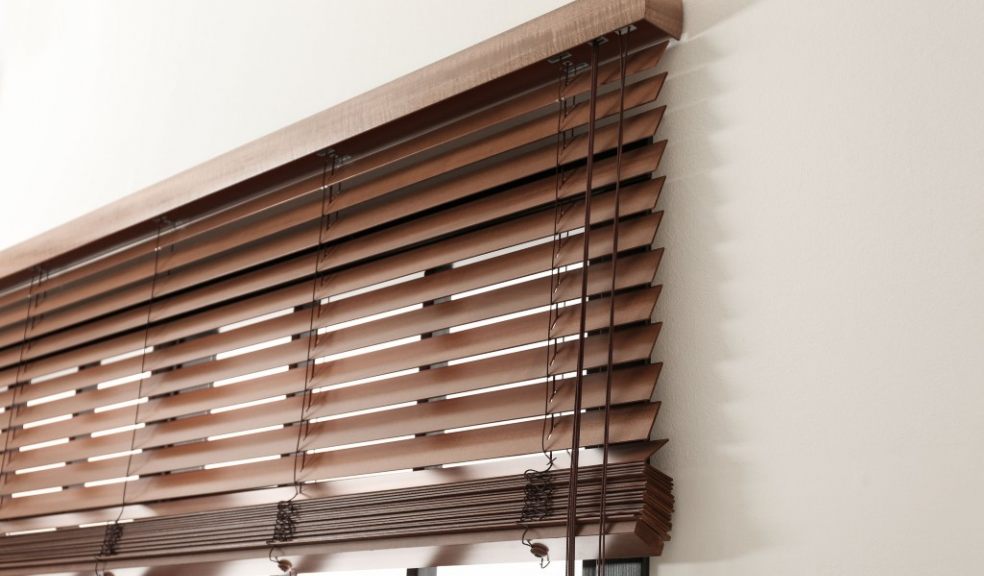 Pros and cons of installing faux wood blinds
One of the best ways of transforming the look and the ambiance of your home is considering the ideal option of window treatment. Blinds can be the best option, especially if you need to control the shade and light permeating into your room. However, these blinds are available in various materials, making it a challenge to select the best. One of the most popularl blinds is faux wood which are normally created from vinyl or a blend of synthetic and wood materials. At a glance, they are tailored to look much the same as real wood.
The interesting thing about faux wood blinds is that they are cost-effective compared to the real wood blind counterparts. In fact, they possess many benefits than real wood. Unfortunately, these blinds also comes with some setbacks. Considering the pros and cons, it's easy to determine whether high quality faux wooden blinds are right one for your home. Let's have a look at reasons to consider these blinds.
Pros
Real wood is often expensive than materials like PVC. However, the price difference is not a limiting factor to their performance. They normally bring almost the same aesthetic appeal and look to your home. Although the choice of shade is minimal than the real wood, faux wood blinds will undoubtedly match the interior design of any house.
The durability of material like vinyl is unmatched to the natural wood, of course, if maintained well. Besides, this blinds option is pet-friendly unlike the wood option highly prone to breakage. The good thing about PVC is that it is a kind of thermoplastic designed with fire-resistant properties in mind.
Unlike natural wood, faux wood blinds are highly resistant to moisture. This property makes it durable in areas with much moisture content like the laundry room, kitchen, and bathrooms. They are also not susceptible to scratching and fading.
Since vinyl is moisture resistant, it is much easier to clean using soapy water without destroying the material. Unlike real wood, these blinds will never warp or rot over time. You only need to consider periodic dusting to make it appear new and clean always.
Cons
The obvious disadvantage is that even the high quality of faux wood blinds will not match the beauty of real wood.
When PVCs are exposed to high temperatures, they tend to soften and become elastic. This means they are not ideal in areas with temperatures above 55c.
Last but not least is that it is challenging to re-stain this type of blinds. They cannot be repaired, so need to be replaced when they start to show signs of wear.
Conclusion
Understanding the characteristic of blinds is the first step to installing the desired option. Both the wood and faux wood blinds look good. Despite that, when making a decision regarding the right ones to go for, you should base your decision on the chief aspects like affordability, durability, and basic features.