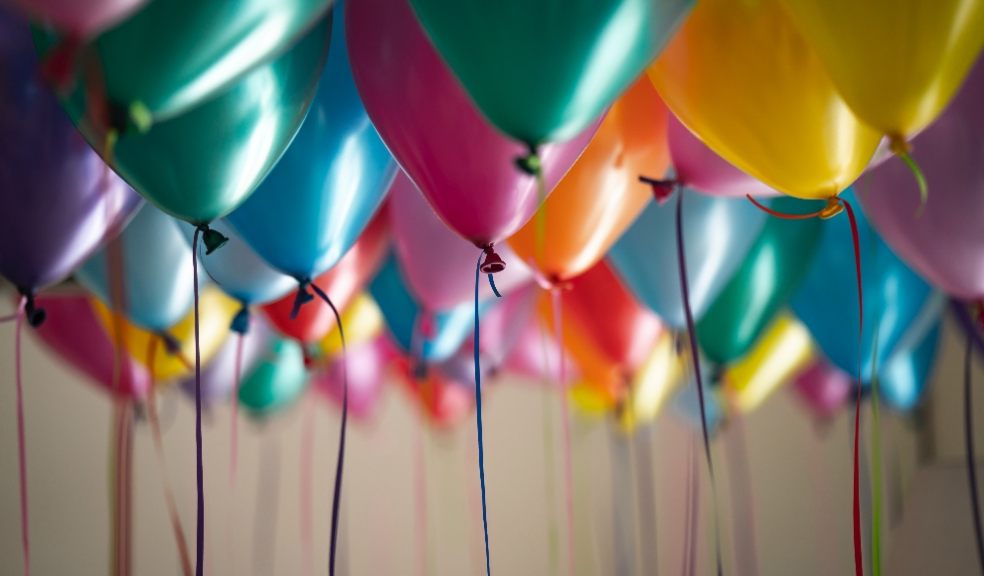 Get the party started this Father's Day
On Sunday 20th June, dads across the UK will be showered in socks, golf tees, sweets and other traditional gifts as children thank them for all the hard work and love they have given.
To celebrate the amazing work these role models do, Gabriella Egleton, Brand Marketing Manager, Bebeto sweets has looked across the world and compiled some customs that other countries do to observe Father's Day.
Uruguay – If you visit this country on Father's Day you might think your trip has coincided with Halloween as they celebrate the event by hanging skeletons outside their houses as a mark of respect for the male role models in their lives.  These symbols are called 'padre esqueleto', which translates as 'skeleton father'.
Thailand – Here, Father's Day is celebrated on the 5th of December as it is the birthday of King Bhumibol Adulyadej.  To commemorate both occasions, people wear yellow, and present canna flowers of the same colour to their fathers.
Germany – In Germany, dads get two days off for Father's Day.  This is because on the actual day it is usual for men to go out drinking beer together, allowing for a second day to recover.  
France – Across the channel, Father's Day was originally created by a company that manufactured lighters, so it is no surprise that historically this is what dad would have received as a present.  Today, they typically receive more mainstream items like homemade cards and sweets.
South Africa – Although gifting here is very similar to the UK, it is normal for families on Father's Day to go fishing and take a picnic.  It is also common to come together for a special meal on this day, either at home or at a restaurant.
Gabriella Egleton said: "It doesn't matter how different countries celebrate national days - what matters is the meaning.  Gifts don't have to be elaborate; it is about the gesture to show appreciation. Happy Father's Day to all the dads out there!"   
For further information please visit www.bebeto.co.uk or at Bebetouk on Facebook.