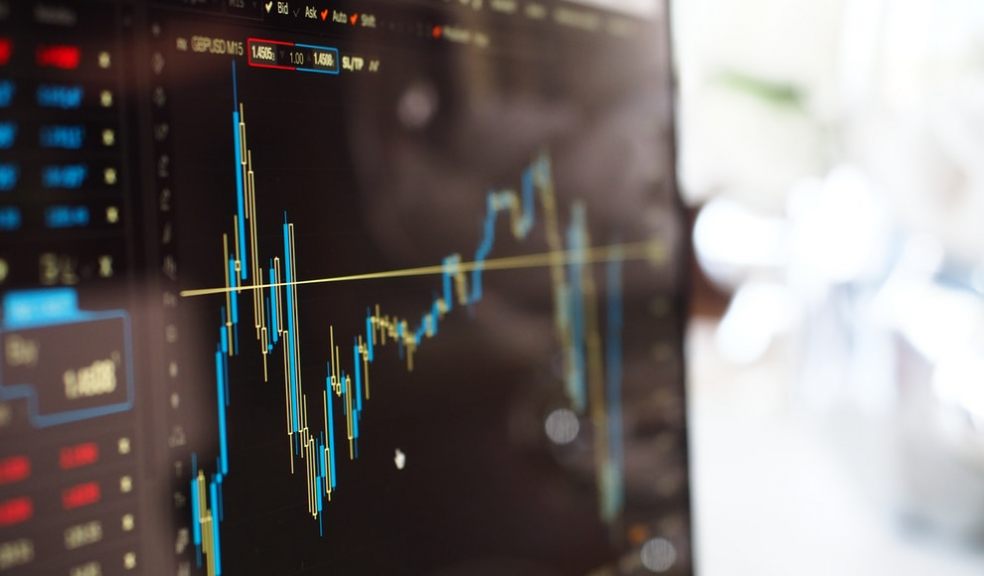 Getting started in Forex - trading made simple with the MetaTrader 4
Let's face facts; attempting to crack the forex market and achieve success as a trader can be a challenging pastime, especially when you consider the volatility of the marketplace and its unique complexities.
However, there are steps that you can take to optimise success in this marketplace, with the right trading platform capable of providing endless support and bridging small gaps in knowledge that you may possess.
Perhaps the most intuitive platform is the MetaTrader 4, but what advantages does it offer in terms of ease of use? Let's find out!
It's Unique Trading System
The MT4 actually supports three distinct trade execution modes, including Instant Execution, in addition to two markets, four pending and two stop orders and a trailing stop function.
In the case of quick and instant trading functions, you can easily send orders and execute your strategy from the chart with a single click. This allows you to benefit from real-time trends and price shifts, which is ideal when operating as either a day trader or a scalper.
The platform's built-in chart features also provide an accurate method for determining viable entry and exit points, allowing you to strike the optimal balance between risk and reward at any given time.
Don't forget, charts on the MT4 can be fully customised too, enabling you to ensure that information is presented in the most accessible and easy-to-understand manner.
It's Immense Analytical Opportunities
The MT4 also offers a large and diverse array of analytical opportunities, with more than 30 built-in technical indicators available to traders.
What's more, each relevant symbol can be displayed in nine separate time-frames, which means that you can see the price dynamics of specific pairs in detail before making an informed and strategic decision.
In addition to the 30 technical indicators, there are also 24 graphic objects available for more in-depth and detailed price analytics, many of which can be combined to help identify trends and optimise your chances of trading success over time.
Make no mistake; if you want to trade successfully and efficiently, you'll need to call on these immense analytical features and use them to your full advantage.
It's Expert Advisors
One of the best MT4 features is its deployment of Expert Advisors (EAs), which are essentially functional trading robots that allow inexperienced investors to perform advanced trading operations.
These robots are built on comprehensive algorithms, which effectively allow users to copy the strategies utilised by other traders and leverage them for their own success.
This represents the very embodiment of social trading, while it also provides a superb learning experience and one that can quickly scale an investor's online trading experience.
This can definitely help to bridge the gap between success and failure as a forex trader, particularly as the market continues to evolve and shift over time.