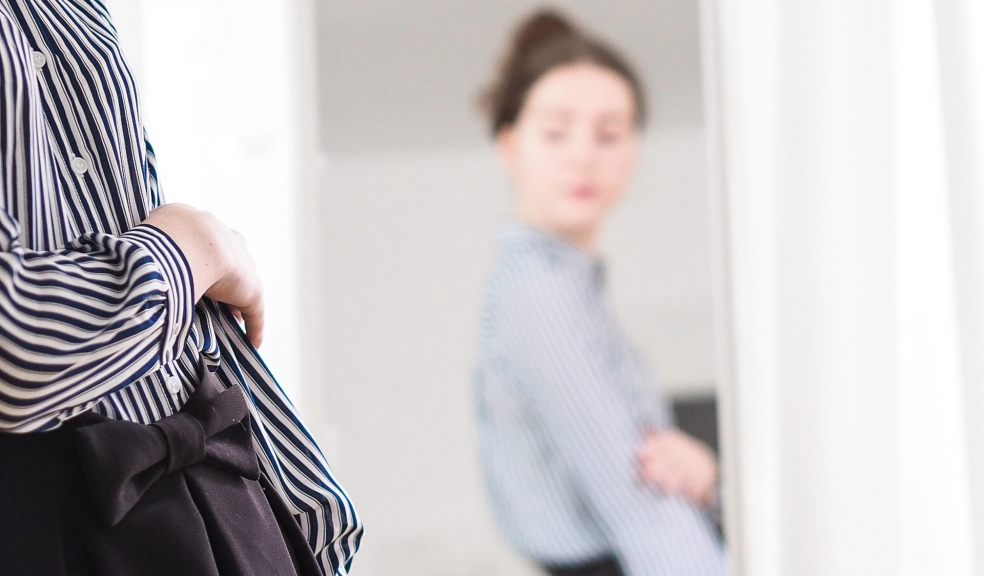 6 most comon fashion mistakes and how to fix them
Some lists of fashion faux pas are endless. They can be so complicated that they're impossible to remember, and some of the rules don't even seem to make sense! There are simply too many fashion rules that have become considered 'truths' to many, but they are often far too narrow to be of any use. Fashion evolves, and a rule today will usually be broken by some cutting-edge fashion designer tomorrow. However, some basics are simple to follow and easy to remember. Here's the lowdown on what you need to know if you want to avoid fashion blunders.
Loose clothing
When you wear clothes that are too loose, what you're doing is making yourself look bigger than you actually are. Instead, look for more slimming cuts that will hug your body closely. High-waisted jeans are a good option to look at, and ladies should always have a wrap dress or two in their wardrobe.
Overdoing accessories
A common blunder, overdoing the accessories just ends up looking cheap. You should make sure that every outfit only has one or two accessories, as this always ends up looking classier and cleaner. A good pair of earrings and a classic Chisholm Hunter watch are more than enough to make you look amazing.
Too-high heels
Back-breaking stilettos are very hard to pull off. If you haven't managed to perfect the art of the highest of heels, then avoid them. Instead, opt for shorter heels or even no heel at all if you want to avoid looking like Bambi learning to walk on ice.
Invest in undergarments
You might be dressed to kill, but if the people around you can see your VPL, then that's going to be the only thing they remember about your otherwise killer outfit. Wearing the wrong undergarments can destroy even the best clothing ensemble. That means spending a little more on the highest-quality strapless bras and seamless underwear. It's a guarantee that anything you wear while wearing the right undergarments will look infinitely more refined.
Sticking to trends
There's such a thing as being simply too trendy. If you spend a lot of your time trying to keep up with every new fashion trend, you will end up looking bland and forgettable. The goal should be to have your own sense of style that you occasionally tinker with to reflect the most dominating trends of the season. Never lose your personal style voice.
Not ironing
Nobody likes tackling that mountain of clean clothes and getting the ironing board out. Unfortunately, creased clothes always look bad, whether you're at a party or in the office. Wrinkled clothing makes you look unkempt and lazy, and that's not a good look unless you're aiming for the tortured artist look. If you don't have time to iron before you leave the house, at least invest in some anti-wrinkle spray to get rid of the biggest creases.
Looking your best doesn't have to be hard. Always remember these basics, and your wardrobe and your look will only improve. Fashion blunders are easy to make but knowing what works for you and what can't go a long way to ensuring that you always look your absolute best.