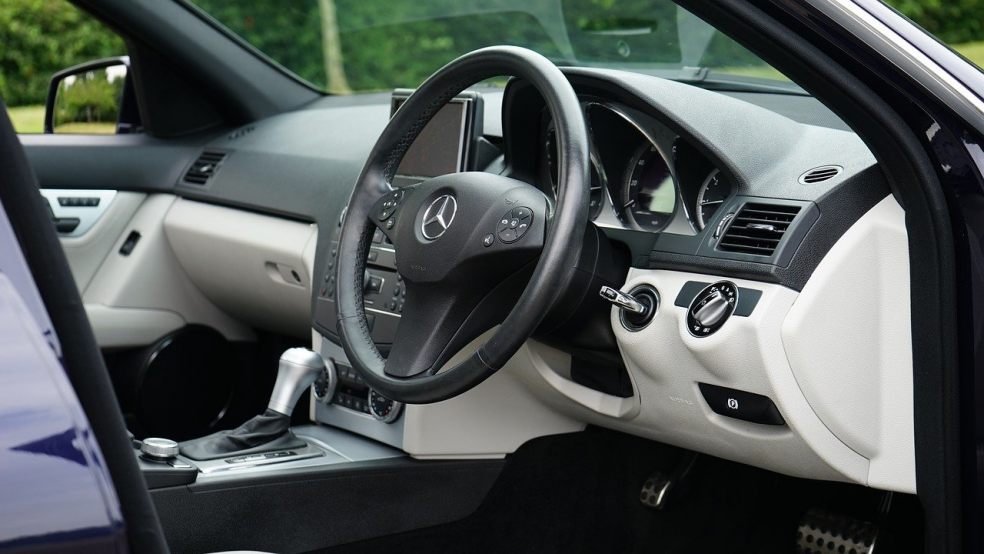 Advice for selling your car quickly
Selling your used car can be a stressful process. For most people, a car is the second largest investment we make in our lives behind homeownership, so making sure you get the best price for your vehicle is important - particularly if you intend to use the money to buy a replacement car.
If you're looking to sell your car, below are a few tips and tricks to ensure you maximise its value and find a buyer quickly.
Know the real value of your car
While your car likely feels as precious to you as a family member, its actual value is driven by market forces and its age. Other contributing factors include its mileage (one of the best indicators on the wear and tear on engines), service history, and general condition. To get a true idea of your car's value, check online for free valuation services. Auto Trader, eBay, and services like WeBuyAnyCar could also give you price estimates.
Choose where's best to sell your car
Like so many other areas of life, the internet has completely transformed the car trading market, and there is a now a huge range of ways to sell your car. From private listings and classifieds sites to eBay and online used car traders, you'll be spoiled for choice regarding how (and where) you can sell your car.

Also, don't discount local dealers who might offer you a better trade-in deal on your next vehicle than if you were to try and sell the car elsewhere. In general, the main considerations that will sway your decision on how and where to sell include:
Price: If price is important, you'll typically find selling your car privately will see you attain the highest value - though it's worth remembering that there are no guarantees on how long this process might take.
Convenience: Selling to a local dealer is often seen as the most convenient route; however, many online car dealers will come to your home to collect your old car these days.
Speed of sale: Often, how fast you can sell your car is as important as how much you'll get for it. For example, you may have already committed to a newer vehicle and quickly need the funds.
Remember that, in certain circumstances, if your car is old or in particularly bad shape, you might be better just biting the bullet and selling your car for scrap.
Help prospective buyers by providing a verified HPI check
Performing an HPI check free is the best way to give prospective buyers the peace of mind that your car has been verified against potential problems ranging from theft, tampered mileage data, write-offs, and its MOT status, etc.
A full HPI check on your car will allow you to provide a potential buyer with the history of your car - plus save them having to do one themselves. The check will also go a long way towards instilling trust in the buyer.
Prepare your vehicle to look as good as possible
It should go without saying that you should take the time to make your car look as good as possible to avoid buyers finding faults and trying to drop your asking price. Make sure the car is clean inside and out (also think about waxing) and repair any dents or scratches to make your car look as appealing as possible.