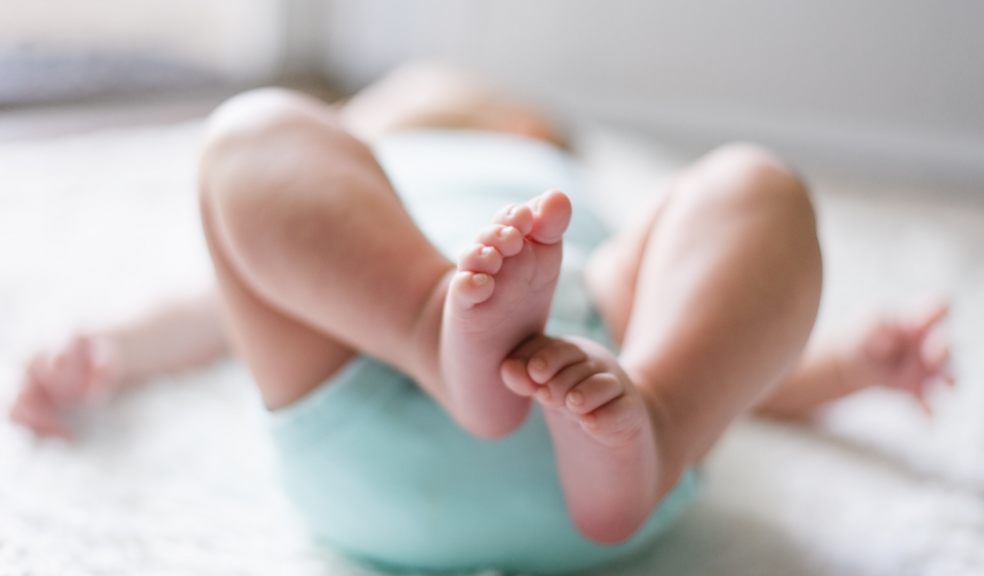 Single women, lesbian couples and over 40s all having more IVF
A report just published by the Human Fertilisation and Embryology Authority (HFEA) revealing a tripling of birth rates for IVF babies in the past 30 years and a huge increase in the number of single women, lesbian couples and women over 40 having more IVF, has been welcomed by a leading Bristol-based fertility expert. 
Dr Valentine Akande, who leads the team at Bristol Centre for Reproductive Medicine (BCRM), said: "It is so important for people facing potential hurdles in their quest to start a family to be aware of the opportunities now available to them. 
"In particular we are pleased to see the HFEA shine the spotlight on how modern fertility treatment now enables more patients with different partner types to have genetically linked families, and that the use of donor eggs and sperm has increased. 
"I think most people realise their chances of having a baby using IVF have increased, and the good news for would-be parents in the South West is that at BCRM we actually surpass the UK's quoted success rate.  
"Our pregnancy rates per treatment cycle for women under the age of 35 years for the year 2019 was 47% compared to the national average of 39%, and our live birth rate per embryo transferred was 34% compared to a national average of 31% for women under the age of 38 years."  
In celebration of the HFEA's 30th anniversary this year, this special version of their annual report not only analyses data from all fertility treatment across the UK it also focuses on the overall progress of fertility treatment since 1991. 
Dr Akande said: "The world of fertility has come on leaps and bounds in recent years.  
"For example, four times as many same-sex couples are having babies through IVF than two decades ago, and the number of single women having IVF babies has doubled. 
"The report also highlights the increased use of frozen embryo transfers – a procedure for which BCRM is among the leaders in the field, that means women can have return visits to us for more IVF babies without having to undergo egg collection each time. 
"Our team have done some ground-breaking work in this area, and it's so good to see how much easier it makes life for the families who come to us for help." 
BCRM supports private and NHS patients from across the South West and Wales, offering the full range of fertility treatments. More details here: https://www.fertilitybristol.com/