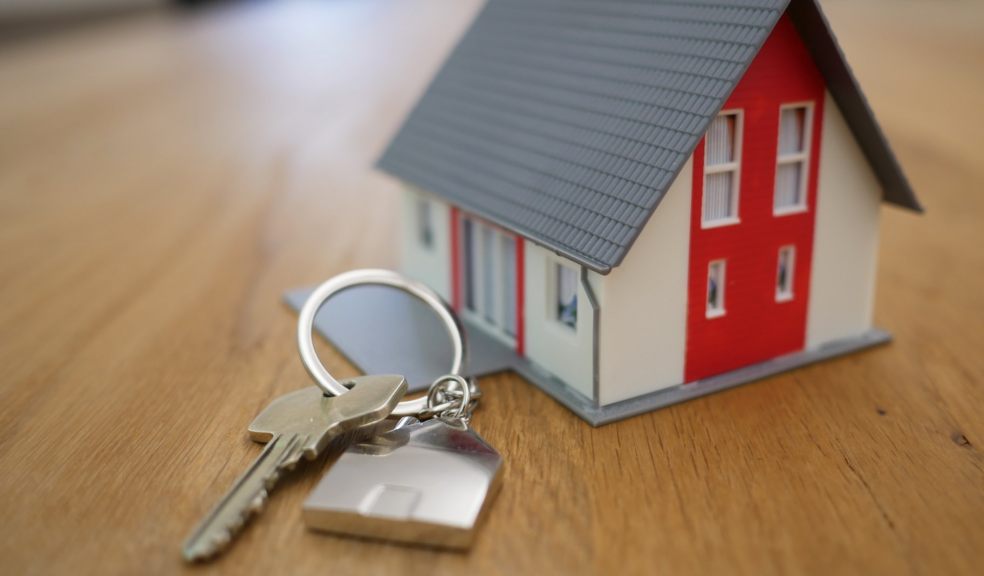 Burnley – an upcoming buy-to-let gem in the north?
With the Government incentives of reduced stamp duty rates (which means a nil rate of up to £500,000 until 30 June 2021 and £250,000 until 30 September 2021) and a mortgage guarantee scheme on high loan to value (LTV) mortgages (91-95% mortgages especially), there has arguably never been a better time to enter the buy-to-let market.
The record number of property sales and increase in house prices would tend to agree with this renewed buyer and lender confidence. Indeed, we are now seeing similarly increased levels of activity in the property market to the early 2010s when the market recovered from the 2008 financial crash and buyers took advantage of the drop in house prices.
But where are the best places to buy to make the most of your investment and provide a good return from your buy-to-let property with the minimum outlay?
Enter…Burnley. This unassuming Lancashire town 21 miles north of Manchester in the northwest of England is a hot contender for buy-to-let buyers, both new and more established, who are keen to get the most out of their money as they diversify their assets and look at more passive income streams in the wake of the pandemic.  
Burnley also has the distinction of being the town with the highest number of flipped properties in the UK and has held the position for the sixth year in a row. House flipping (or fix and flip and fix to sell as it is also known) is the purchase of a property which needs renovating for a very affordable price with the express intention of undertaking the renovation and then putting the property back on the market for a higher price within a short space of time once the work is complete.
Burnley holds the position as the UK's flipping hotspot thanks to the sheer amount of properties available in the town which are significantly below the stamp duty threshold. This has meant that over the last 6 years (prior to the stamp duty cut) buyers have been able to avoid the stamp duty fee levied on properties of £125,000 or more (£150,000 for non-residential land and properties). Lower overall property prices also mitigate the impact of the 3% stamp duty surcharge (4% in Scotland) which was introduced in 2016 for buyers purchasing properties which will not be used as a primary residence.
Property turnover continues to be high in Burnley in the wake of the Covid-19 pandemic. There were 815 property sales in this small town over the last 12 months alone (up 7% on the previous year) and around 1 in 12 properties bought and resold with 12 months in 2020 compared to 1 in 40 across England and Wales overall (a 12 year high according to The Guardian). Clearly buyer confidence – whether for flipping or property purchases in general – is still high in the local area.
Whilst the tidy profit you can gain from flipping may sound tempting, it isn't going to be a suitable option for every homebuyer since it always works best when you are able to buy the property outright. When you sign up to a mortgage, there will always be a minimum ownership term or restrictions on resale which can hamper the quick turnaround from purchase to resale and cut into your profits if you are left with an empty property which is costing you money or unfavourable market fluctuations which affect your overall profit. When it comes to a renovation for profit rather than as a passion project, you also need to have the skills and know-how to complete a renovation within budget and deadline (or know someone who can do this for you!).
In contrast, going down the buy-to-let route means that whilst you have the initial outlay of around 25-40% of the total property price for the deposit (plus, potentially, higher upfront fees and interest rates) your monthly outgoings for the property remain small given than the vast majority of buy-to-let mortgages have interest only repayment terms and you will be recouping the cost of the mortgage (and hopefully more) via long term or holiday rental fees. If you are lucky enough to be able to buy a buy-to-let property outright, then any money you make in rental fees (minus the costs of your landlord obligations and tax) can provide a healthy return on your investment.
So, if you are planning to go down the buy to let route, Burnley is definitely an attractive proposition and will continue to be so from 1 October 2021 when stamp duty fees return to their pre-Covid rates. The overall average price for properties in Burnley in the last 12 months was a very affordable £117,939 according to Rightmove. Considerably cheaper than the national average of around £265,000 and £212,217 in the North West region overall, plus £588,750 and £580,667 respectively in local Lancashire hotspots Bretherton and Bispham.
Burnley also offers excellent road links for commuters to nearby Manchester, Bradford, Leeds, Blackburn, Preston and Blackpool via the M65, A56, M66 and A646 amongst others and regular bus and rail services via an impressive five rail stations: Burnley Manchester Road, Burnley Central, Burnley Barracks, Rose Grove and nearby Hapton.
When it comes to lifestyle, there are also plenty of retail and leisure amenities locally, plus a wealth of stunning Pennine countryside on the doorstep including Pendle Hill, Forest of Bowland AONB, the Yorkshire Dales National Park and Nidderdale AONB, not to mention numerous parks and outdoor spaces like Towneley Park and Queens Park within the town itself, making Burnley a winner all round.