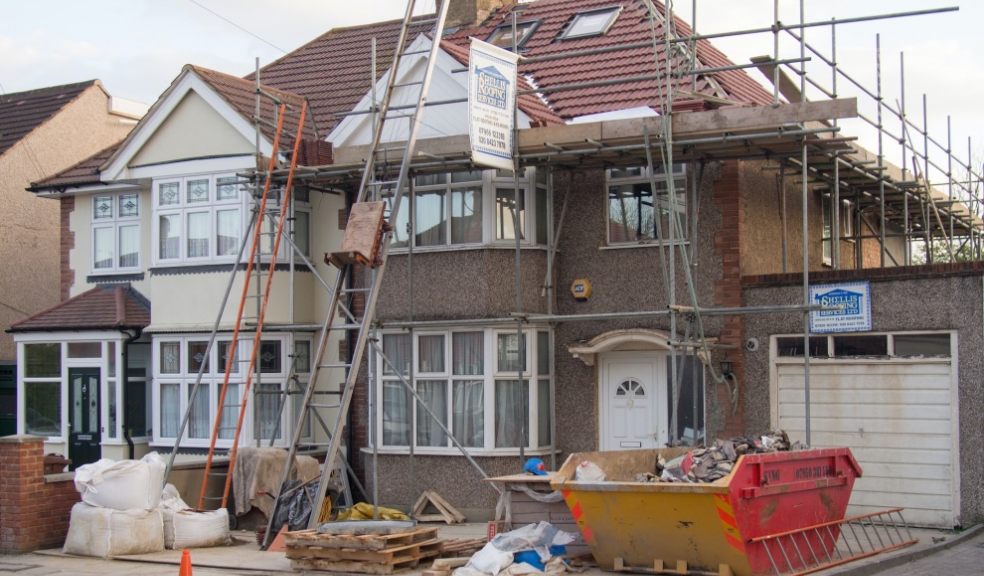 What you need to consider when you are renovating your home
Renovating and improving your home can be an exciting time, but it can also be a little bit of a scary and daunting process, especially if it is the first renovation project you have undertaken. Deciding where to start and knowing where to start can be half of the battle to a successful renovation. So, before you take any drastic action, put down the power tools and establish exactly what you want to do and how much you want to spend.
What Your Budget Is
How much you can afford to spend and what you want to spend will alter what work you do and to what standard. The budget determines the finish of the work, and it determines how long the project takes too, so do not underestimate the importance of the budget. To get figures sorted, you need to start seeking prices and quotes. Within the building trade and construction industry, prices can change, and estimates and quotes can vary, so always get a minimum of 3 prices for the work you want to carry out, and always allow around a 10% contingency fund to handle any unwanted bills or expenses that may pop up.
Who Will Be Doing the Work?
Renovation works will be cheaper to do when the work is done by yourself or family and friends, but realistically how much can you comfortably do. Trying to tackle projects when you are holding down a job is difficult enough, without even factoring in family and a social life! So, think about how much work you want to do and how much you are prepared to do. If you want to project manage your renovation, then hire subcontractors to do the work instead of a building firm.
How You Will Dispose of Waste and Rubbish
Knocking down walls, new electrics, new kitchens, and bathrooms all create a heck of a lot of rubbish and waste too much to take to your local landfill. So, before undertaking a renovation within your home, you should know how and when you will dispose of waste and rubbish. You will need skip hire, and to get the best value for money, you can use a Skip Size Guide to get the best size for your project; in addition to using skips, you should also look at offering good quality items for free to local community projects, items such as old bathtubs and toilets can be used on allotments or even by local artists.
What You Want to Achieve
You cannot be blinkered when undertaking renovation work within your home, and you must be realistic about what you want to achieve and by when. The project length or timescale of renovation works can run way over what you originally thought, so it is important to be realistic and not just opportunistic. Living in a project that seems never-ending can get you down, so always remember to focus on what you want to achieve as opposed to strict deadlines and timescales, as these will inevitably be missed, and you will be left feeling frustrated.