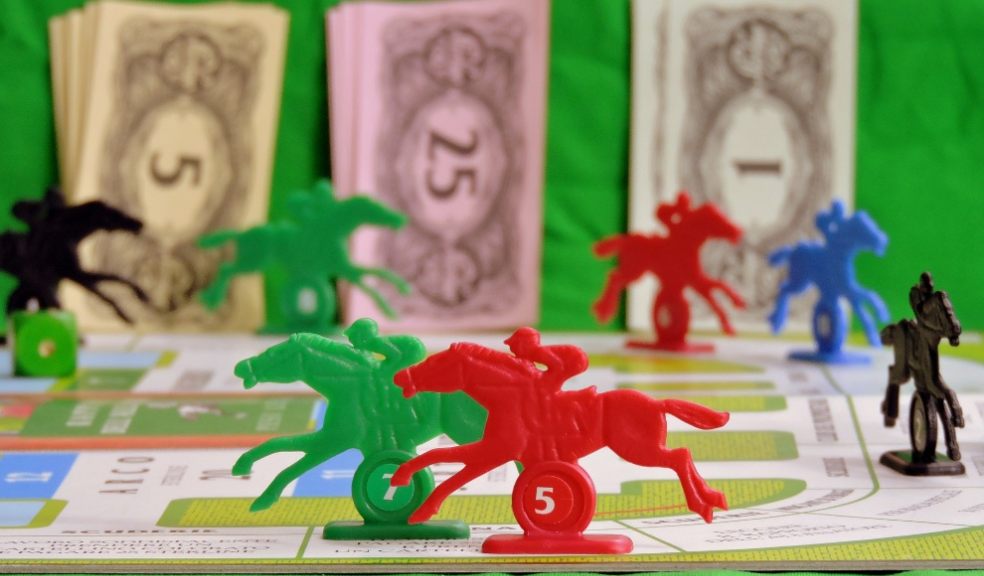 Bookie Software Integration for Sportsbook Business
The betting business has been revolutionized with the coming of the digital era, particularly with the usage of bookie website software. Being a bookie allows you to work from home, on your computer or laptop, or on your smartphone.
The advantages of scalable bookie website software are both immediate and long-term; you may not require all of the features that will be beneficial later on. Nonetheless, it is helpful to be aware of the benefits.
Privacy
In our profession, there is a need for confidentiality. This is why bookie software solutions integrate with your own private site, which you can provide to your gamers so they may access their online accounts.
Because bets are placed via the Internet, your gamers' information is kept private and safe, and you can minimize the chance of your company's information being stolen as well.
Ease of use
Regardless of the day, hundreds of sporting events occur, with millions of bets being placed and cashed out. Unless you run an automated sportsbook, manually taking and grading a significant number of bets is extremely difficult. That's why bookie software provides you with a huge advantage by automating everything, from the beginning to the end of the games.
Content on-demand
The quality and quantity of content are among the most important aspects of a successful online casino business. Obtaining customized software from a reputable vendor allows you to select your content and several sports from a wide range of options. The variety of sports is crucial since it ensures that operators can attract a larger fan base than followers of the most popular sports. 
Various payment options
In today's digital age, operators must have sportsbook software that supports many currencies and payment methods for gamers from all over the world. This is an essential feature because today's consumers may choose from various payment methods, including e-wallets, bank transfers, credit cards, and even cryptocurrency.
Analysis and reporting
Earlier, unless you had the technical expertise, you couldn't create and obtain reports. Still, creating business reports is generally a massive pain. Many sportsbooks deal with several unconnected data sources, making it difficult to assess performance efficiently and effectively.
This is when software's reporting features come in handy. These tools collect and organize important data so you can spot trends, correlations, and opportunities for improvement. You can answer key questions and make swift judgments in your sportsbook with this knowledge in hand.
Smartphone accessibility
The mobile betting industry is flourishing and will continue to expand in the coming years. The desktop sector now controls the majority of the market. With a rising number of consumers, particularly among millennials, gaming on smart and mobile devices, the smartphone category is set to surpass the computer category.
Flexibility
All that you need to manage your sportsbook is consolidated in one location, based on the sort of betting software you use, giving you a lot of flexibility to focus on other essential things like gaining new clients.
However, in terms of sportsbook software, flexibility also implies that it works on any device or platform. It operates on every device your consumers use, including smartphones, tablets, PCs, and other mobile devices. It may be found in any location.
It also interacts and functions well with other services or software, like casino and horse-racing software, which may help you develop your sportsbook by introducing additional functionalities.
As you can see from the benefits, betting software is a cost-effective solution to integrate into the online casino that makes running the gambling business all the more easier for you. So don't wait any longer and step into the betting business today!