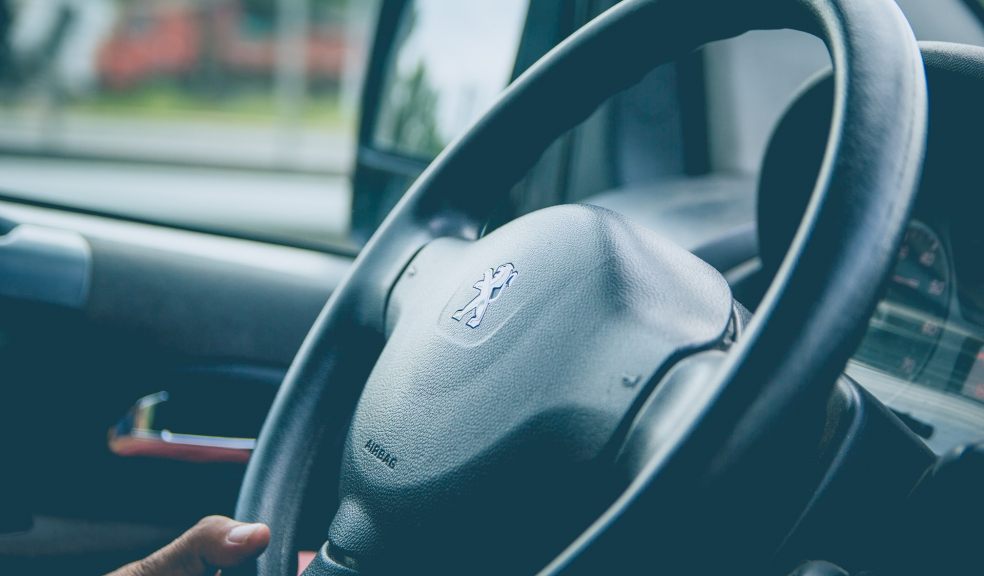 Top 10 cars to tax for £25 or under
Vehicle Excise Duty (VED), otherwise known as road tax or car tax, can be an unseen cost when buying a used car. The tax rules in the UK between March 2001 and April 2017 saw a huge variation in the amount of tax you pay to run cars made between those dates - from costing nothing at all up to hundreds of pounds per year, so it's definitely something to consider when buying a used car.
In this article we've put together a list of some used cars that you can buy cheaply that also cost very little to tax - under £25 a year in all cases. If you pay in one instalment, they're all £20 a year to tax, but if you choose to pay by direct debit then you'll pay £1 more.
Below you'll find a mix of petrol, diesel and hybrid cars with a budget of around £3,000 - all will prove to be very affordable to buy and to tax. All you need to know about taxing a potential used car is the amount of CO2 it produces - in our case, any model that produces less than 110g/km costs less than £25 a year to tax.
Before you buy a used car, you'll probably want a car valuation to find out what your current model is worth - then you'll know how much spending money you've got and can start to choose which models might be right for you.
Suzuki Alto 1.0-litre (2009-2014) - £20 per year to tax
The Suzuki Alto is often overlooked in the used car market, but it's worth considering if you're at the start or end of your driving career and want something that's really cheap to run. Not only is it really cheap - and easy to find low-mileage examples - it's also very affordable to insure and tax. It's reliable and surprisingly fun to drive too. The small petrol engine returns over 60mpg, so fuel costs are very low as well.
Toyota Aygo 1.0-litre (2009-2014) - £20 per year to tax
The Toyota Aygo is a common choice for young drivers because it's cheap to insure, plus the 1.0-litre three-cylinder engine is cheap to run and means tax costs just £20 a year. The Aygo is fun to drive and very reliable, plus it has a funky design that stands out from the crowd. It's perfect if you do a lot of short trips, as it feels a bit slow on the motorway.
Citroen C1 (2005-2014) - £20 per year to tax
The Citroen C1 uses the same engine as the Toyota Aygo and Peugeot 107 - a petrol three-cylinder that returns over 60mpg. It's very cheap to tax and insure, which is why these cars are so popular and plentiful on the second-hand market. The C1 is just as good to drive as its siblings from Toyota and Peugeot, plus it has a comfortable ride and light controls that help make it a great city car.
Peugeot 107 (2005-2014) - £20 per year to tax
The 1.0-litre petrol in the Peugeot 107 - the same as in the Aygo and C1 above - is a fun engine to use, and while it's not very fast, the 107 is quite a lot of fun. It's light and nimble, plus the controls are light and easy to use. The 107 is just as cheap to tax and insure as its sister cars, so you can choose the model that you like the look of the most, or whichever you can find that's the best value.
Skoda Fabia 1.6-litre TDI - £20 a year to tax
The Skoda Fabia is a larger model than some of the other choices here, with a big boot and a good amount of space for passengers in the rear seats. It's also a diesel - the 1.6-litre engine here returns nearly 70mpg and will be great for motorway trips. It's cheap to tax, thanks to emissions below 110g/km, and the motor is punchy and makes the Fabia nice and easy to drive. It's a little rattly but running costs are so low we don't mind that much.
Fiat 500 1.3-litre MultiJet (2008-2014) - £20 a year to tax
You probably already know if you love or hate the Fiat 500 - but you might not know that there's a cheap to buy and run version with a 1.3-litre diesel engine. It's able to offer very low running costs and cheap tax, yet you get all the benefits of 500 ownership. The Fiat is surprisingly reliable, plus it's stylish and enjoyable to drive. It's not all that practical, though - but there are plenty out there to choose from, so you should be able to find a good deal.
Honda Insight (2009-2014) - £10 per year to tax
The second-generation Honda Insight was a rival for the Toyota Prius and is today available at ultra-low prices because it was never as successful or as well-known as the Prius in the UK. It's a petrol-electric hybrid that's smooth and easy to drive in traffic and returns over 60mpg. Low emissions mean it's cheap to tax, plus it also has a really roomy cabin with a big boot and lots of passenger space. It even has a readout on the dash that helps you to get better fuel economy as you drive.
MINI Hatch 1.6-litre diesel (2006-2013) - £20 a year to tax
The MINI hatchback is another car like the Fiat 500 that sold incredibly well in the UK and so there are loads to choose from when buying used. The 1.6-litre diesel is a great choice because it costs just £20 a year to tax, yet it has decent performance, stylish looks and better reliability than the petrol model. It's even capable of over 70mpg, and it'll be great for people who plan to do motorway trips as this is where it's at its most efficient.
Nissan Pixo - £20 per year to tax
The Nissan Pixo is very similar to the Suzuki Alto, especially on the inside where there are very few changes. The exterior look is a bit different, so it brings a choice - if you prefer the look of the Nissan, you can choose it instead of the Suzuki. Like the Alto, it's good to drive, very cheap to buy and should prove to be both reliable and cheap to run thanks to its small petrol engine that keeps running costs down.
Mazda 2 1.6D Sport (2007-2015) - £20 a year to tax
The Mazda 2 of 2007-2015 was built using the same underlying platform as a Ford Fiesta of the same age. This means it's brilliant to drive and available with an excellent 1.6-litre diesel engine that keeps tax bills down. The Mazda isn't as common as a Fiesta of the same age but as it uses the same parts, it's cheap to repair and the engine keeps other costs, such as fuel and insurance, to a minimum. The Mazda 2 is also comfortable and has a well-made interior.