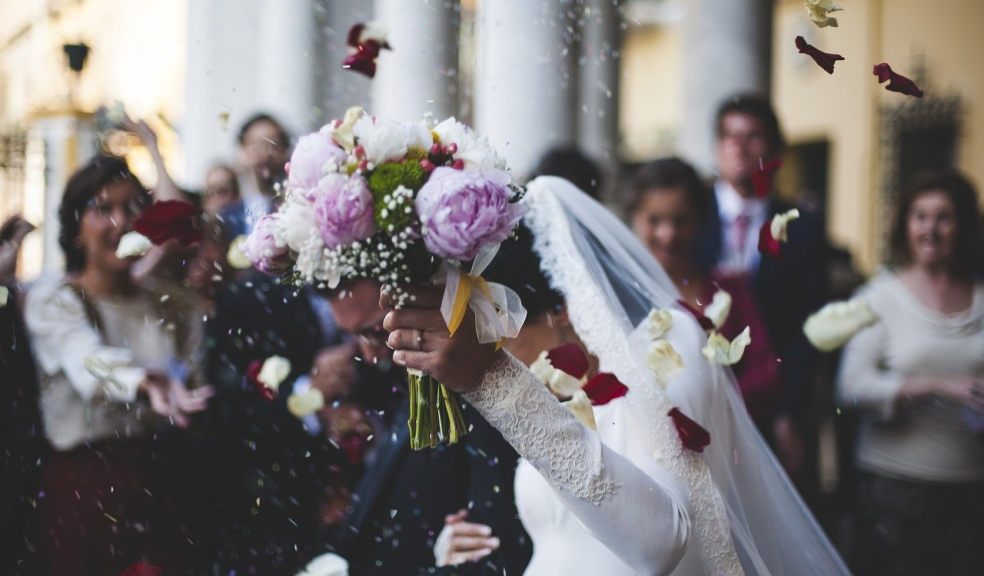 5 Ideas for Preserving Your Wedding Memories
Your wedding was likely full of many wonderful memories you will want to treasure forever, from your father walking you down the aisle to your first dance. Despite it being one of the happiest days of your life, your recollection of the day might fade as the years pass by.
To ensure you don't forget one wonderful moment from your big day, check out the below five ideas for preserving your wedding memories.
Decorate Your Home with Your Wedding Decor
If you decorated your wedding with beautiful table lanterns, candles, or artificial flowers, don't place them in storage. Instead, decorate different rooms in the home with the stunning accessories, which will remind you of the picture-perfect day each time you step inside a room. The wedding decor will also allow various emotions to come flooding back to you, such as nerves before the ceremony or joy during your nuptials.
Create a Beautiful Wedding Album
A wedding album will care for your much-loved wedding photographs throughout the years. Plus, a stunning design will encourage you to look back on your day more often and share the memories with your loved ones.
There are various Heritage wedding albums to choose from to suit newlyweds' tastes. For example, you can house stunning professional wedding photographs in a traditional album or print many guests' snaps and place them in a self-adhesive album. Also, you can ensure your mum and dad never forget the special day by presenting them with a beautiful parent's album.
Hang Wedding and Engagement Photos
In addition to storing your cherished wedding photos in an elegant album, you should hang snaps from your big day and engagement across the home. Similar to your wedding décor, it can help many memories flood back to you each day, which will ensure the happy moments never disappear from your mind.
Create a Wedding Memory Box
You will likely accumulate various keepsakes throughout your big day, such as wedding cards, something borrowed and blue, tealight candles, or a buttonhole. Rather than throwing them in the bin or placing them in the back of a drawer, store the items in a memory box. You and your partner can browse the various keepsakes each anniversary, which can trigger different memories and remind you both of the best day of your lives.
Print Your Wedding Vows on Fabric
If your partner blew you away with their beautiful wedding vows, print them on a stunning piece of fabric. You can then hang their loving words in a frame, which will remind you both of how much you mean to each other. It's bound to grab guests' attention and become a talking point in your home.
Never lose one happy memory of your big day by finding ways to preserve your wedding in your mind, from creating an elegant photo album to storing keepsakes in a memory box. You can then pull out the objects every anniversary and even share the special day with your children.