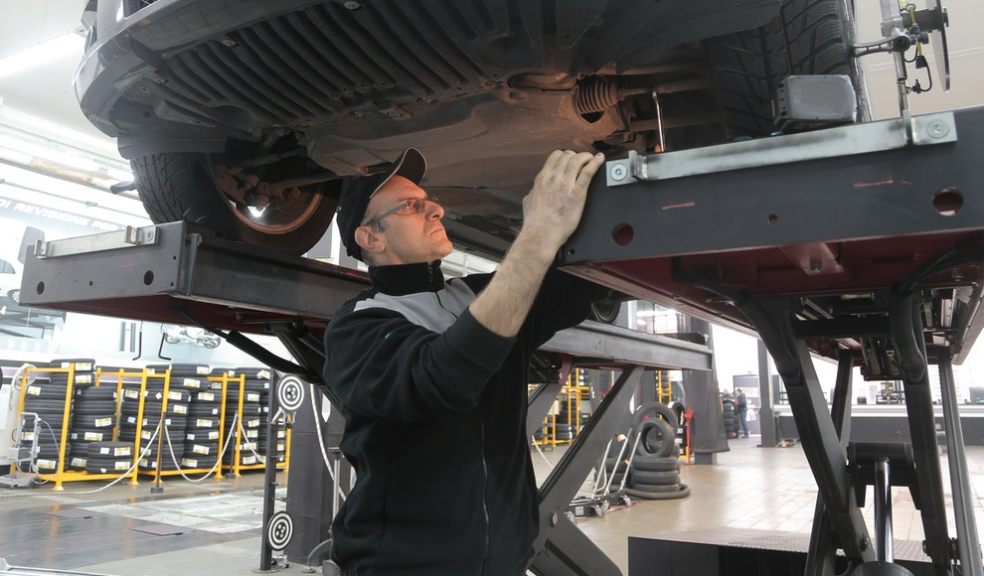 First introduced in 1960, The MOT or Ministry of Transport Test, ensures that every car on UK's road holds a basic level of roadworthiness. Due to the prevailing circumstances, many of us may have extended our due MOTs. However, since the lockdown has eased down, motorists are running back to their nearest garages to get their car MOT'd again. But what exactly is an MOT and why do we need to get it done? Learn all about it in this article:
What is an MOT?
For cars over 3 years old, there is an annual maintenance check-up called an MOT. In an MOT, the certified MOT tester will perform an in-depth car check-up. In this check-up all major and minor components of a car will be covered. From performing an emission test to checking the windscreen wipers, MOT specialists make sure that everything meets the necessary safety standards.
How long does an MOT take?
Although an MOT takes around 45 minutes to an hour, but if your car needs some additional work then you might have to hand over your car for a day. Therefore, we suggest you plan your car to be out for a day, in case it needs some additional maintenance work. But if your car is already in a good condition and you are somebody who gets your ride serviced every 6 months then it is highly likely that you will clear the MOT test in less than an hour.
What happens if my car fails an MOT test?
If your car fails an MOT test then you are legally not eligible to be on the road. Also, you can be charged a fine of up to 1000 pounds. Therefore, it's better to take the test, have your car issues rectified and then take a re-test. Upon passing the test, you'll be able to drive away with your car knowing that it's safe and legal to drive.
Selecting an Approved MOT Test Centre
As important as it is to get your MOT testing done within time, it's also important to get it done from a trusted garage, one that is DVSA (formally known as DOSA) approved. Only a DVSA approved garage can legally declare your vehicle to be roadworthy. Therefore, do your research well and look out for garages that offer economical and reliable MOT testing. For instance, you can get a professional MOT in London at Elite Direct and avail their economical prices today! You can visit their website to either book your MOT or to educate yourself further on MOT testing.